Yar!
Don't forget mates & wenches,
Sept. 19th is International Talk Like A Pirate Day!
Featured Artist
Going through my favorites, I've decided to feature
rainydaysaint
.
I find Jeff's fractal work so relaxing to look at...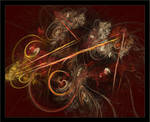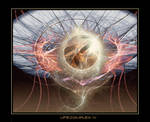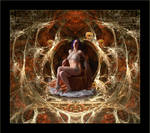 Go have a look at
Jeff's Gallery
for yourself!
Featured Friend
Fractals, photography, literature, 3D art...
GHOSTWERKZ
is a dark yet lovely soul.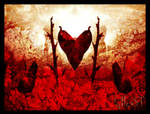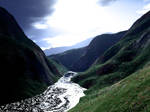 CSS by
TricksyPicksy
Brushes by
TricksyPicksy