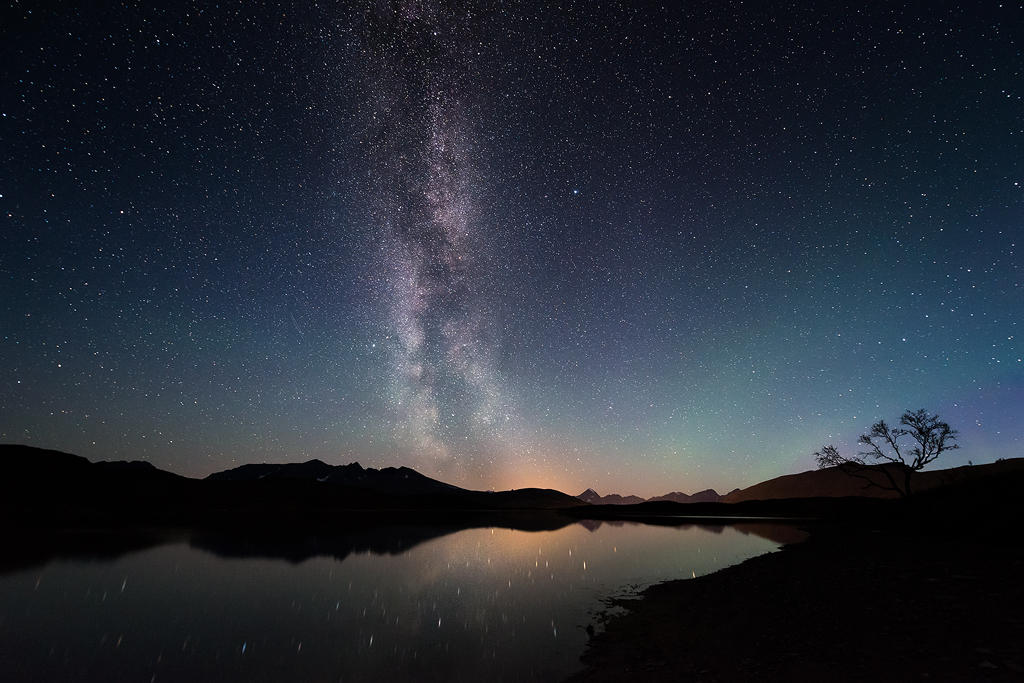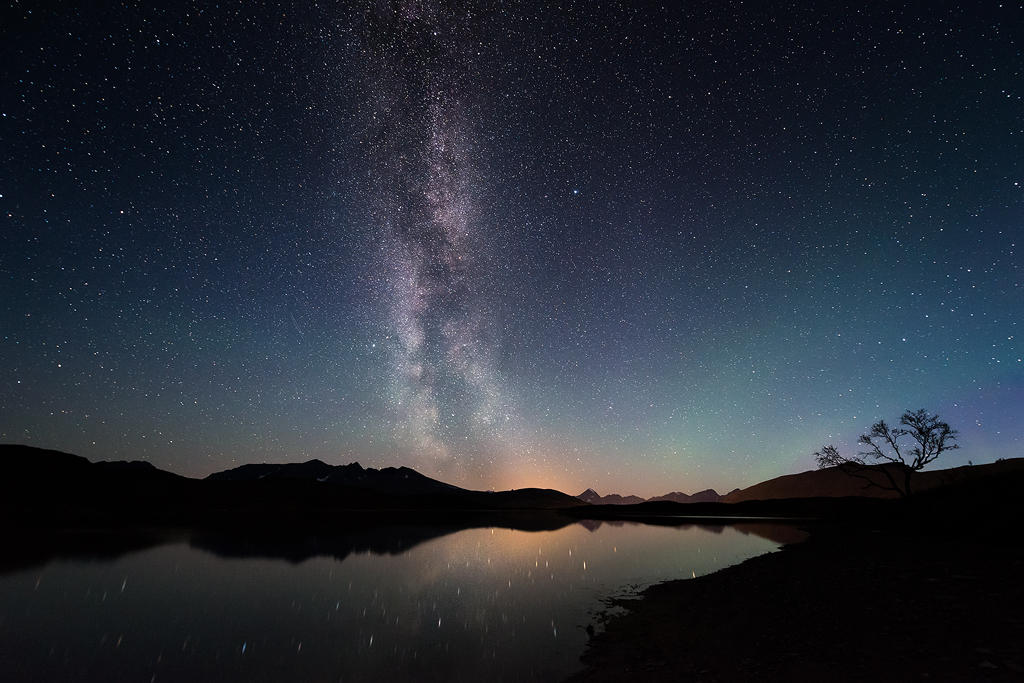 Watch
Tommy Richardsen
//
Trichardsen
//
Facebook
//
500px
//
Google+
//
Instagram
Finally got my PSU back from service and have started the tedious process of going through over 5000 photos, this one was shot on Sørkjosen mountain on the 8. September.
I will post more when I get back from London.
Tech: D800, 14-24 mm @ 14mm, F2.8, Iso 3200, 25 seconds
Copyright registered and protected at www.copyrighted.com
Copyright number: E8YF-BP4D-LAT7-CBI6
Get the print here: trichardsen.smugmug.com/
This picture was well timed and captured! It looks amazing, like something you would see in a fairytale or your dreams. The rays of light behind and around it give it some dimension and aura. I also love how the light contrasts around the land and how the land is silhouetted and in the front, yet, not the main focus of the picture. overall I think this is an amazing shot of the stars. It looks like you were able to move the Milky Way into your own desired area. Amazing job! I can't wait to see more of your photography!
The Artist thought this was FAIR
15 out of 15 deviants thought this was fair.
What strikes me about this picture first is that beautiful "glittery" sky with a concentration on it's middle part. This gives a shocking view at first, but then the soft gradient of violet mixed with gray on the water makes it cleaner. The black parts ads to the photo stronger accent, but it still have a good connection with upper sky with it's dark blue.
The photo is not static thanks to effect of motion in the reflect of stars in the water. I like the tree that gives something different to the photo, howether it is not intrusive, just adds that bit of interesting detail.
The only thing I would say I don't like is that brown area with rocks (?) on the left corner. It is a little bit distracting, because lighter spots make appearance of something like stars too, but it's more apparent after a longer viewing a photo.
After all, for me this is one of the better photos I've ever seen. It is breathtaking. I love the motion and little details. Big congratulations to a very talented photographer!
The Artist thought this was FAIR
5 out of 5 deviants thought this was fair.