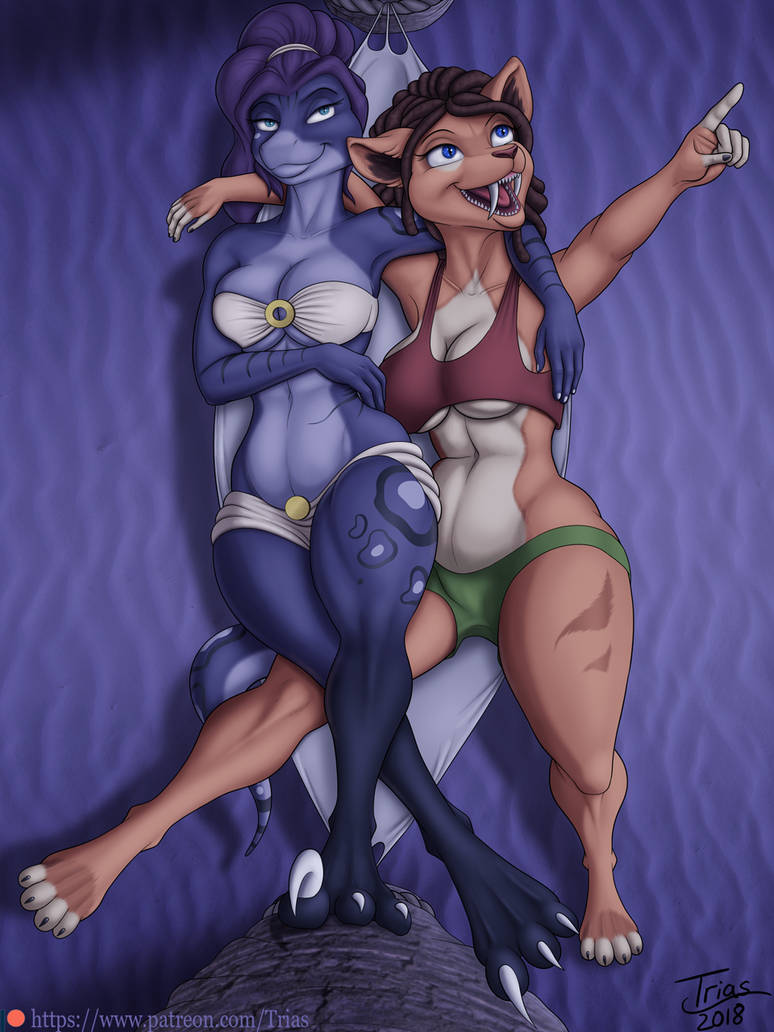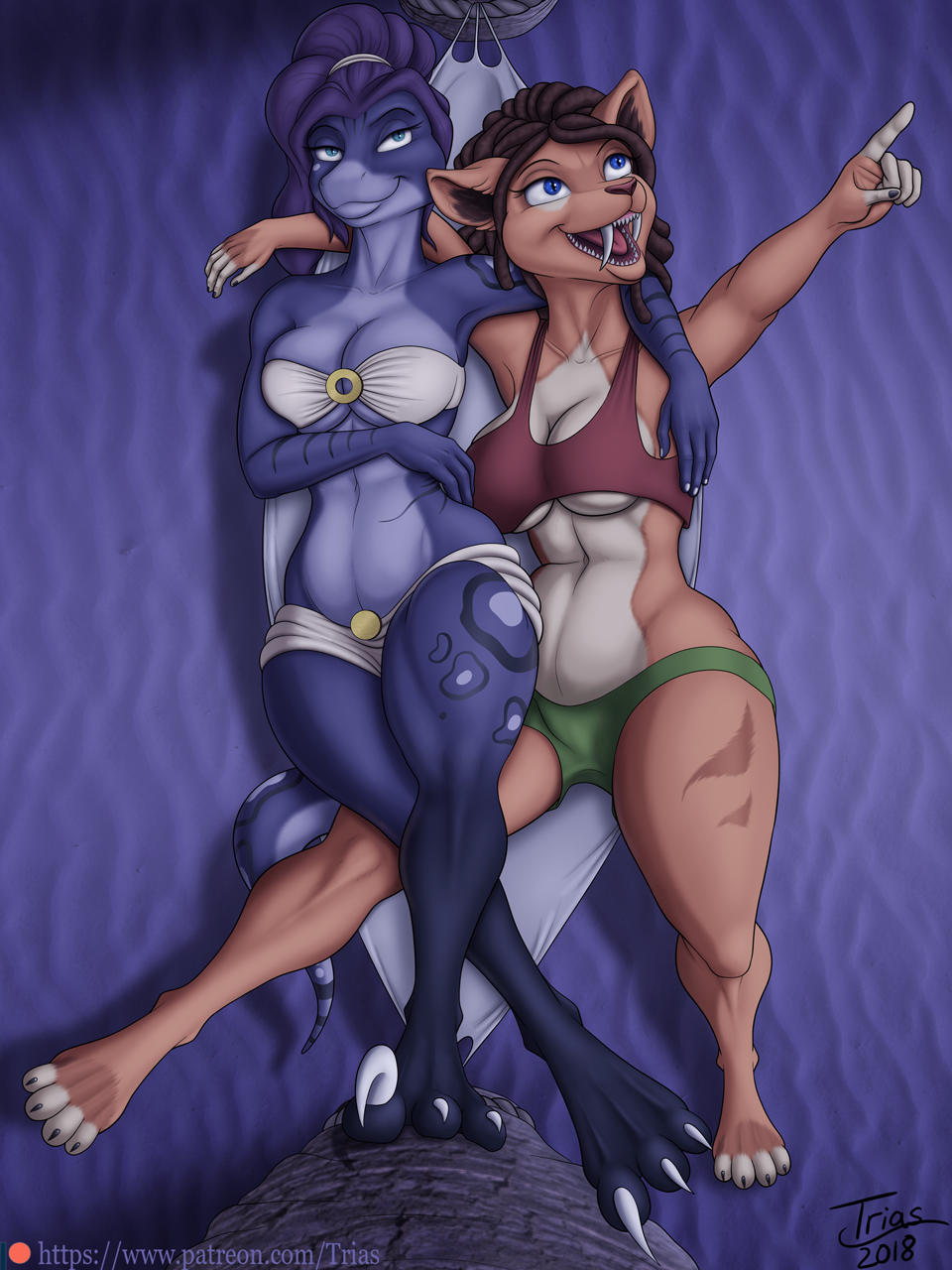 Watch

They seem like nice girls! Is there room for one more?
Reply

I Love These Ladies

*Snuggles In Between Them And Smooches Both Of Them On The Cheek*
Reply

Hehe such a cutie girls n3n
Reply

I love it! and I liked all the details that you added
Reply

Reply

Super cool! I can tell they are laying on a hammock on the beach.
Reply

They look cute as heck together. <3
Reply