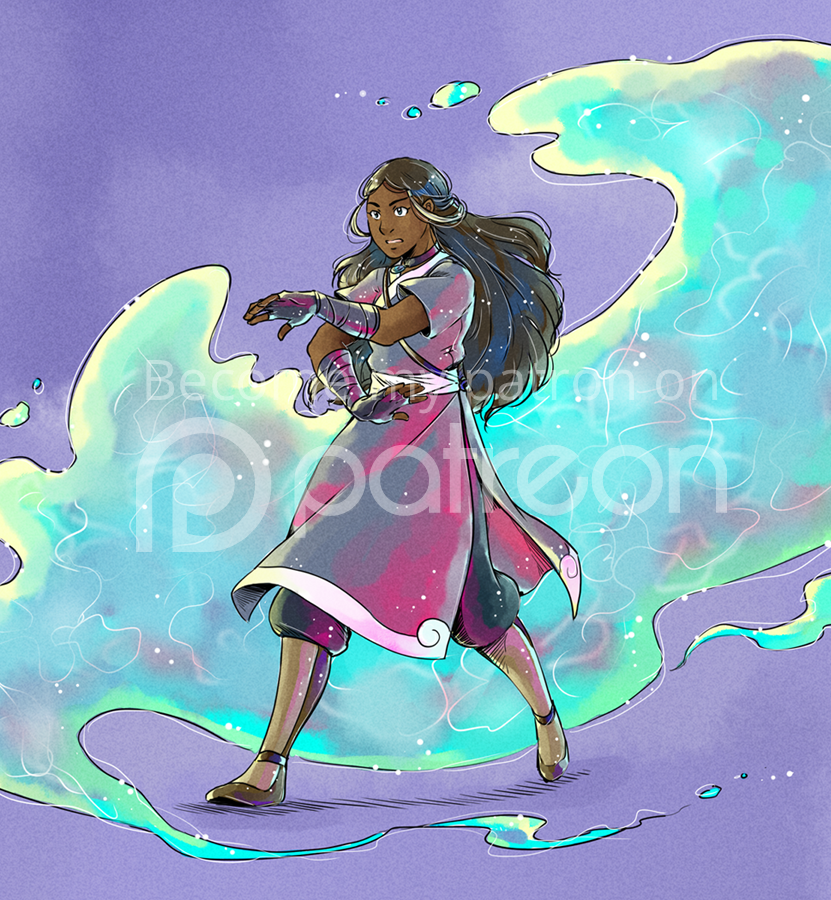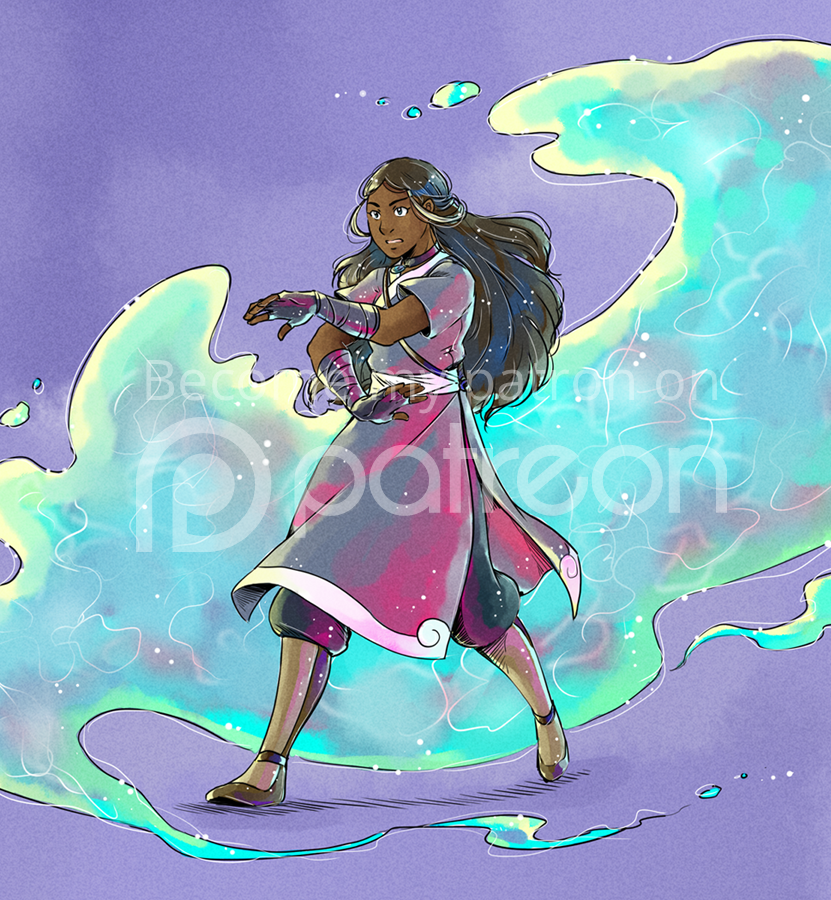 Watch
A new month, a new wallpaper! All patrons get a monthly wallpaper, a monthly chibi, and a monthly WIP from one of my comics! Given all the Avatar news recently, and the new comics coming out soon, I thought it might be fun to revisit Katara ^_^
There's even a $2 level where you can save up for higher level art rewards!
Also, all patrons get access to the Patron Discord chat, where we can chat about the comics, you can ask questions about the process, or even talk about fun things with everyone there!
We passed the Pathways goal, so this month, Pathways will update twice a week! If we hit $950 (half way to the Trespasser comic milestone goal) by the end of November, I will do a monthly Gaming Gag Strip that patrons will get one month before it goes out online.The next goal will be for me to complete my DAI comic Bellanaris with Trespasser, so I hope we can reach that!

Your support means the world to me, and it makes it possible for me to keep making fun comics & cool art ^_^