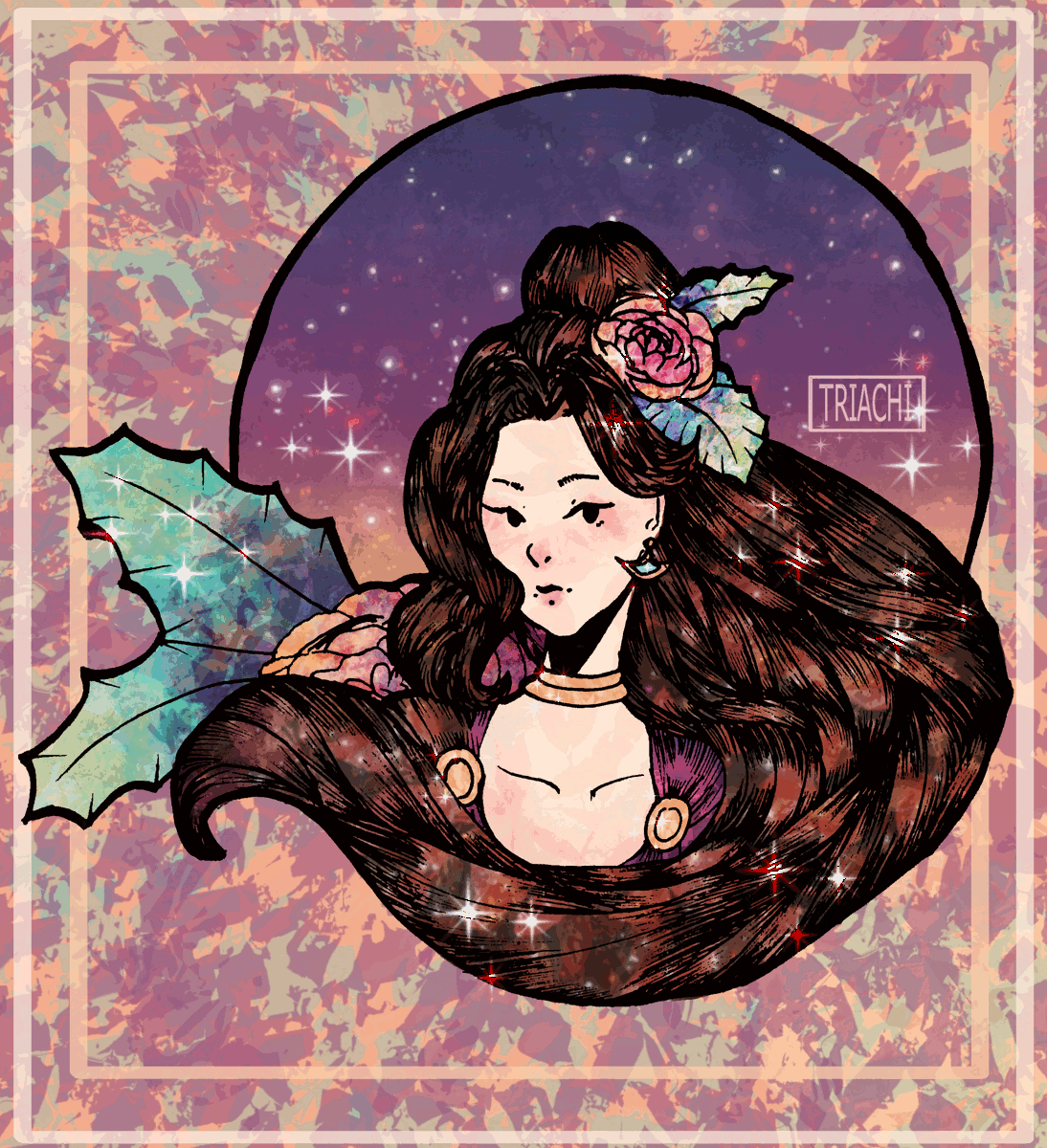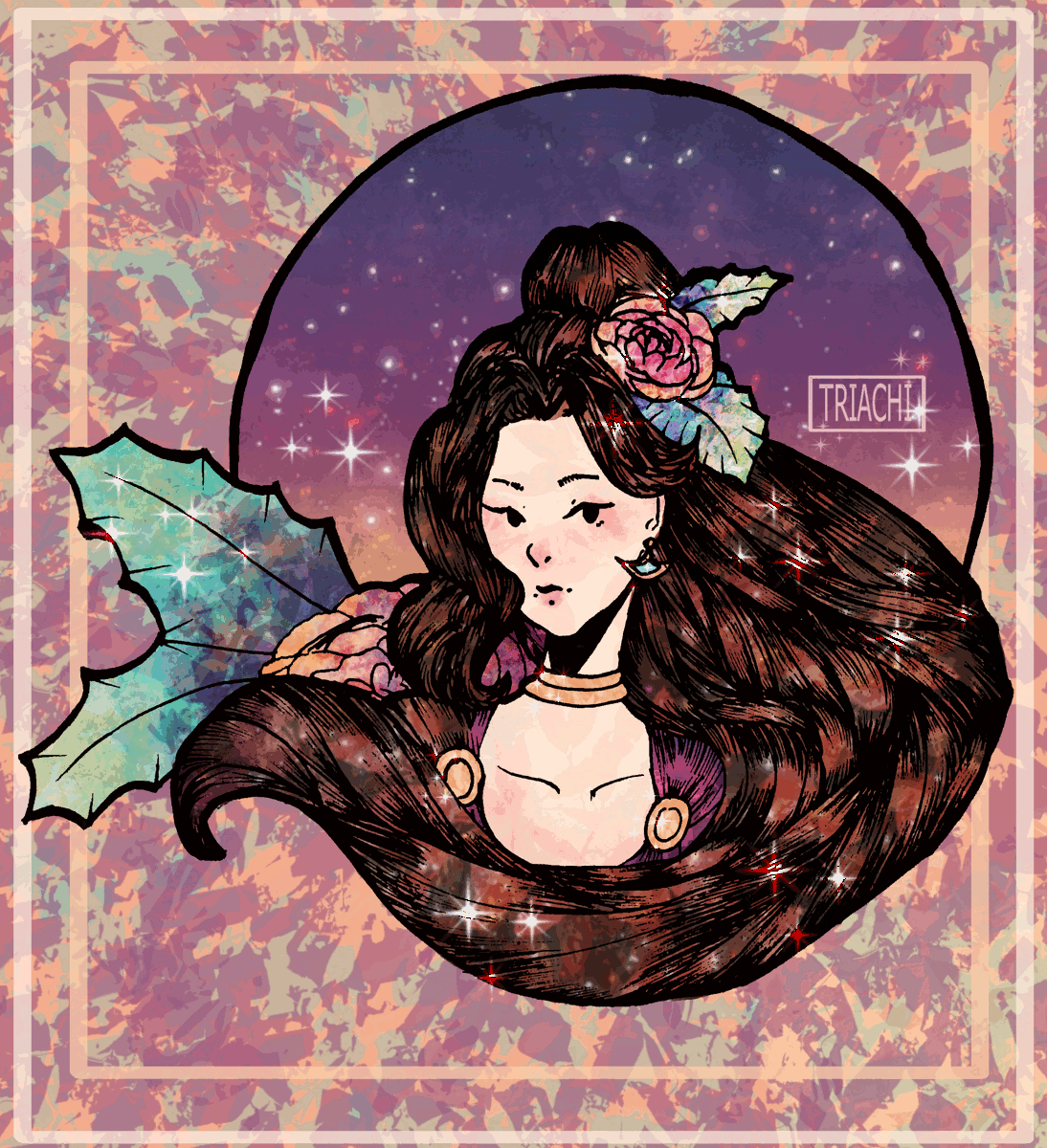 Watch

These are so beautiful! I love your style and your animated pieces are gorgeous!!
Reply

I love the fact you showcase characters in such a beautiful way ;; Jinsoh is so pretty here, thank you so much ♥
Reply

Reply

This is awesome ! Good job, maybe next time leave just the character and the circle in order to bring out art and coloring more. You don`t need that square.

Reply

Thank you so much! I have to admit that I just didn't know how to delete the rest of the background.
Reply

Reply

Reply

Reply

Reply