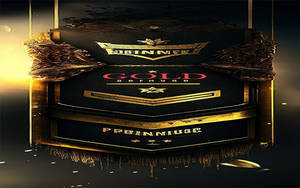 GOLD Subscription Pack
Upgrade to our Standard Subscription Plan and get access to even more images each month, plus greater discounts on paid image packs. Only $30/month.
---

A steady stream of Madness
Description
Something I did the other day while waiting for some work. I always like emotional manipulations and I often have a habit of portraying anger, sadness or just a dark side of us (we'll leave the question why to my psychiatrist).
Just kidding.

Anyway, It took me about 3 hours to do it in Photoshop CS6. Original size is 2900x1713.
Thanks to:
ahrum-stock.deviantart.com/
for the great stock
Image size
1450x857px 312.71 KB

Re your overview - I think its about your honesty. There are waves of emotions that run through each of each and to capture the rawness of human fragility is such a beautiful thing. WOW! I will be drawing some of your pictures if you do not mind. You inspire me