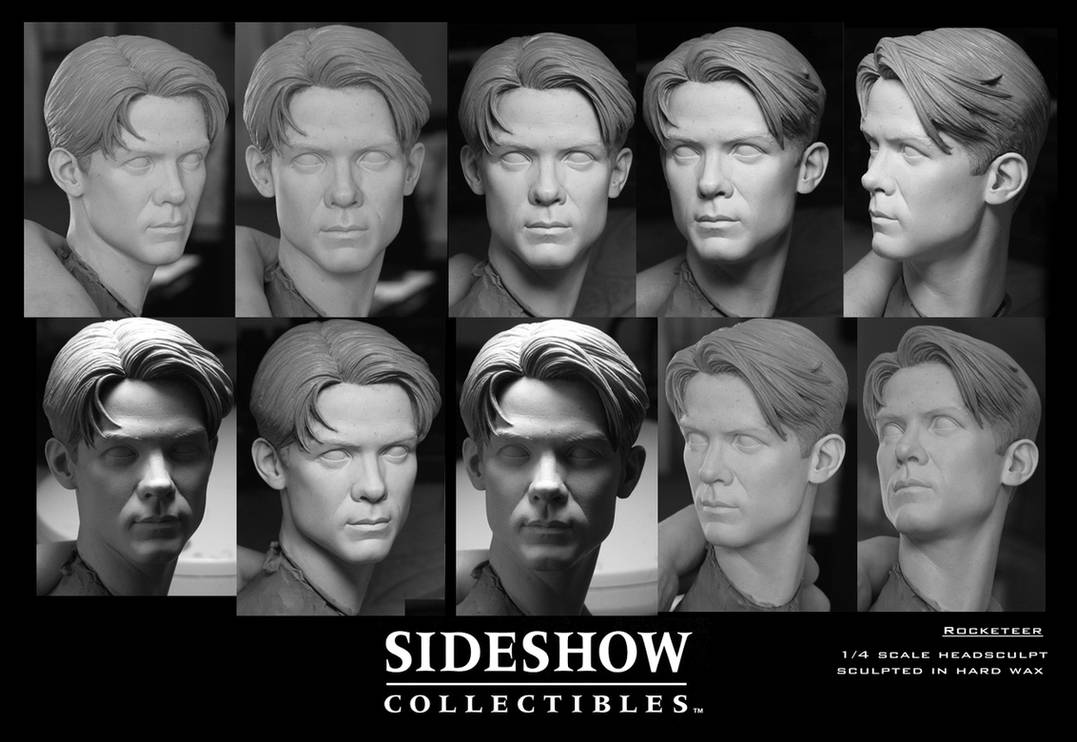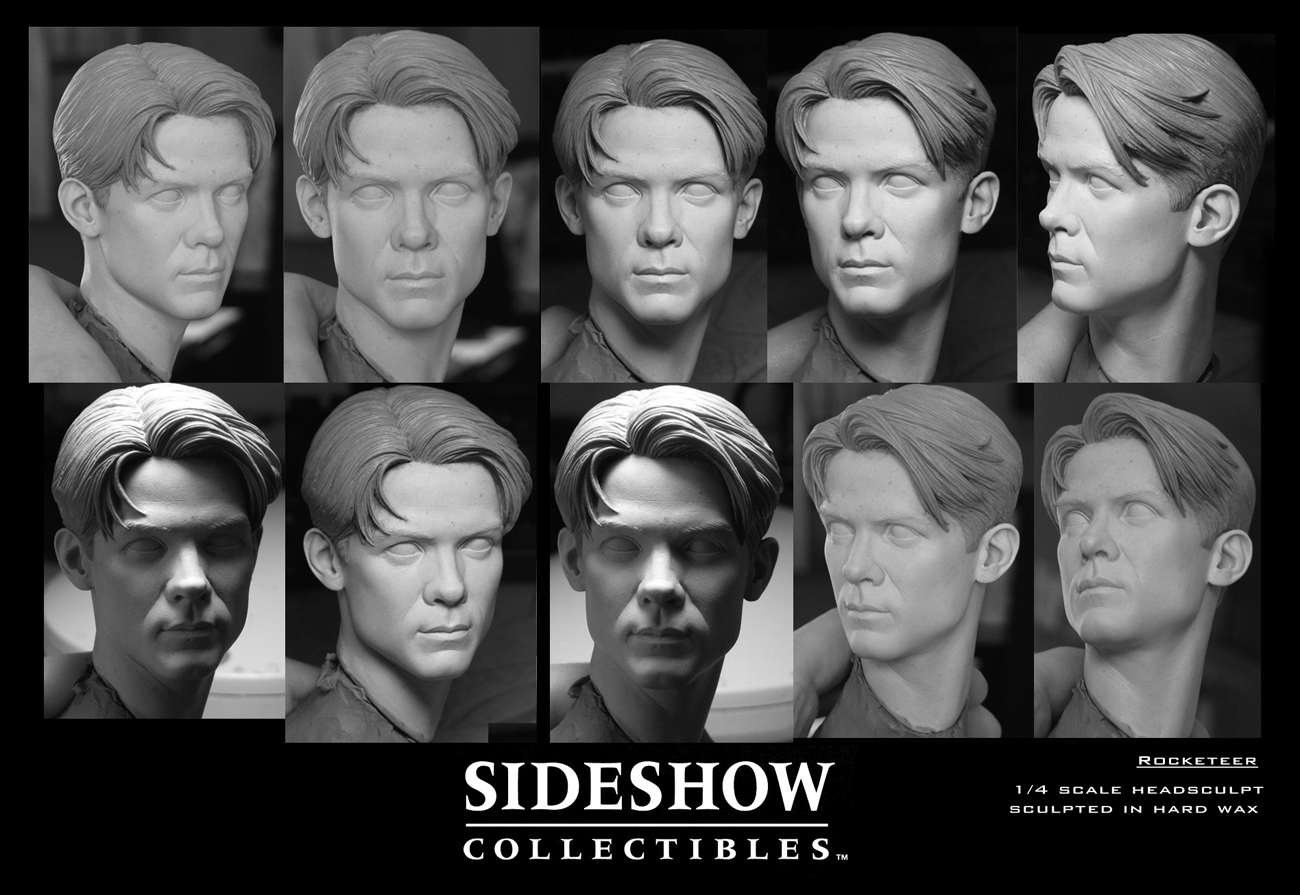 Watch
Sideshow just put their terrific Rocketeer Premium Format statue up for preorder this past week. It's really great! Take a look here:
[link]
Sideshow asked me to sculpt a Cliff Secord (as portrayed by Billy Campbell in the film) portrait for their website exclusive.
[link]
This is in 1/4 scale, and sculpted in wax, as per usual. It was a lot of fun to get to work on the character!
enjoy,
Trev