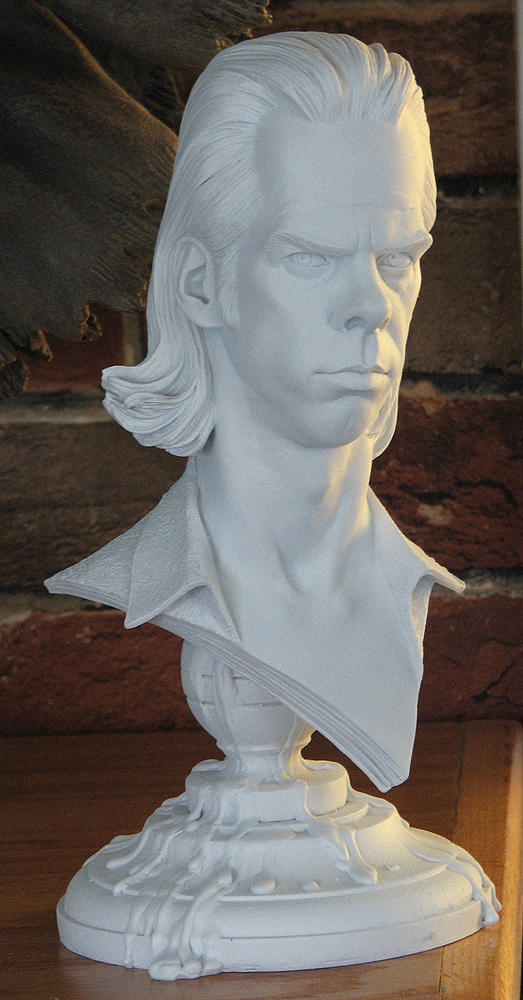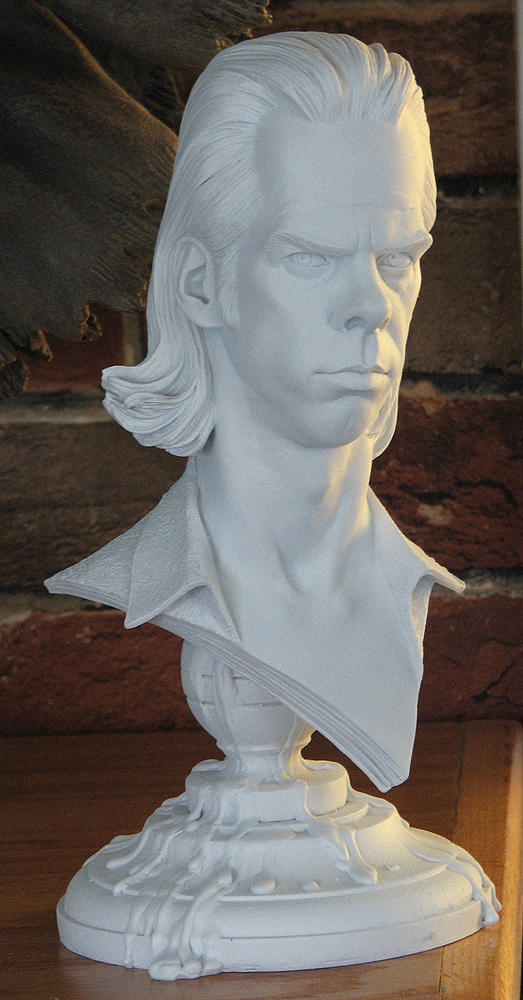 Watch
Just another photo of the Nick bust (I'll stop, or dig up something else to share soon.

). I liked the stark white of the bare resin casting. It's fun to see a piece change with different finishes and approaches to painting.
"Skeleton Tree" is so beautiful and haunting. It's already in my blood and skin now. Remarkable stuff from Nick and the Bad Seeds.
Trev