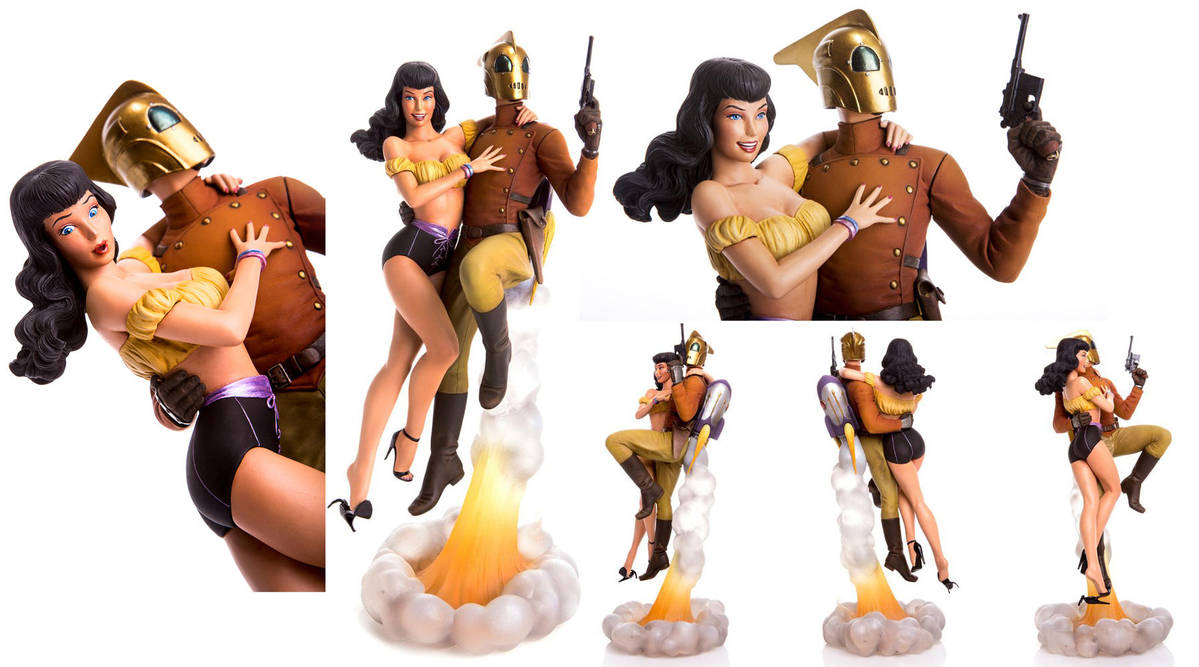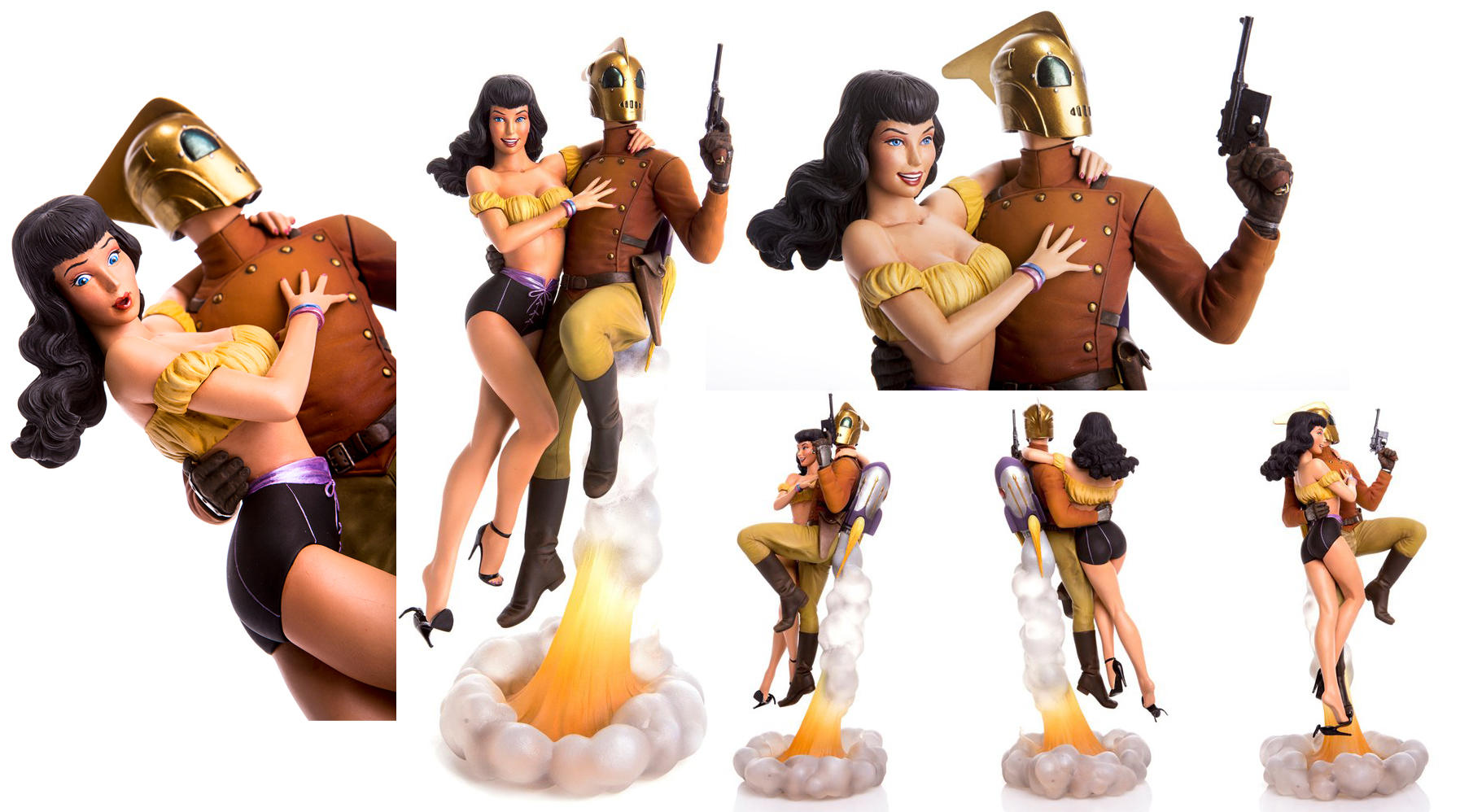 Watch
The Rocketeer and Betty I got to work on with
Mara Ancheta, Simon Garcia,
Eric Siebenaler, Paul Roman Martinez
and Brock Otterbacher of Mondo is up for pre-order now.Check out all the photos and links to pre-ordering info if you want one:
mondotees.com/blogs/news/rocke…
Now the alternate portrait has been revealed too, which was my personal favorite.

I like how it gives the piece a different feel when Betty looks startled to be flying. Really fun piece and great team to work with.
Trev