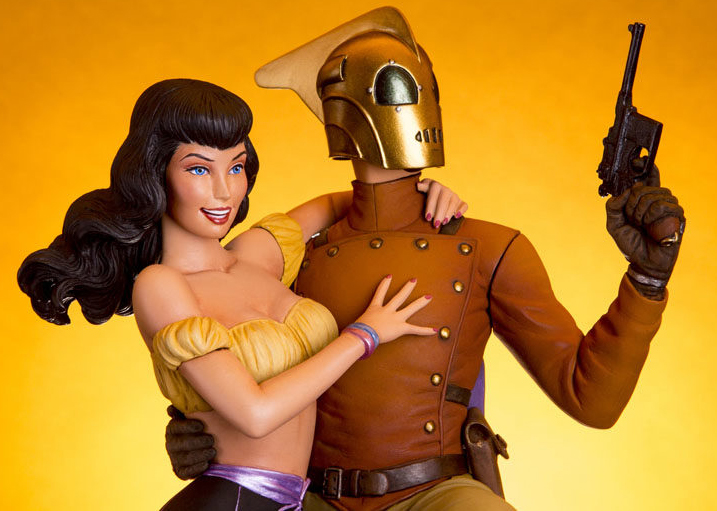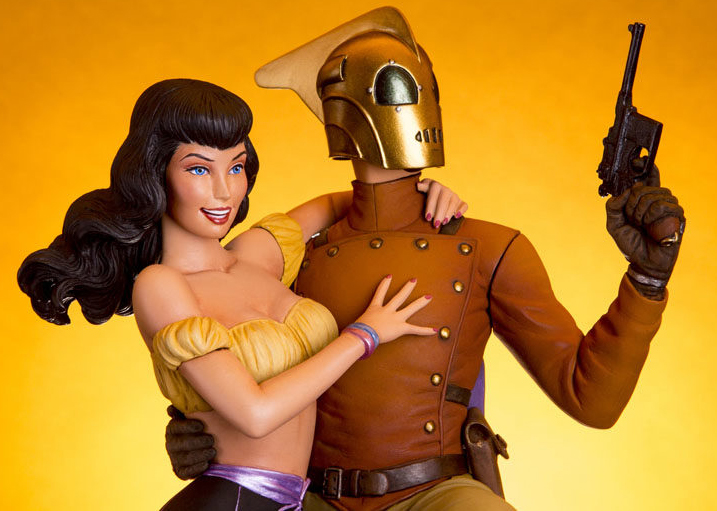 Watch
Just submitting closeups for the gallery. This is Mondo's official photography of the finished prototype, painted by Mara Ancheta.
*********************
This was one of the most enjoyable projects I've been asked to be part of. The Rocketeer and Betty, based on Dave Stevens' original comic art.
This was sculpted for Mondo and was previewed at SDCC. The sculpture was painted so beautifully by artist Mara Ancheta, and I think she captured the feel of the comic perfectly. The sculpture is about 13" tall and was made in wax and castilene. A couple more photos here:
trevorgrove.deviantart.com/art…
Trev

flawless.... that I can see. GREAT JOB Mr Grove!
...I always admire your work.
Reply

Reply

Reply

Reply

Trev,

Amazing work as always! This was always one of my favorite movies! Home run, man!!!
Reply

Thanks so much! I love that movie too. The original comic its based on (and this is based on) is so much fun as well. Wonderful character.
Reply

Cool! Just rewatched the flick and it still holds up!
Reply

Awesome job on this one.Now if only my bank account can afford it.
Reply