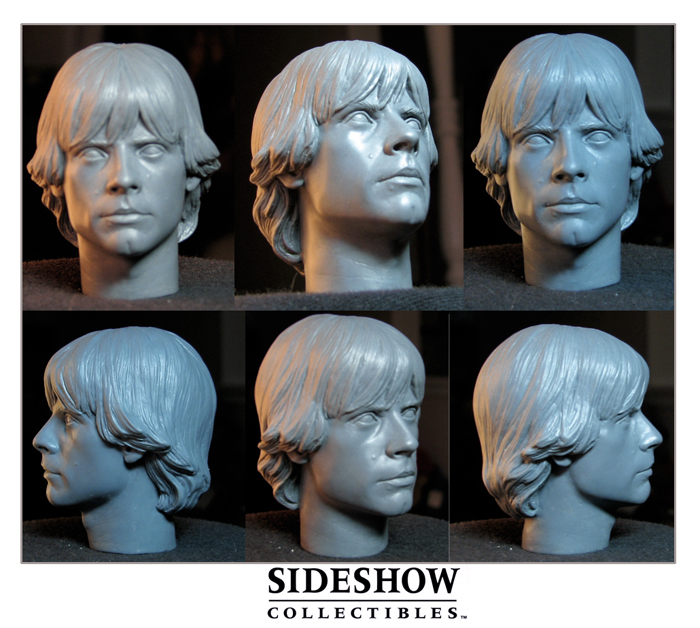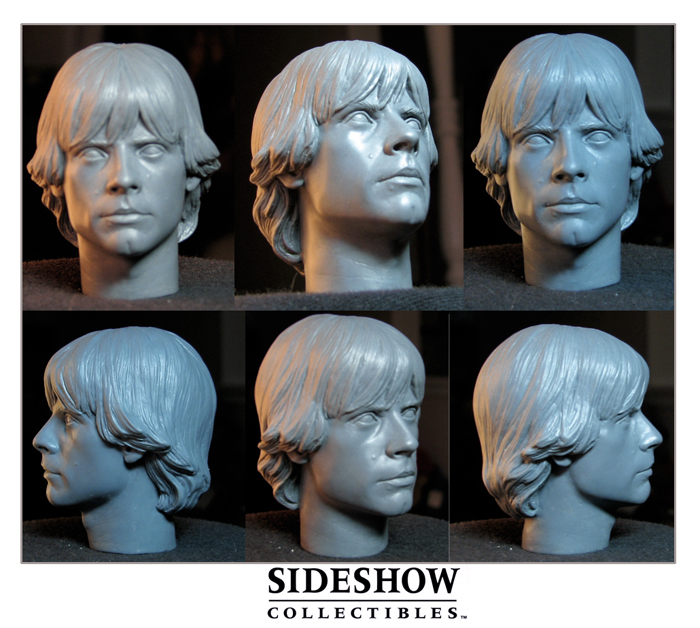 Watch
Well, I'm still pretty stoked about the new Indy movie (after having been disappointed the first viewing, I'm happy to say the film gets much better upon multiple viewings) but I don't have any new Indy art to show you or any new sculpts.
So we'll switch gears back to Star Wars. Here's a Luke Skywalker 1/6 scale sculpt that I made for Sideshow. It's for a 12" figure that's set to come out next month. you can check out the final prototype here:
[link]
sculpted in wax, about 2 and 1/4" tall.
thanks!
Trev