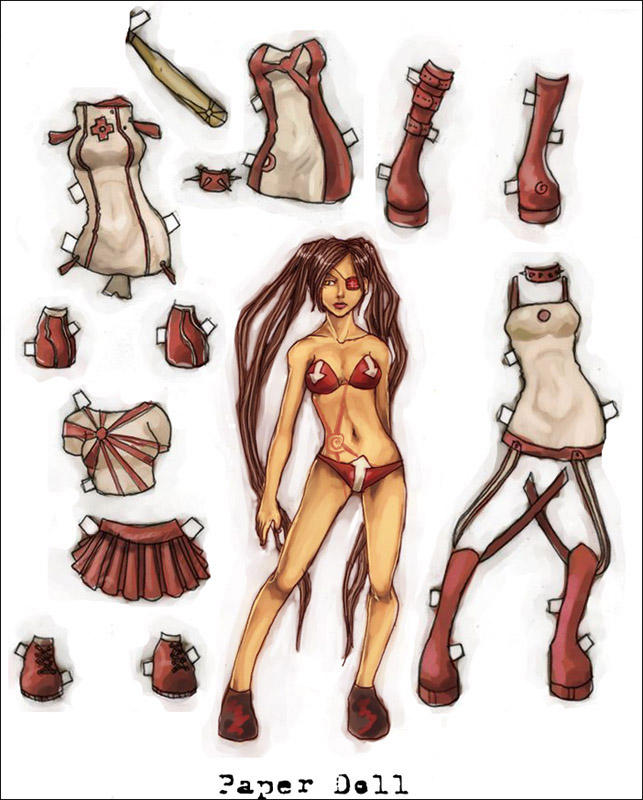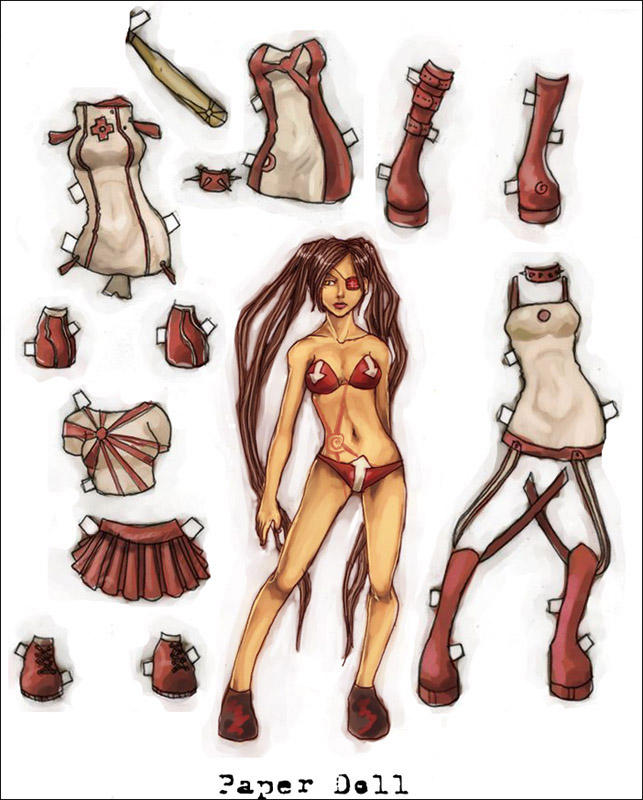 Watch
deviation by
comment: "Orino in paper doll form. 4 various outfits shes had over the year. Yay for ori wardrobe... i've noticed i myself have been buying a lot of red white and black lately *is such an ori wanna-be*"

Contest rules

1- only members can vote
2- view all competing deviations before casting your vote.
3- you can only vote once
4- votes may be submitted by sending a note to ~
TrevorBrown
with the number of your preferred deviation
5 - votes sent via comments will not be taken in consideration
6- voting deadline is on september 22th