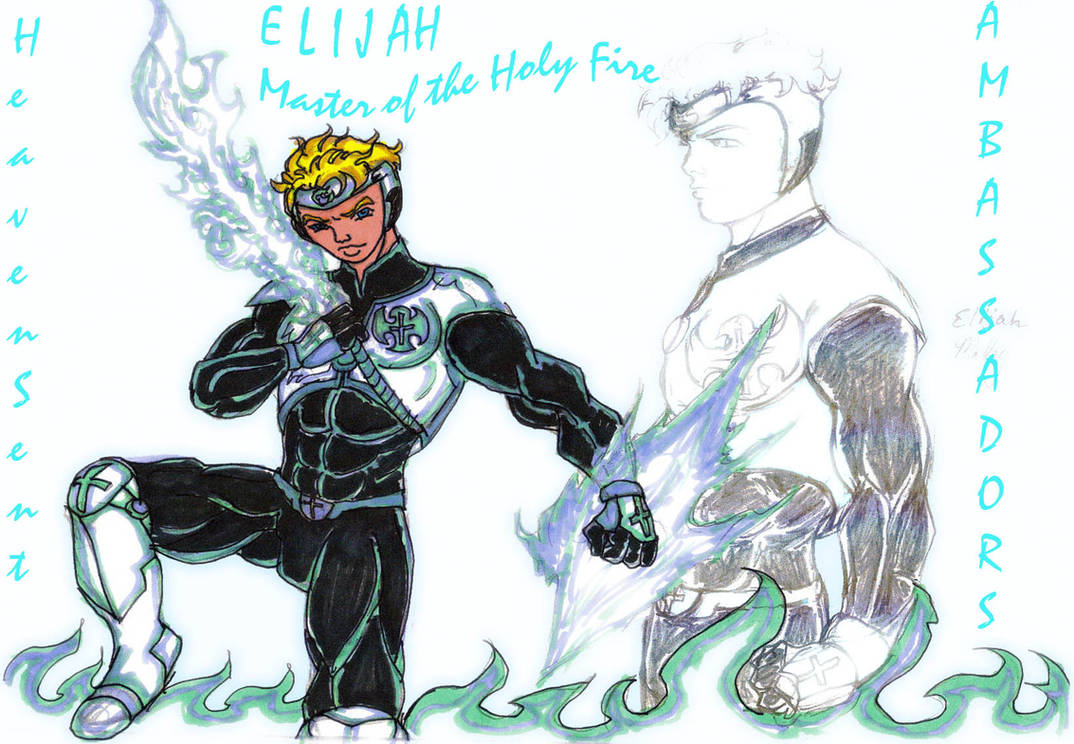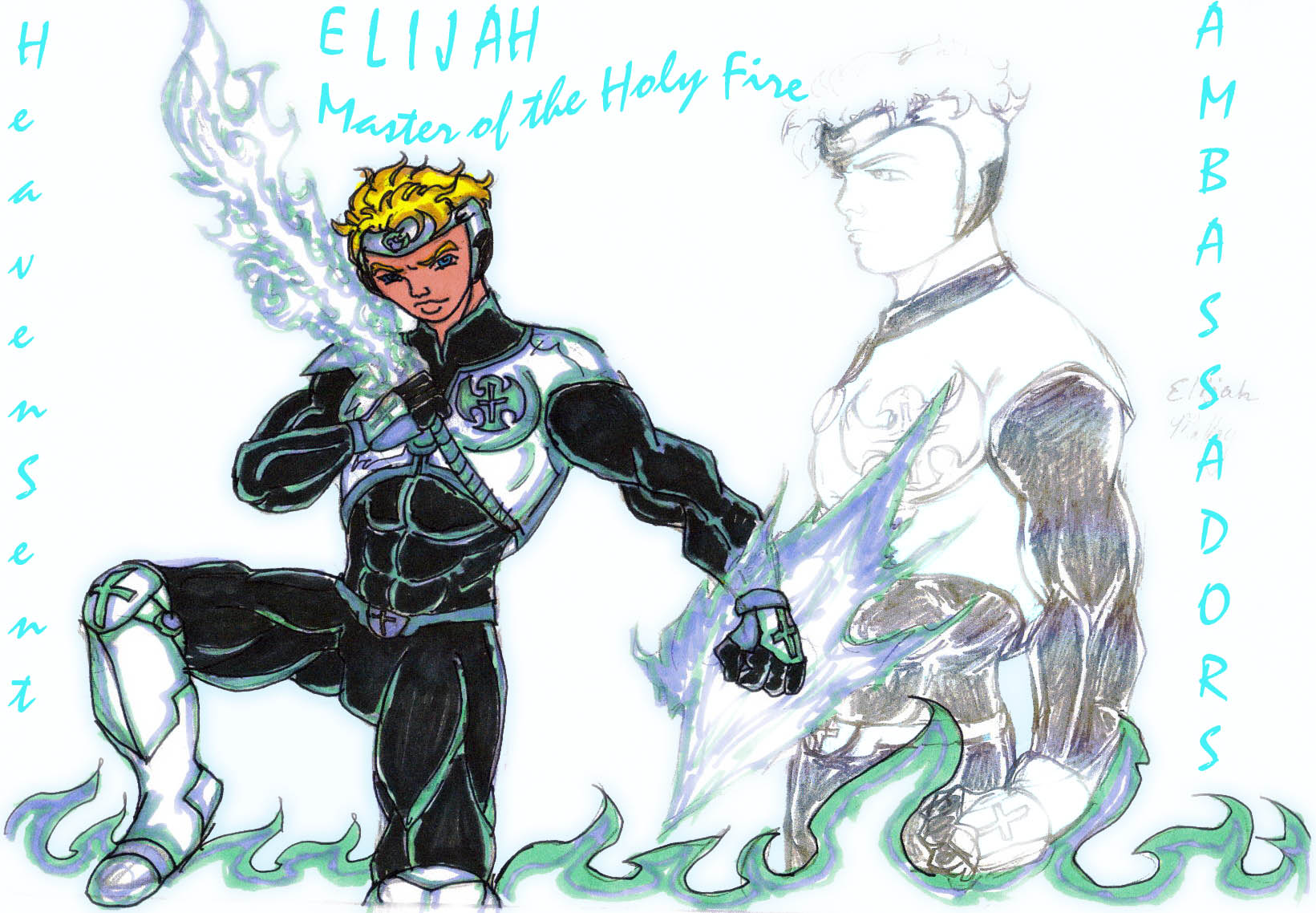 Watch
Back in the day, I created a group of characters called Heaven Sent. These were young women and men who were empowered by God to destroy demonic forces that were loose in the Earth. Each one had their own spiritual armor and weapons. (Each had a sword, a shield, armor, and a special ability)They could access the spiritual realm at anytime. This is where their powers were made manifest. Gathered together by a young man of God named Shepard, they joined together to take on the growing demonic forces that threatened the world.

I've taken some pics from 2001, colored them in Prisma, and just playing around with Photoshop to give a little presentation of each one. These 2001 pics show the Heaven Sent team in their most updated armor, so when I draw some new pics, these are still pretty much the armor that they'll have. Although I have gotten a little better with the anatomy since then. (still working on everything though.) So, you're going to see some of my spiritual side here with these characters. Hope you can feel this.

This is Elijah Malloy, but his friends call him Eli. This is part 2 of the Heaven Sent: The Ambassadors series. Eli has the power to call down holy fire which purfies and burns away all lies and falsehoods. He wields the holy flame against the demonic warrior hosts. He also possess the prophetic gift of discernment. His sword and shield are both made of the holy flame.

Nice coloring on this one homie...
Reply

Thats the buisness man! I like the storyline as well as the character design especially the powers..but then I always do! u never cease to amaze ya boi!

Reply

I like the fire for the sword and the background. Once you use Photoshop do those effects, I believe it will be more awesome than before!
Reply