Beauty In Darkness - The Nightmare Before Halloween

Greetings and welcome to another installment of my fall/Halloween weekly feature.


As Halloween is getting closer this week's feature includes art more related to the holiday as
well as other dark related pieces.


I hope you enjoy these as much as I do.











-

:thumb332393411: -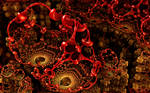 -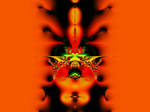 -

-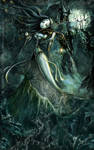 -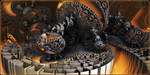 -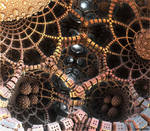 -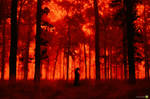 -

-









And that is it for this week's feature!


Until then...don't answer the phone!

Some music for the mood.

youtu.be/Lqih21z5B4I





.