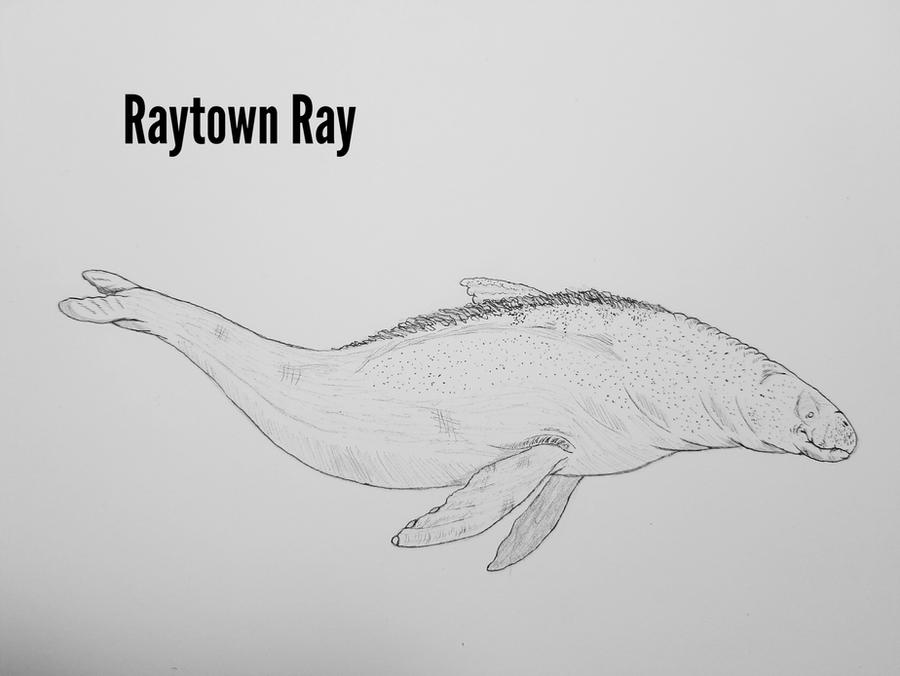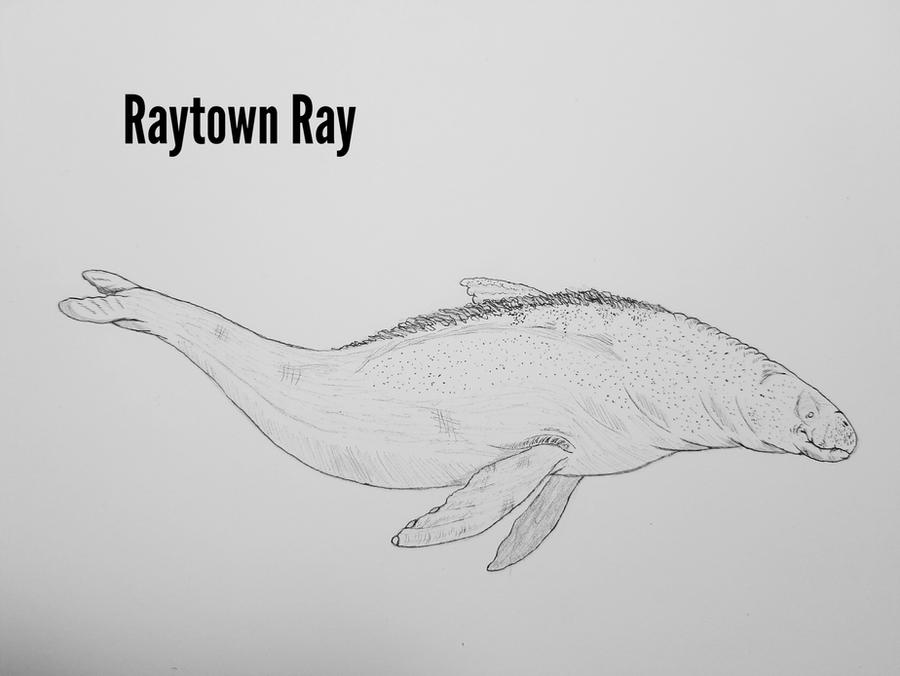 Watch
For decades there have been sightings of a creature in Huntingdon County, Pennsylvania's, Raystown Lake. Old photos show a large shadowy figure just below the surface. Boaters describe sudden water turbulence and strange appearances of a large water creature, which locals have dubbed Raystown Ray.

The first known photograph of Raystown Ray. Photographed by a local fisherman looking over the lake from the Huntingdon Co.
"
We've known it's been in there a while now," admitted Managing Director of Raystown Lake Dwight Beall when he was asked his thoughts on this astonishing discovery.
"It's a private creature, but it comes out around this time of year (April). Call it Raystown's own Punxatawny Phil." In 2006, when asked his professional opinion, Jeff Krause, Wildlife Biologist at Raystown Lake submitted the following statement in writing: "I believe it must be a vegetarian. We have not seen any evidence of this animal taking fish, geese, otters, or ducks. So I would suggest that our swimmers and boaters are very safe. It appears this animal's habits are similar to Manatees, which are completely herbivorous and gentle. The increase of weed beds around the lake is probably providing more food in the shallows for herbivores and that would increase sightings."
Krause concluded Sources: Huntingdon County Visitors Bureau, Cryptomundo