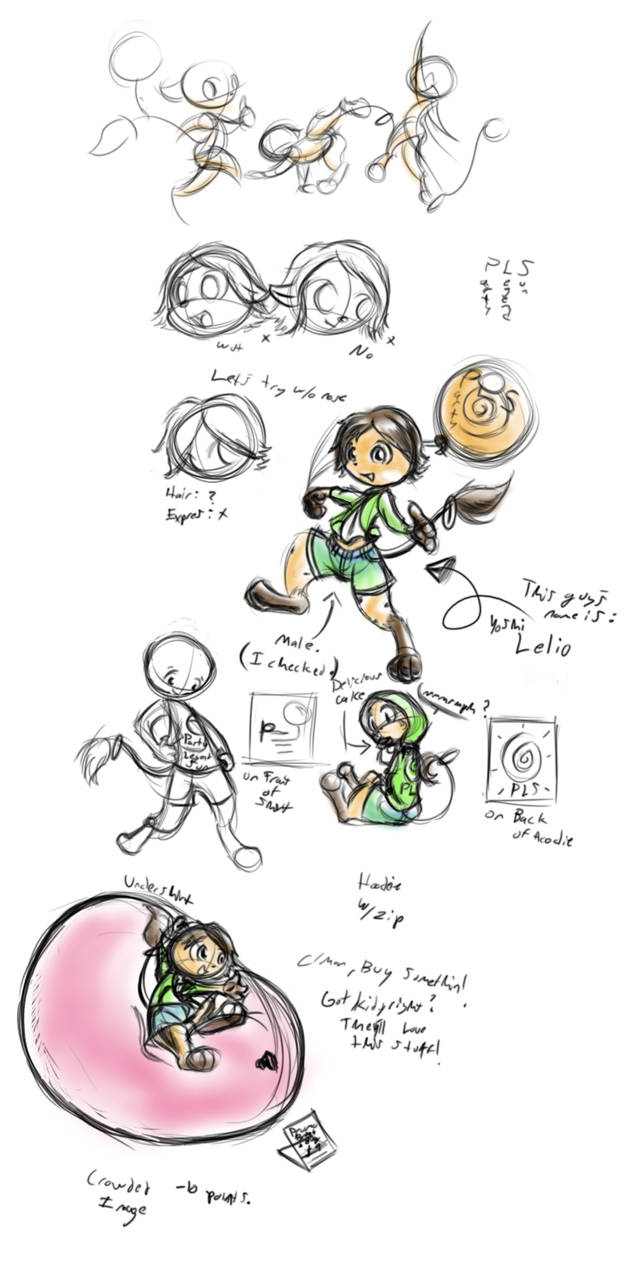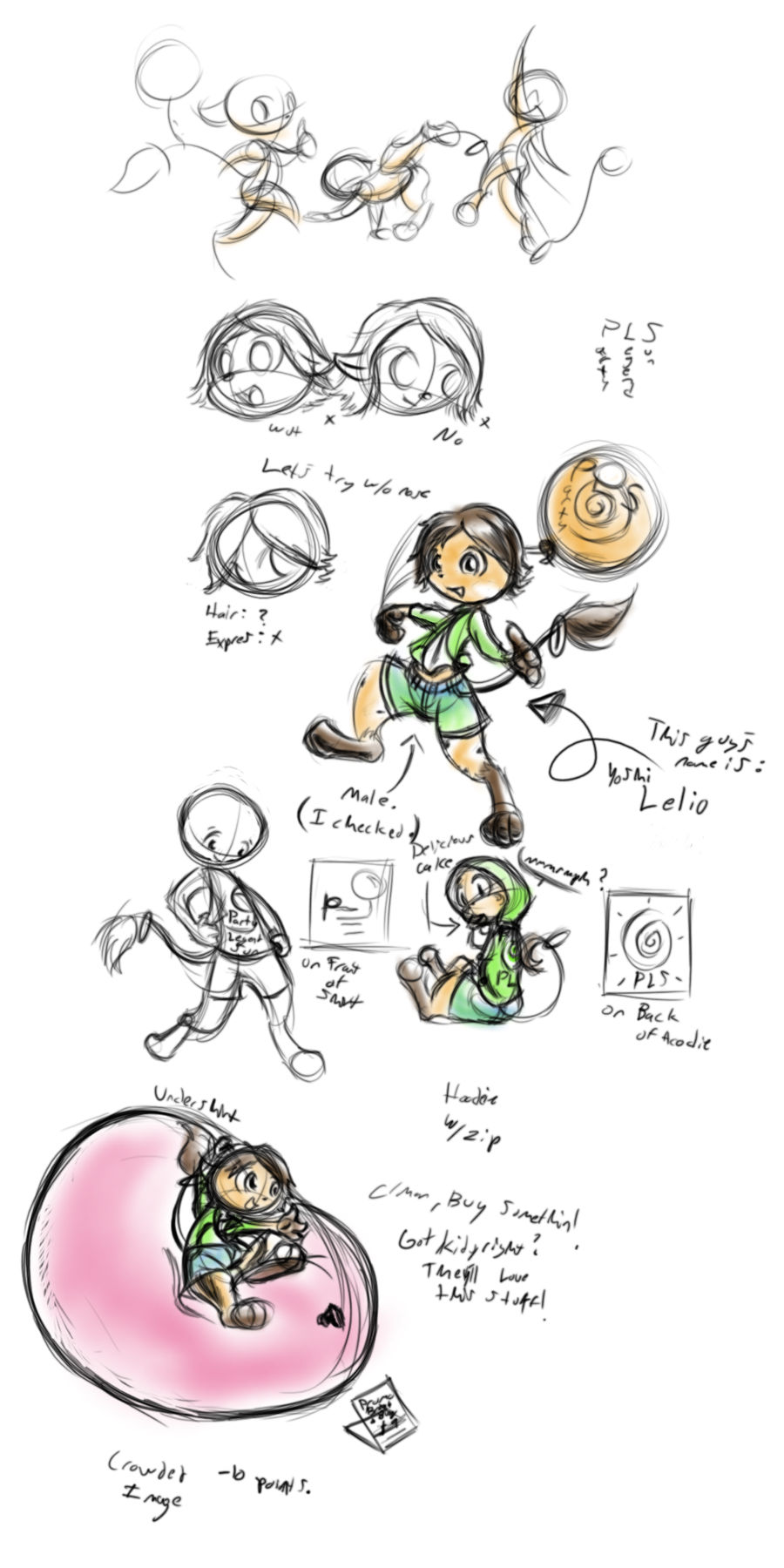 Watch
HE IS A MALE. I KNOW. I CHECKED. PHYSICALLY AND MENTALLY A MAN.
I have no idea why I didn't have this up on dA already when it's up on my other sites. It's for a contest going on
[link]
Lelio's a guy who knows how to roll with things as they come and never take himself too seriously, while having goals and realizing that some of them may never be achieved, he keeps trying to make the best of things and spread some joy. I intend to either take a shot at doing him in 3D, or just finish a few 2D pics to show his disposition better. While he was originally crated for that contest, regardless of how the contest goes, I officially adopt him as a Miadren character of Kibrosa. So I'll probably be doing more of him sooner or later.

Interesting art direction! I like the last picture on bottom!

On a side note, I'm also guilty of thinking he was female. \: D
Reply

Thanks a bunch. :3

And I'm fine with people thinking he's a she or getting it mixed up from time to time. |3 I actually kinda prefer my characters to look like that, and I don't really have any idea why.
Reply

So this is how character's are born? I just start drawing something in the middle of the page and see what comes together without erasing... what effort!!
Reply

There's infinitely many ways to design a character. :3
For this particular one, though; All I really knew going in is that I wanted a small, kinda extrovert of a friendly Chuian/Miadren, so I went with opening pose expressions that were outward directed with the limbs, and with open arms and hands, and generally with the upper body facing more upwards.
Then after fiddling around with the hair some, I started working on the hair details and looking on the net for hairstyles I thought were interesting, and brought that together.
I did come up with story by the time I had finished the design about a week ago which can be read at
[link]
But I don't really like doing direct copy-paste of stuff from one artsite to another.
There was a little bit of erasing things, but one reason why I didn't want to throw away past attempts is so that I could go back and see exactly what I didn't like about those other versions and not do that again and to get others' feedback. (As well as retaining the stuff I did like between quick runs.)
Reply