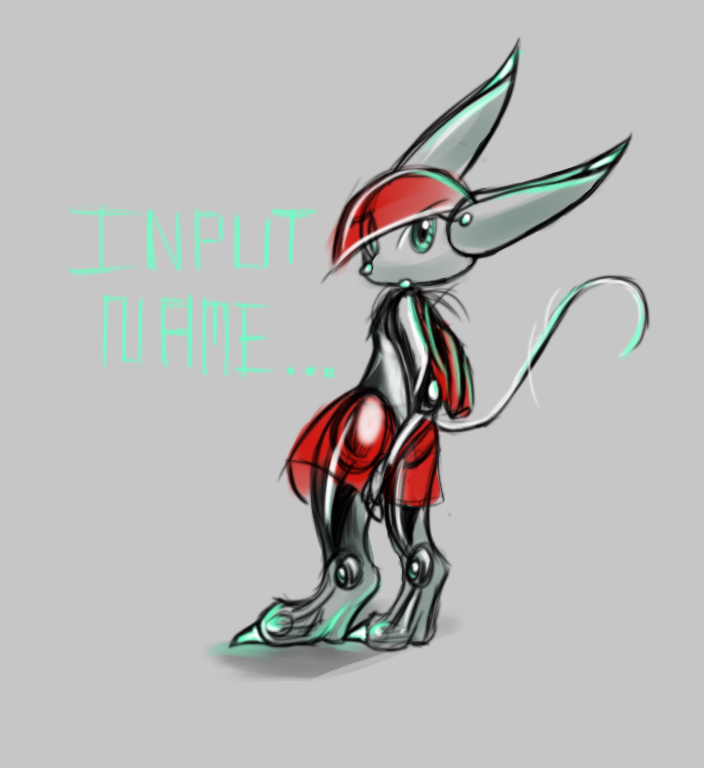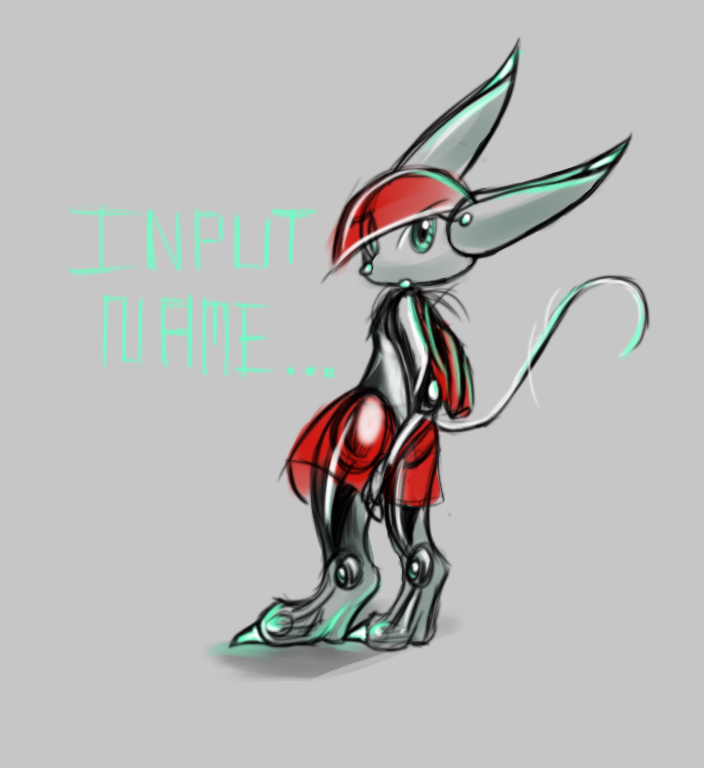 Watch
I know I've been really slow replying to messages and checking out deviations here in the last few weeks. Sorry about that, guys. I'm thinking I'm going to have to do another phase of cleaning out my dev-watches until it's to a manageable level.
This character, now named Datamite (Thanks,

), is the result of a live screencast Ustream doodlefest I had earlier. There wasn't any sound (I don't have a compatible mic yet), but two of my friends (~
StarBomber109
and ~
Neutrino-X
) did stop by and watched most of it. So that was cool.
Now that I know I can do it, I'll probably post beyond twitter and my IM status message next time I think I'm willing to stream for a while. If there's anything you'ld be interested in seeing me stream, let me know. (Unless it's going through some kind of private IM webcam type service, what goes through Ustream needs to fit their ToS. In other words, no porn and no movies I don't have the rights to broadcast.)

It's cool, I really like the colors... I feel that it's a nice crimson and I really like the cyan. The cyan gives it that robotic feel.
Reply

I always was rather fond of digital-esque character designs.

Bravo, very good design. The translucence on some of the parts actually adds to the overall feel and effect of the design, IMO.

Beggin' your pardon, though, but uh.... what's it's "gender?" (Yes, I realize a robot wouldn't literally have one.)
Reply

I designated it female, since most of my characters are female or feminine-looking.

I'm glad you like it. :3 Thanks!
What I find amusing about this was that after a point, I was in a state of mind where I really wasn't making any sense of the whole picture. I just knew I had something cute looking and I wanted to keep going. Though I don't think I'm explaining the feeling very well.
Reply