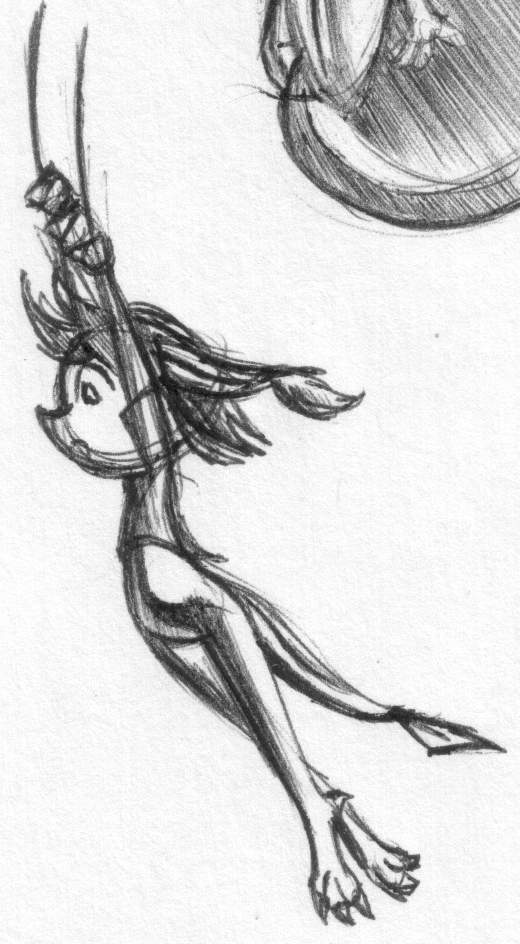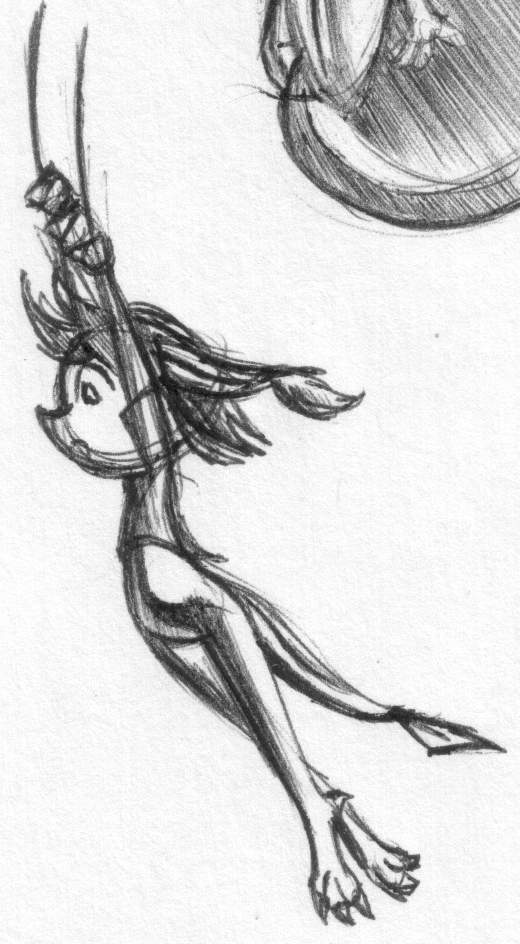 Watch
[link]

Based on a suggestion
here
which happens to not be anything different from what I'd usually draw as fanart. I decided to go ahead and try that.
In the end,
this isn't cute enough
. I still think it looks interesting enough to show off.
--
I want to start experimenting with how much I can do in ink without relying on outlines for everything though. And of the more skilled artists around here got suggestions or links or artists who do works of that sort that I could check out?
I'm interested in brushwork, and I've got enough stuff here that I could at least get a start on it.
I realize this isn't exactly an example of the look I'm going for by a longshot though. It's just ink. But I'm thinking my colored works will get stronger if I can improve my monochromatic work.