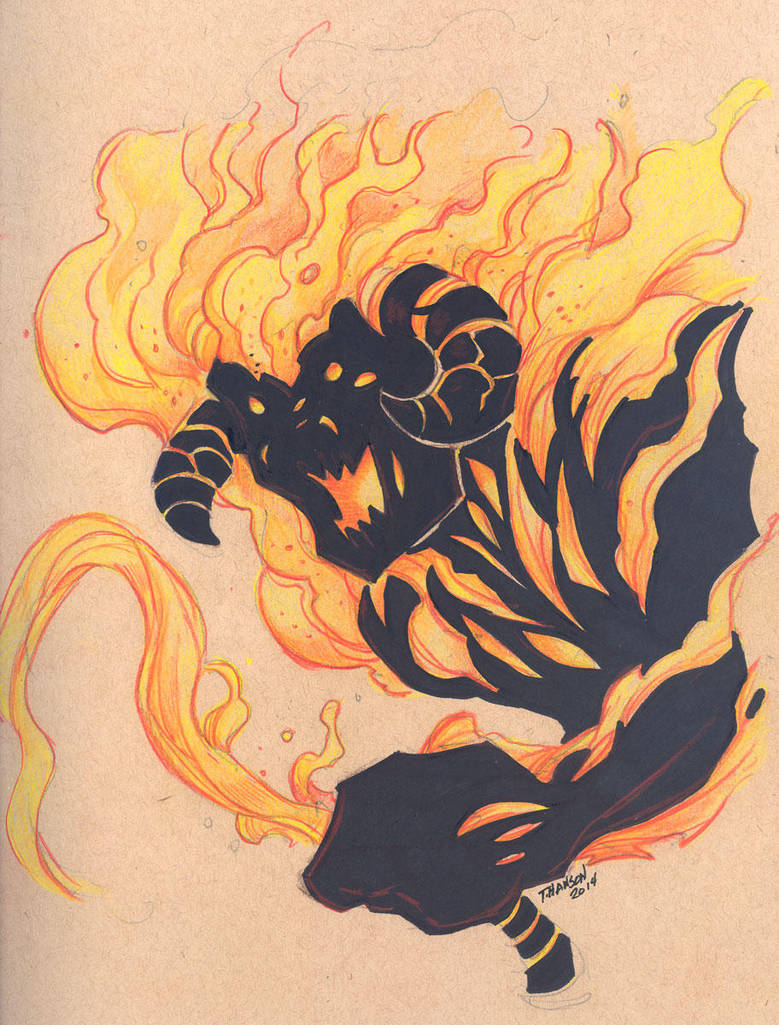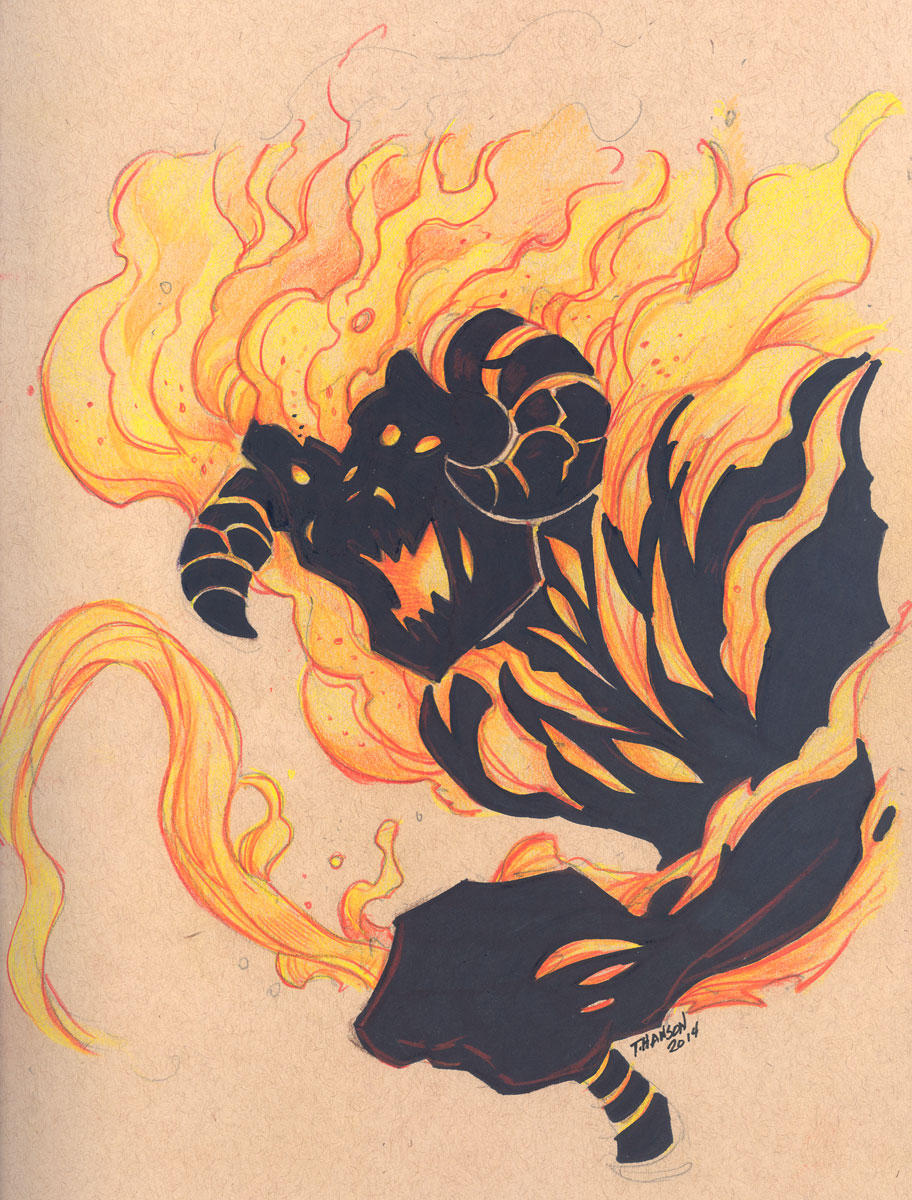 Watch
The barlog- Colored pencil on craft. Saw this style the other day, and I just had to try to it out. I love it. Its been a long time since I played with colored pencils. Gonna do a few more pieces.

So good. Ralph bakshi needs to redo the movies with you are art director. OOOOOOOHHHHHHHH......and a silence covered the land
Reply

I love seeing these works of yours in traditional materials.

Reply

Much, much better than the average Balrog.
Reply

OOOOoooooOOOOooooo. Nice!
Reply

Nice. I use primarily colored pencils. I love 'em.
Reply

been a long time- now i am looking for a way to really get my whites to enhance even more and stand out .
Reply

Reply

His face is kind of friendly!
Reply