Hi! In support of my friend (and author) Melissa Sasina, here are the winners of her character contest for The Chronicles of Midgard! Check out the first book of the series:
:lildebbie: ~
1st place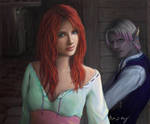 Gallery favorites: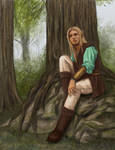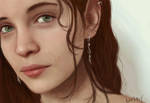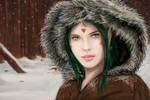 :T00xicpanda: ~ 2nd place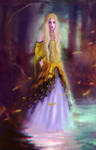 Gallery Favorites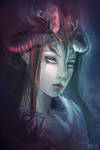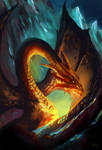 :HarmonyArt: ~ 3rd place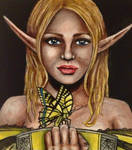 Gallery favorites
:Love-Believe: ~ Honorable Mention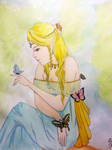 Gallery Favorites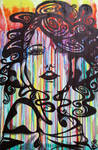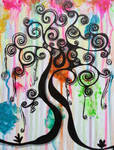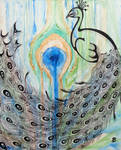 Thank you all for your participation! What amazing, talented artists!