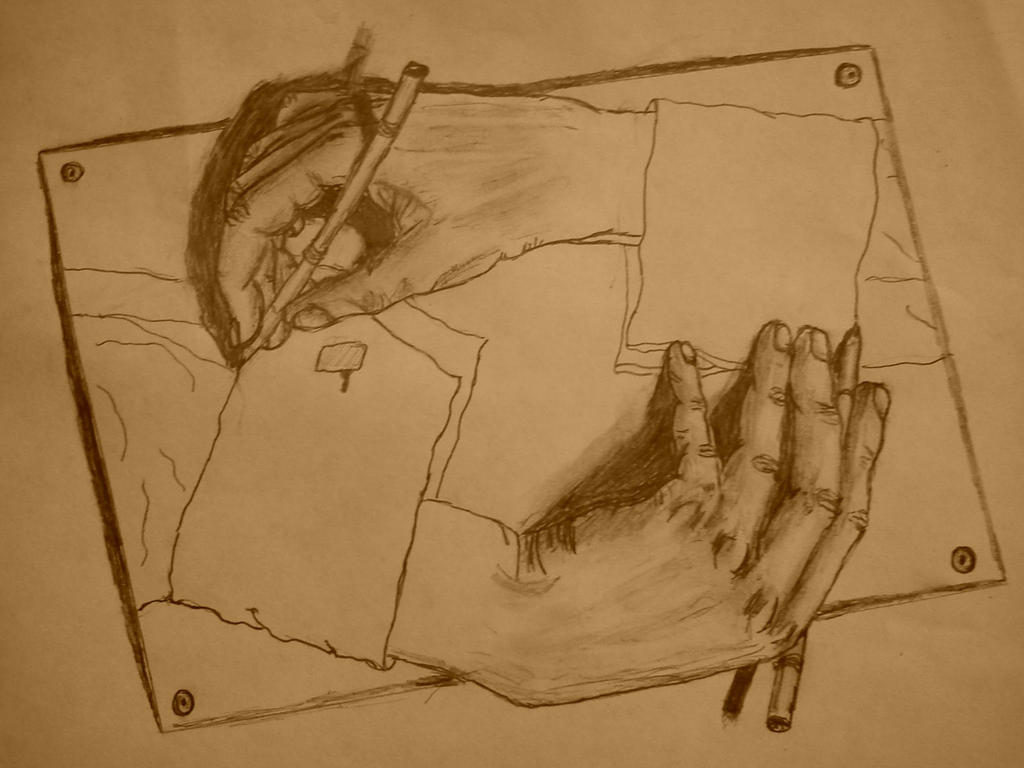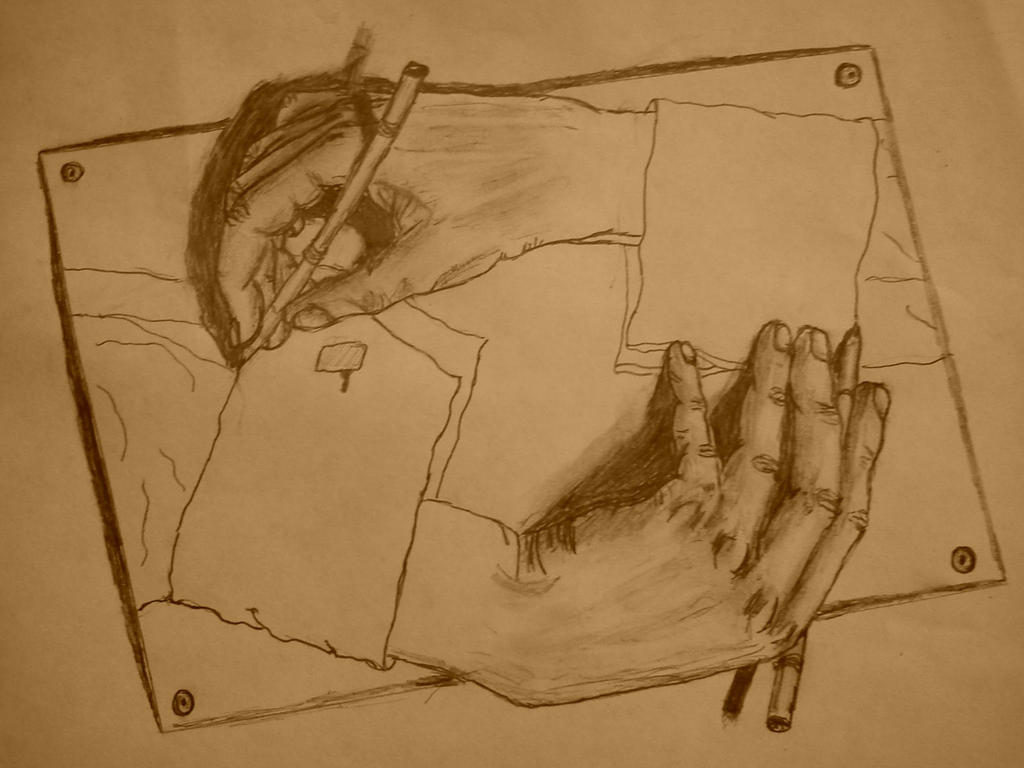 This was a drawing I made a long time ago. It tried re-creating Hands by M.C. Escher and decided it looked nice in sepia. I just used a regular no. 2 pencil on copy paper. It took approximately 4 hours if I remember correctly. I hope you enjoy it!

Feel free to use it however you like as this isn't an original idea by me

If anyone does use it, it'd be cool if you show what you used it for!