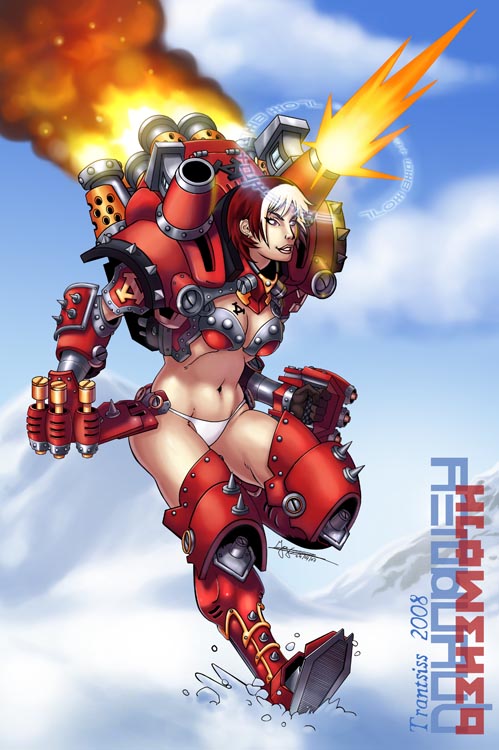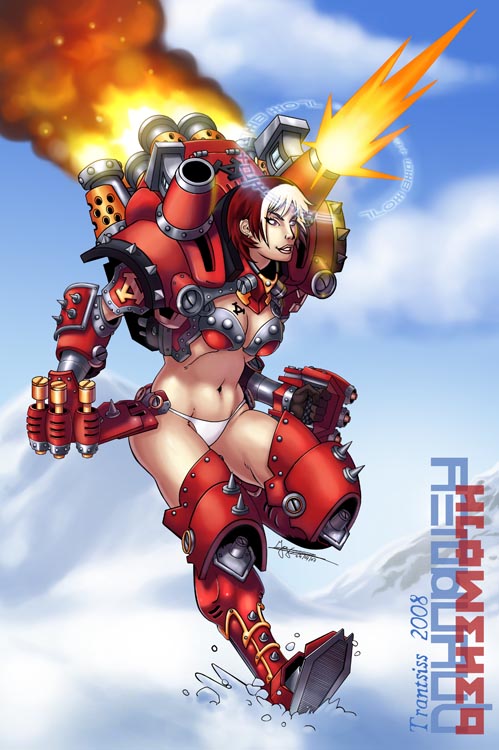 Watch
I've started this color in 2007 and never finished it.
I've start it again from the beginning, and here is the result

I've got another last one with the same concept, I will colorize t when I've got the time for that.

It's hard to say this in a way that doesn't sound like I want porn etc...but she seems like she really aught to have bigger breasts, etc, being based on the Behemoth...whos purpose in existance was to be VERY VERY LARGE.
Reply

Been a while since I've seen some new work from you, great stuff.
Reply

Reply

Sweet! well done.

Reply

Reply

Nicely done.

-J
Reply

looks like rogue from x-men. your stuff is awesome
Reply