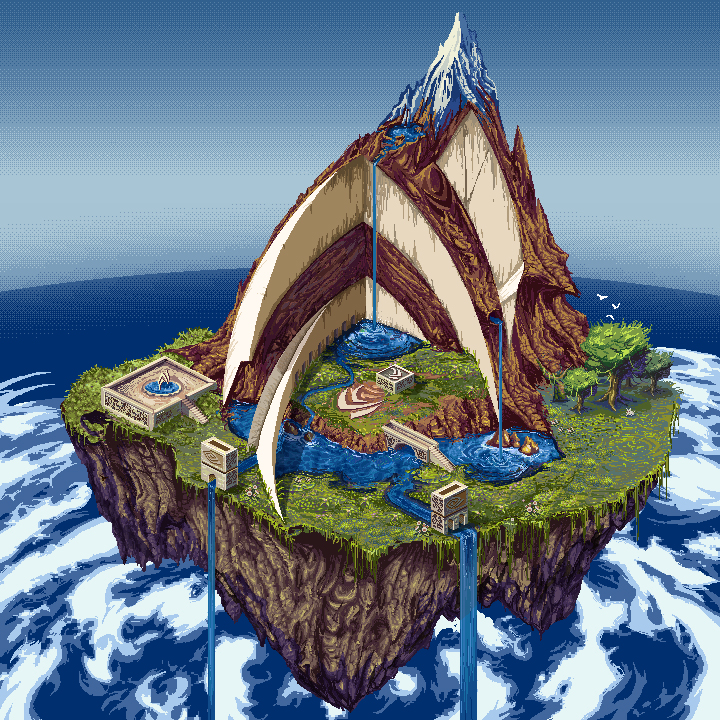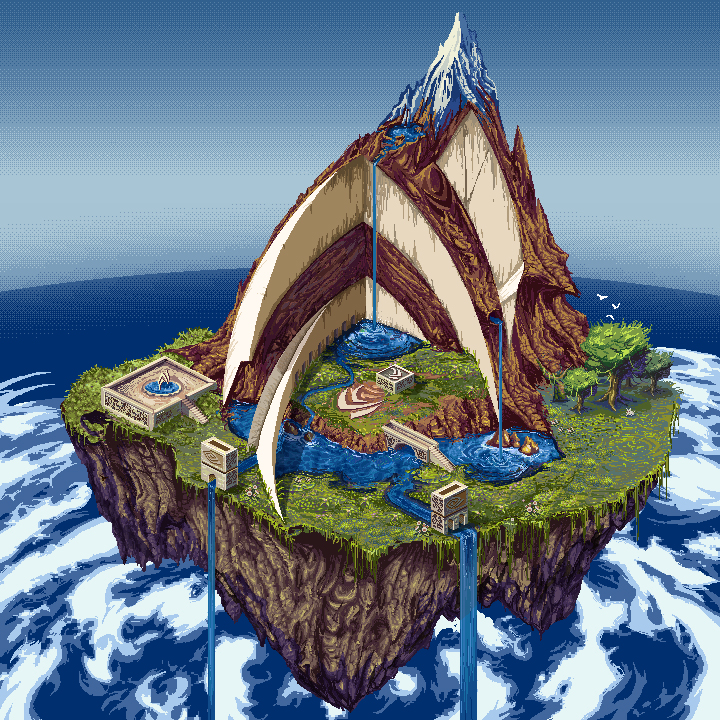 Watch
This is my entry for
the nvidia contest
.
Photoshop
30+ Hours
--Essay--
What Does nVidia Say to You?
Looking at the nVidia "Claw" logo, one sees, well a logo. The logo itself says quite a bit. With it's curved lines and sharp corners, it carries with it several overtones including modernity, a feeling of aggressiveness, and a sense of technological advancement-- characteristics appropriate for a company that specializes in high-end graphics processing units.
However, the nVidia "claw" is a logo because that is the context in which one chooses to perceive it. One could choose to see the logo as an actual claw (hence its name) such as that of a robot or an alien hand, or one could even take it a step further and interpret the "claw" as something entirely different like a zen shrine.
For this particular drawing, I wanted to incorporate the logo in a way that made the artwork unique to nVidia. I didn't want to make a random drawing that could be used or applied to anything else and then just slap the logo on as an afterthought. So I started with the logo as the centerpiece of the image and then repeated it throughout the image as various elements and details-- some are obvious, some not so much. See if you can find all seven.

--
Click here to see the image with the nVidia claw logos highlighted.