Not really that much to find here. I am just a guy who likes all sorts of things. Some of my interests are labeled here in stamps. If you happened to stumble upon my page, have a wonderful day!
Favorite shipping: Bumblebee and Arcee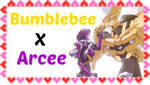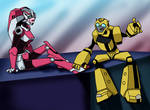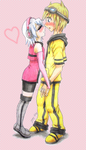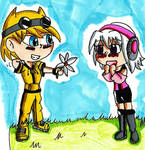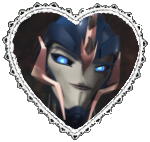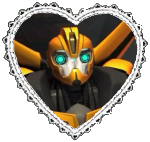 :thumb299431558:


Random Stamps
:thumb390222123:



:thumb556714294:

:thumb548016040:



























:thumb308311911:

:thumb596960686: :thumb576508405:









Stamps I made: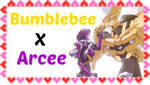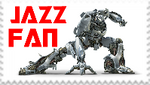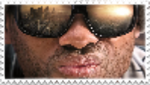 Other shippings:
:thumb598602823:

:thumb577219323:





Favourite Movies
Transformers franchise, Star Wars Trilogy, Marvel movies, Back to The Future franchise, Pixar films, Pacific Rim, Power Rangers, TMNT, etc.
Favourite TV Shows
Transformers Prime, Star Wars The Clone Wars, The Amazing World of Gumball, Gravity Falls, Chowder, TMNT, etc.
Favourite Bands / Musical Artists
Eminem, John Legend, The Wanted, Linkin Park, Imagine Dragons, etc.
Favourite Games
Halo, Titanfall, The Division, Grand Theft Auto 5, Minecraft, Roblox, Rainbow Six Siege, Lego Marvel, Star Wars Battlefront II, Lego Star Wars, etc.
Favourite Gaming Platform
Xbox One and PC.