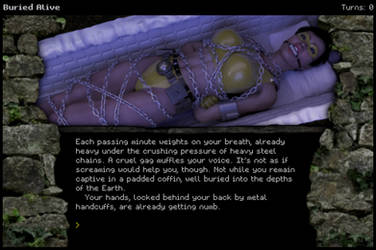 Mature content
Perils of Thunder Girl 1
Mature content
SpICE: The End pg1
Mature content
La Mouette Noire #6 pg43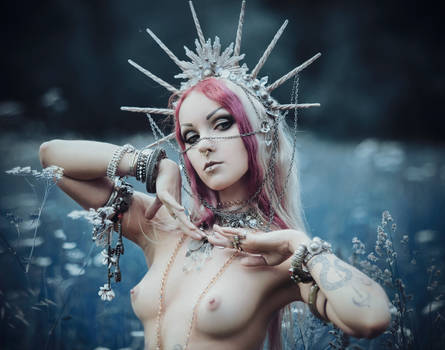 Mature content
Luna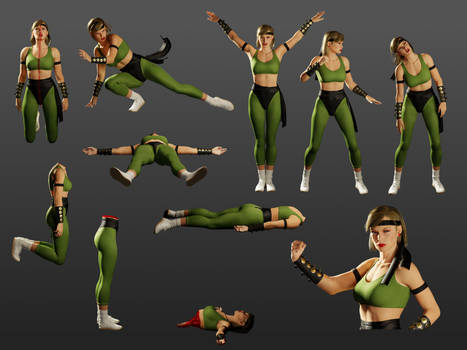 Sonya HD Sprites 02
Mature content
Commodore Flockgard - Captured
Happy Easter my cupcakes!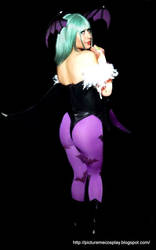 Sleeper demon
No, Electra Woman, I expect you to die!
Mature content
Evil ryu vs chun li pg 4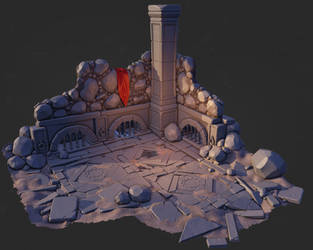 Stylized castle ruins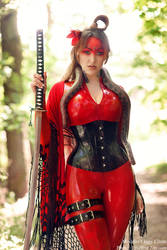 _Elegy Red.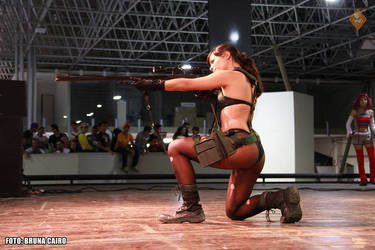 Quiet - Metal Gear Solid V, Cosplay by Marysaura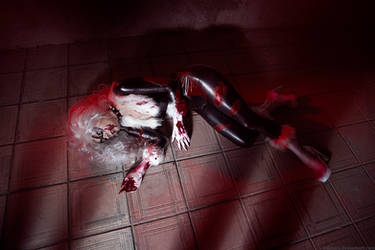 The end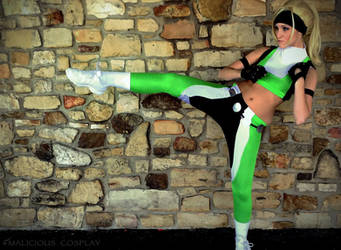 Sonya Blade MK3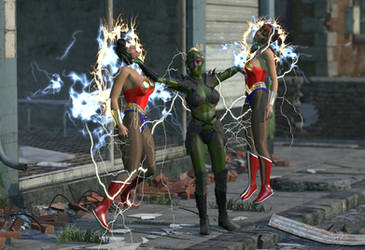 Mature content
Wonder Woman Defeated 4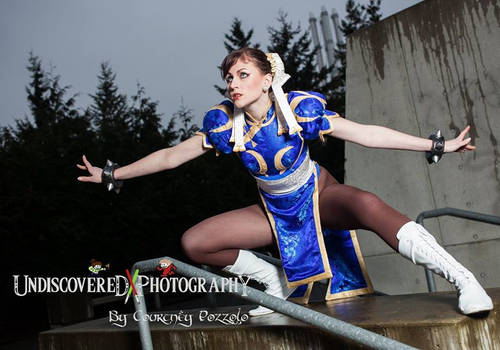 Chun Li: Ready to Rumble!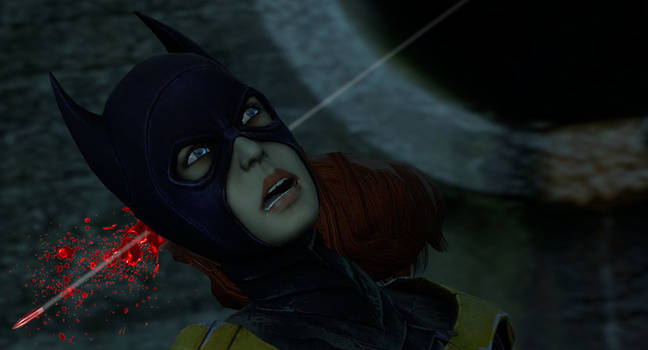 Gotham Knights #4 Preview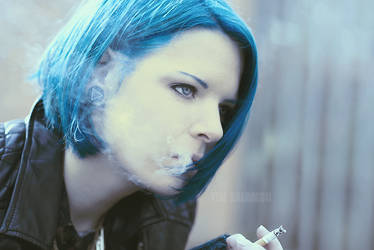 gloomy blue
Got you! ~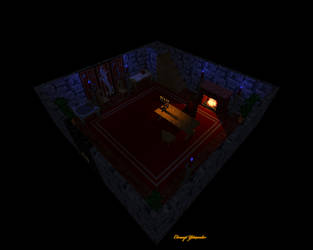 3D Tenebrae House - Ultima 8 Pagan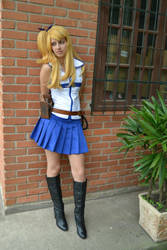 Lucy1