Hello dear members,
I'm in need of help - would you like to vote on submissions?
I need two or three more Contributors.
The lovely Andromaque78 is helping and she is doing a great job but we really could use more help.
Just note us or comment below if you like to join us.
Don't forget that our affiliates:
FEATURE
Thank you for your submissions to
TraditionalPainting
!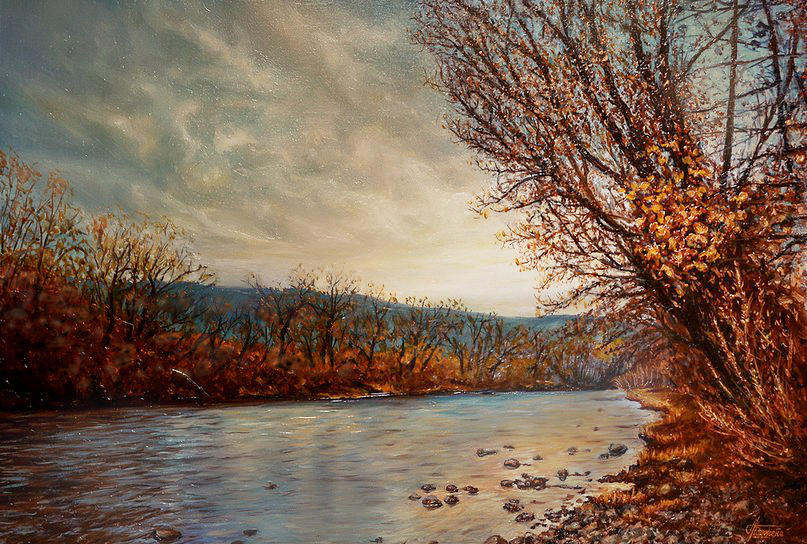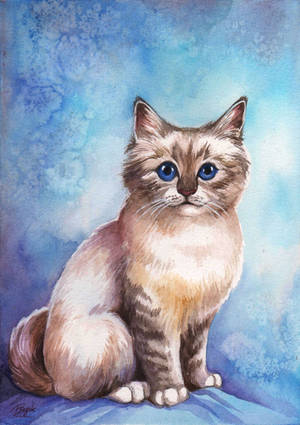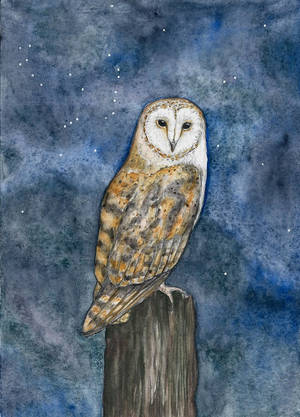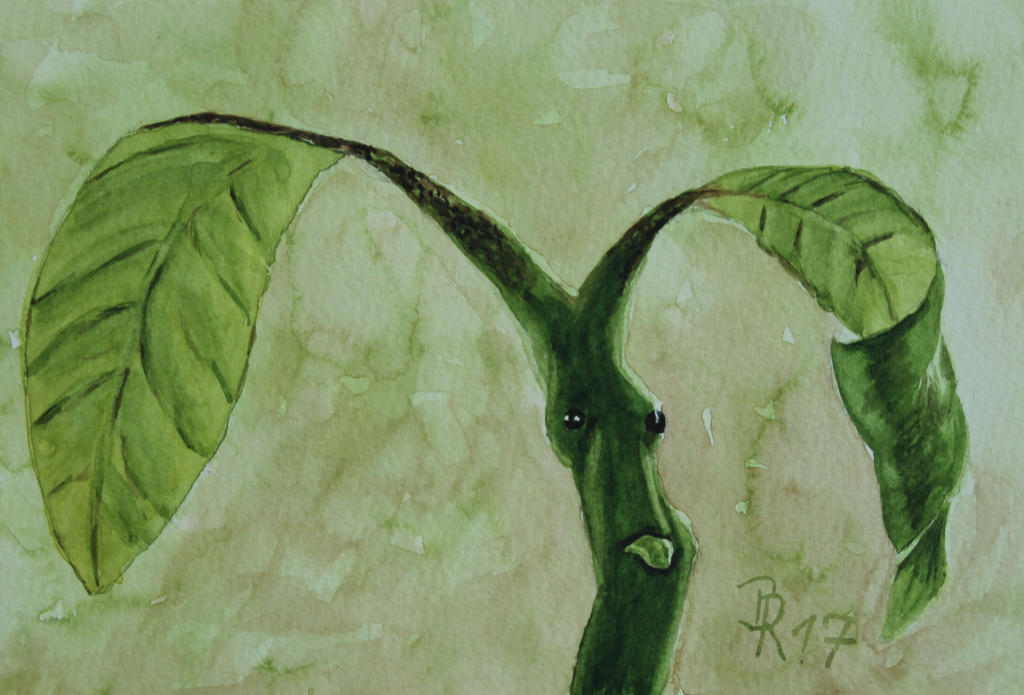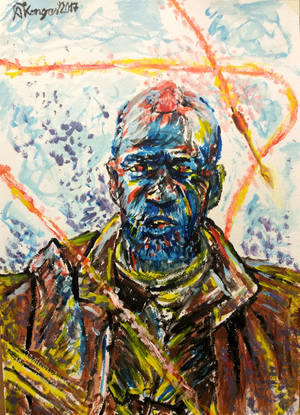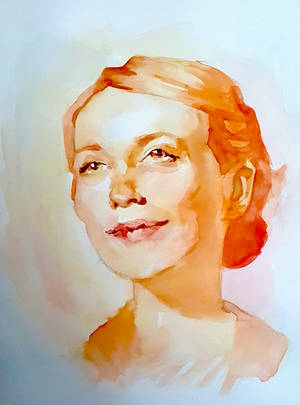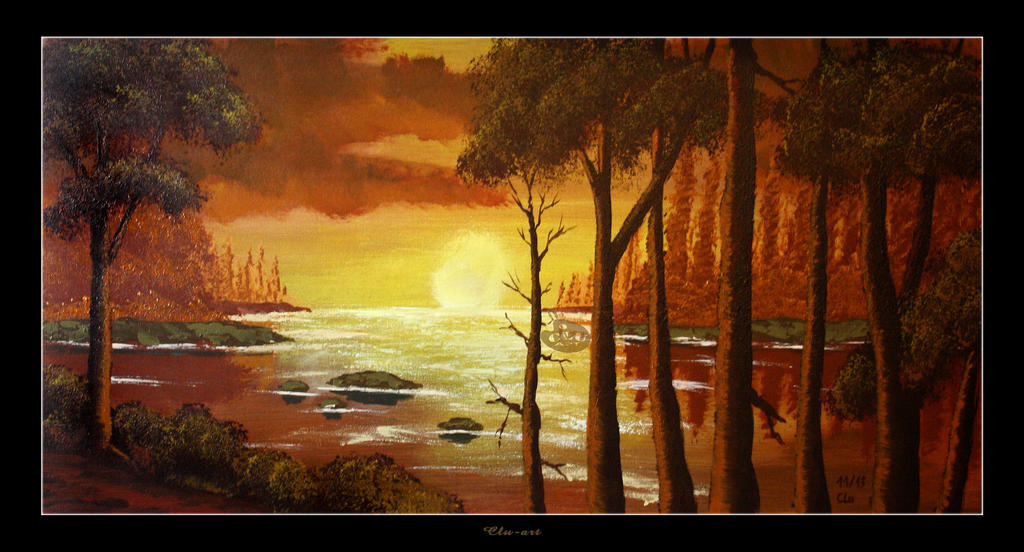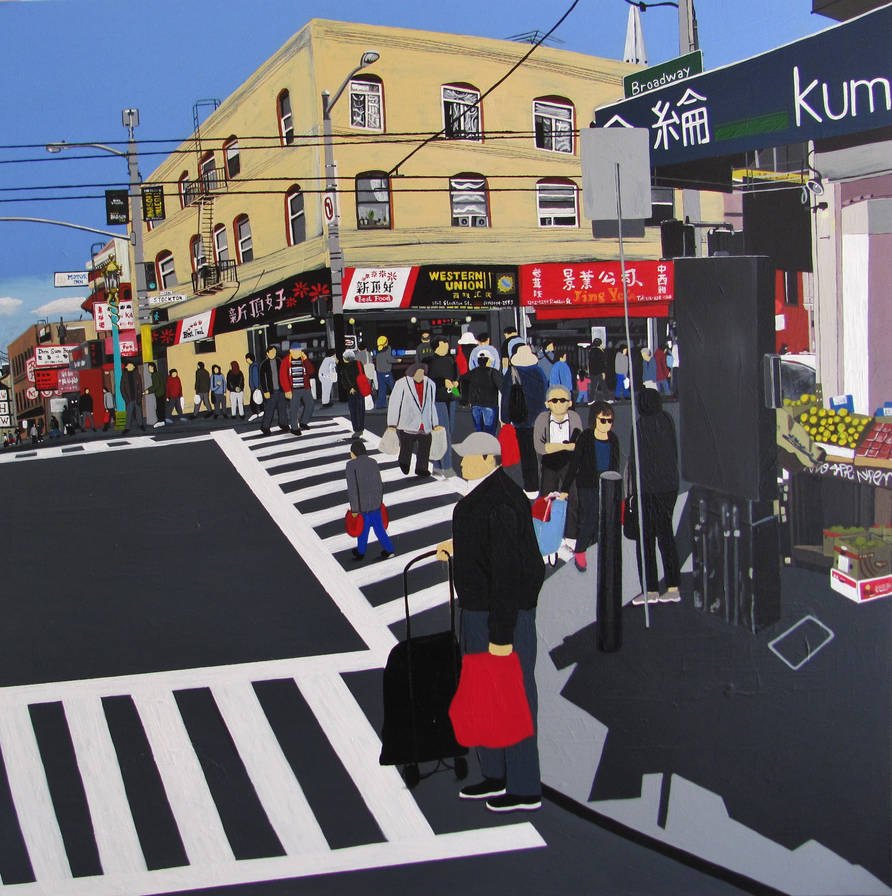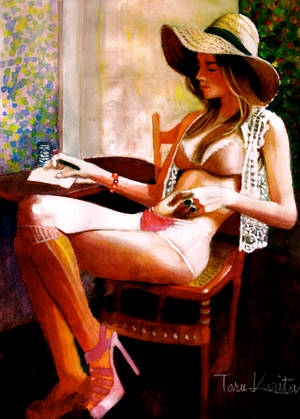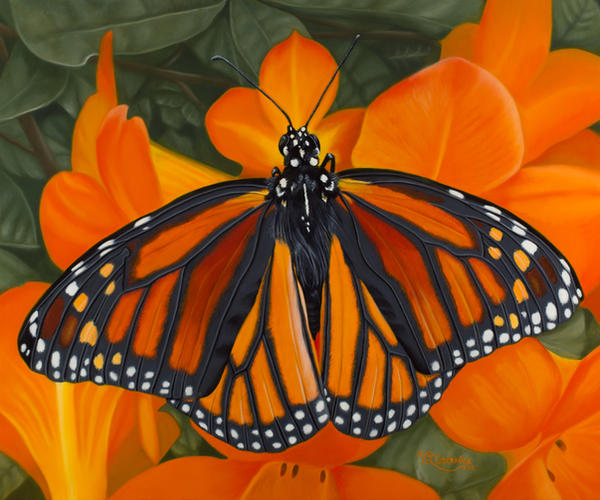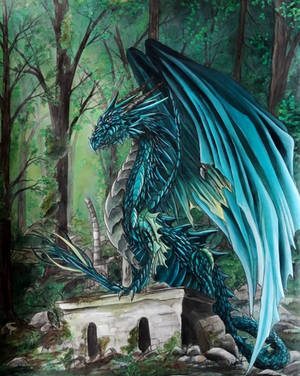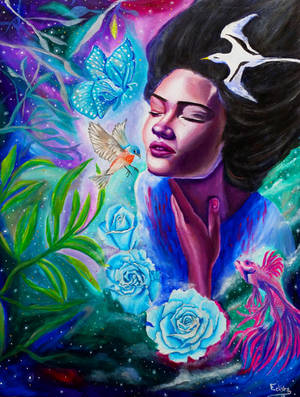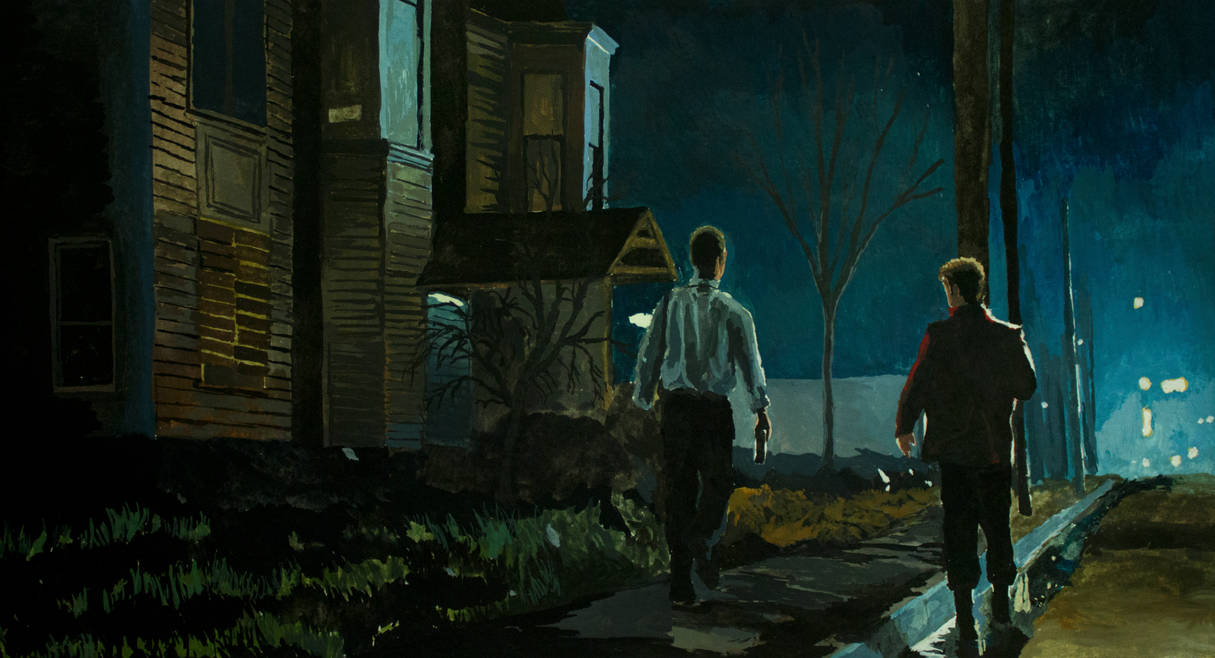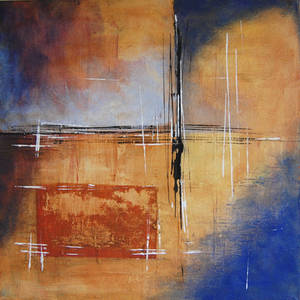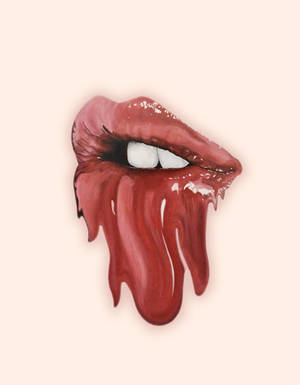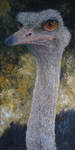 Thank you dear Catherine
Andromaque78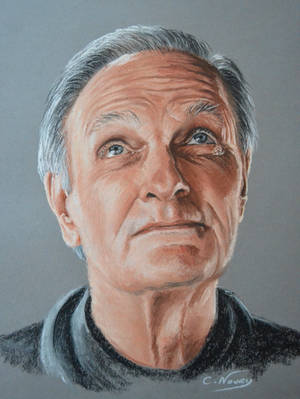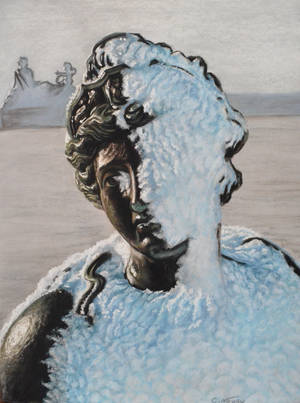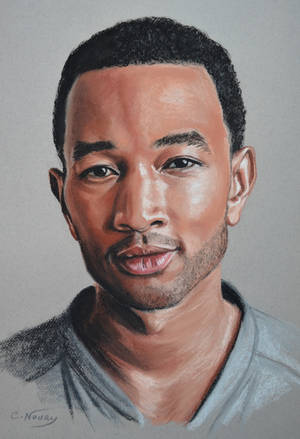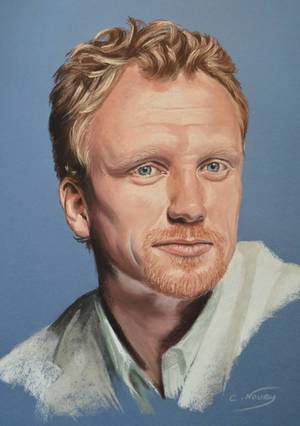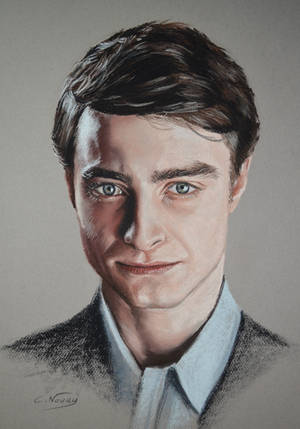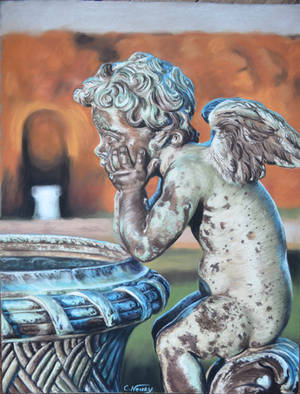 ---

MONTHLY CHALLENGE at
#TheFavouriteShowcase

Our Monthly Challenge for JUNE is open and accepting submissions on the theme BUTTERFLIES and LADYBUGS!Participate and have fun, have your work featured and win a prize.JUNE_BUTTERFLIES and LADYBUGS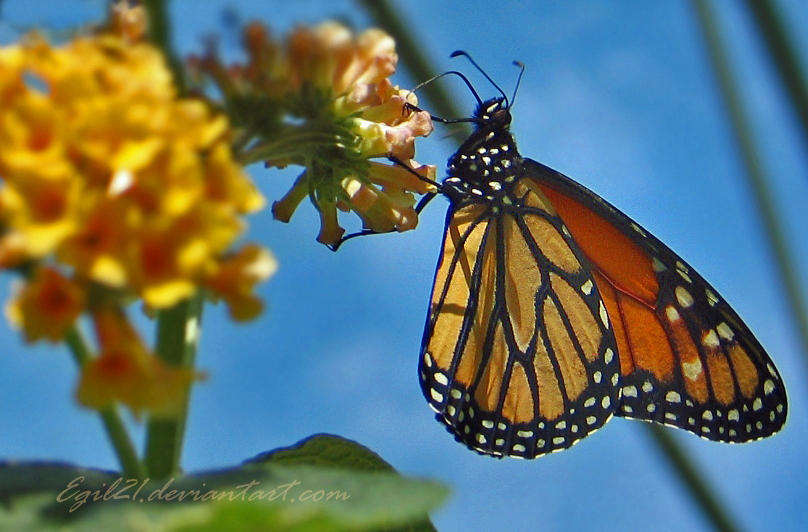 In this folder thefavouriteshowcase.deviantar… ., all media works (old or new) will be accepted as long they fit the theme.
If you are a TheFavouriteShowcase's member you may submit two works per challenge until the 20th (automatically accepted).
If you are a TheFavouriteShowcase's affiliated member* you may submit one work per challenge until the 20th.
You may find all the info about these Monthly Challenges here thefavouriteshowcase.deviantar… .Remember, your piece may be old or new.HOW TO PARTICIPATE:1. Click HERE to submit your work. It can be old or new (if it is in the group already, please remove it and submit again to the Monthly Theme Folder).Prizes:1st place - 100

2nd place - 75

3rd place - 50

4th place - 25

DONATIONS:If you like to donate you may do so here


(click the stamp) or on my page Egil21You may find our wonderful donors on our frontpage at TheFavouriteShowcase.
---

Until the 1st JULY, the group AllArtSupport is accepting submissions for its contest "THE COLOURS of NATURE". All Affiliates members are welcome to participate.PARTICIPATE NOW!All info here CONTEST MAY 2017 - COLOURS of NATUREPlease read the rules carefully.Find here all accepted submissions:allartsupport.deviantart.com/g…<da:thumb id="680512996"/>