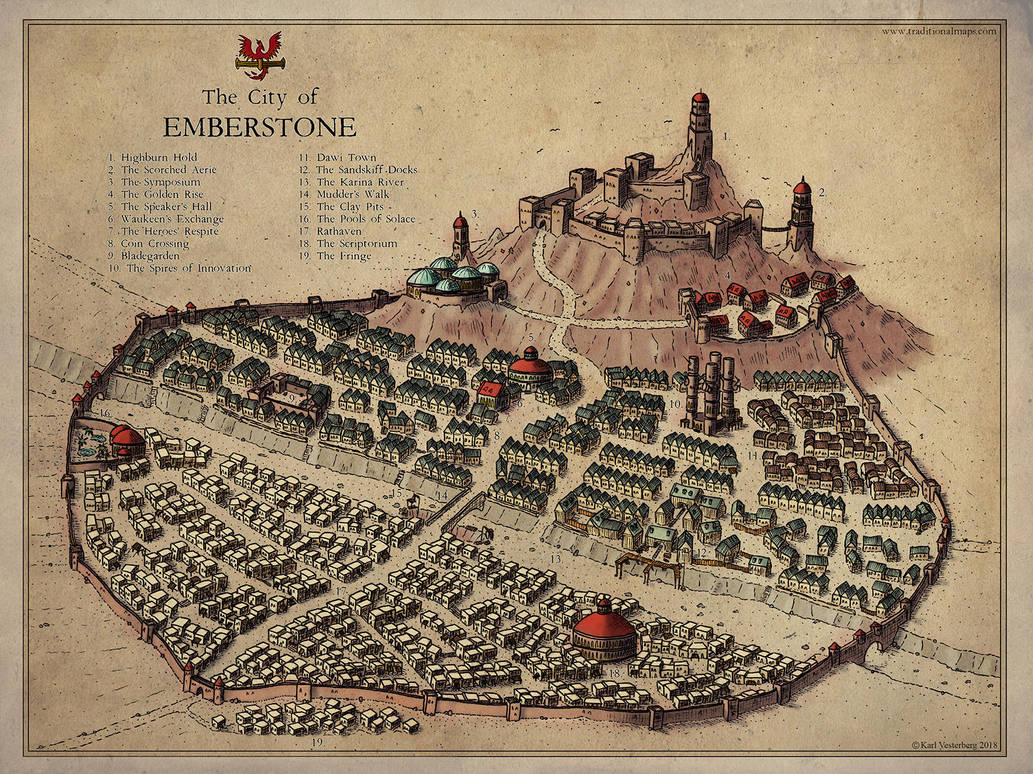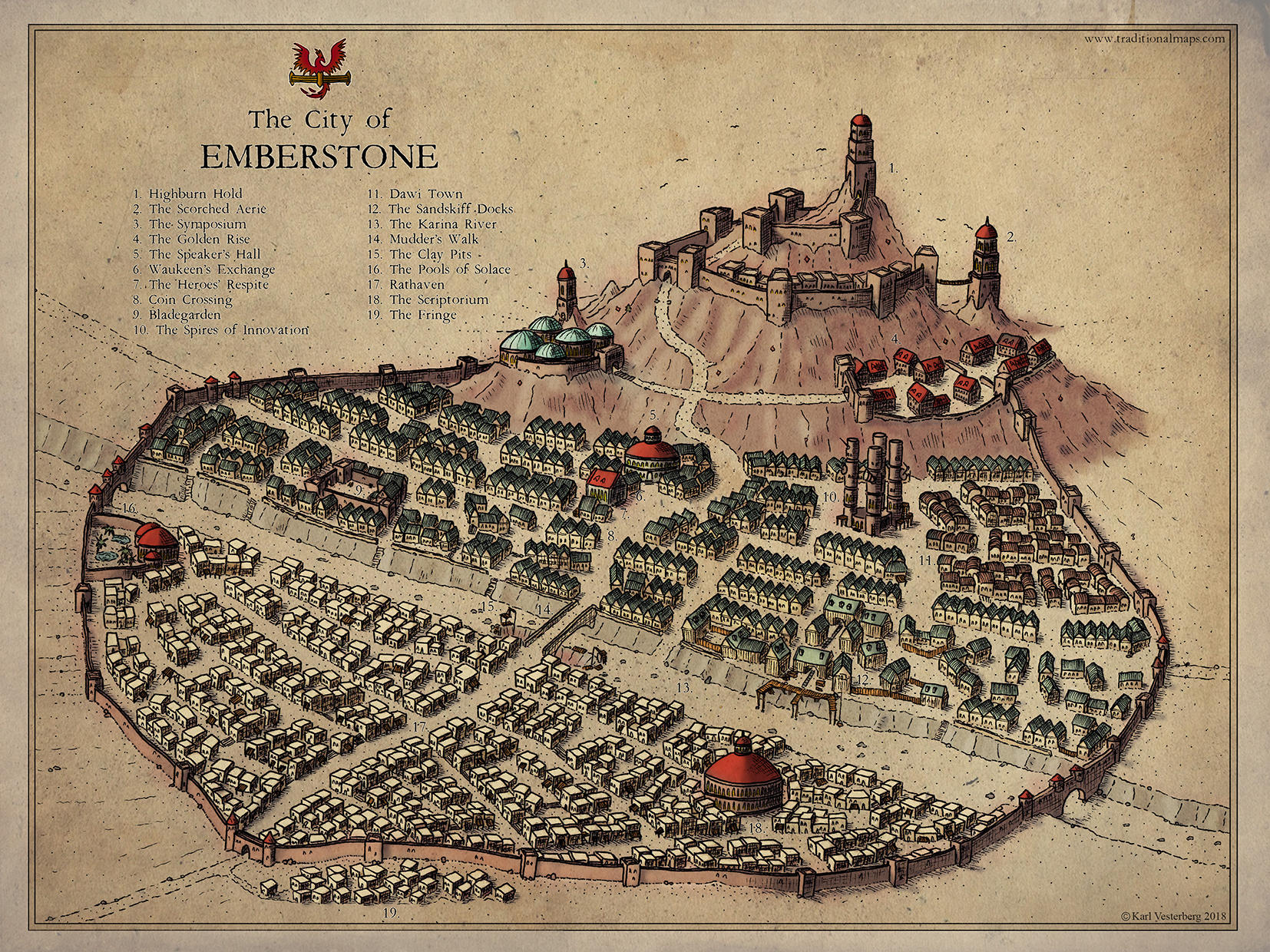 Watch
Here is a small city map I recently finished for a client. It was a fun project that gave me a chance to work on a kind of environment that I haven't really tried out before, which is always great.


If you like my work don't hesitate to take a look at my portfolio:
www.traditionalmaps.com

Nice stuff, I like how the social class/cost of living is pretty visual, especially 19 - 'The Fringe'
Reply

Knowing how much effort goes into city maps, I applaud you for this one. Well done.

And congrats on the commission. How long did this one take?
(XCali from the cartographers guild.)
Reply

Thank you friend

Actually not that long. Perhaps around 15 hours in total

Reply

Reply

Reply