You can collect gold stars by completing achievements in our group!


Be the first one to add your gift to our gallery during one of our events! (It has to meet all the requirements.)

Participate in our events more than once.

Comment on 10 pieces in our gallery. Full sentences please. (If you reached 10 and I didn't notice, note me!)

Draw a random gift for one of our members.
Click here to see their WISHLISTS

Complete a
SURROGATE
gift.

Donate an art prize for the raffle below.

Become an administrator for one or more of our events.
These cute collectibles are not just for bragging, they are also tickets for a raffle I will hold once a year. 1
= 1 ticket
This is a small thank you from me to all of you!
If you would like to donate an extra prize for this raffle, comment here or note me.

1st surprise from me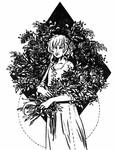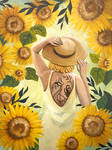 2nd headshot by Yoru-Alice
Collected stars:




































2020 winners:

1st prize:


2nd prize:

www.deviantart.com/koshizuka/a…
2019 winners:

1st prize: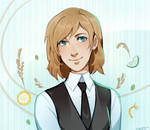 +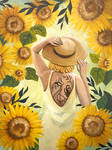 + journal feature and a llama from Aya-Lunar

2nd prize: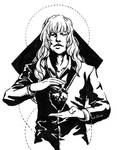 2018 winners:

1st prize: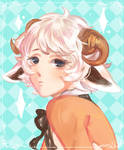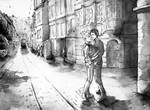 2nd prize: