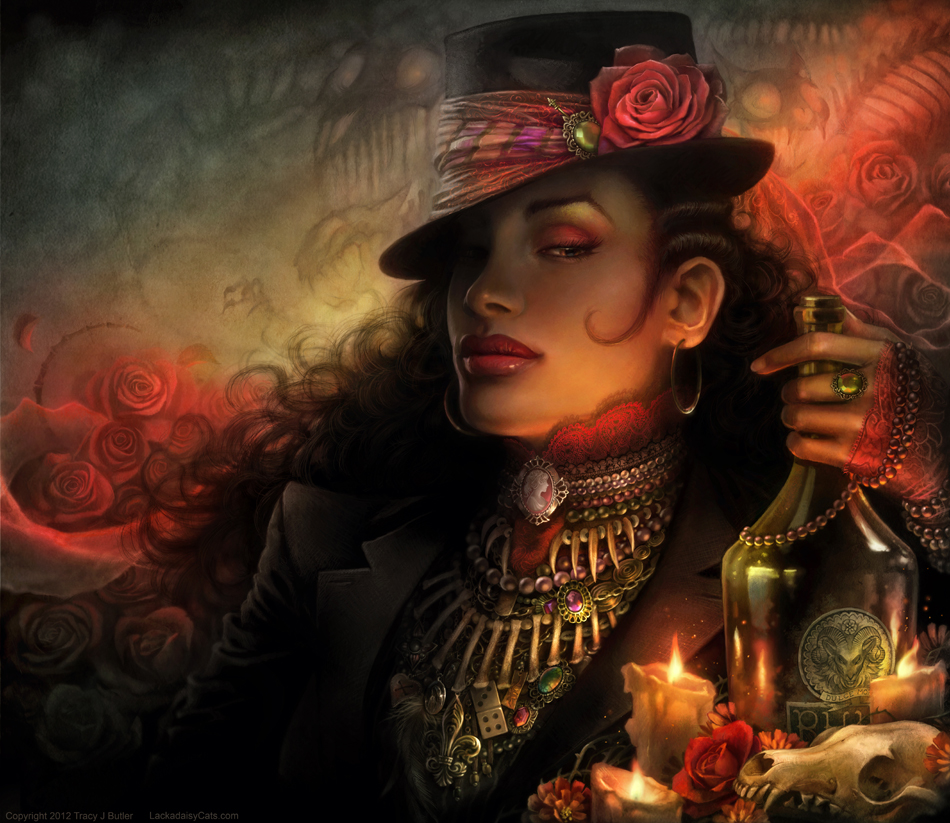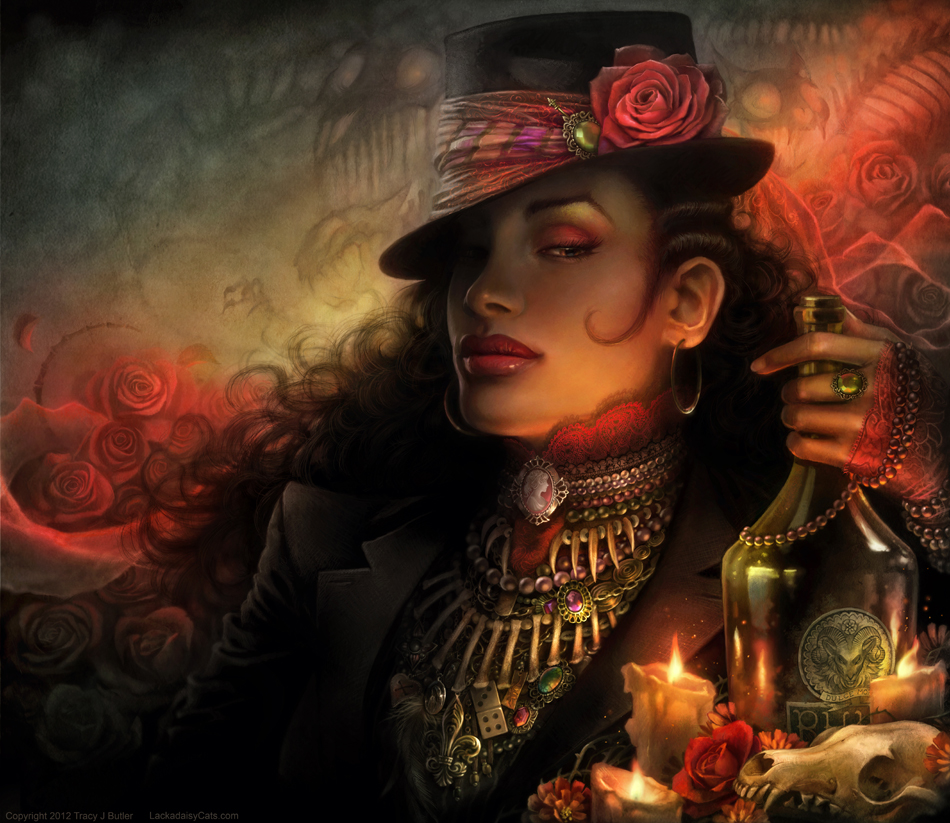 Watch
Garish, but I suppose if you're going to overdo it, you should overdo it all the way - at least that's what Serafine would do. I've been working on this intermittently between other projects for the past few months, and figured it bore finishing before Halloween.
---------------
The comic can be found at the
Lackadaisy web site
.
Updates and other Lackadaisy stuff can be found on
Tumblr
,
Twitter
and
Facebook
.