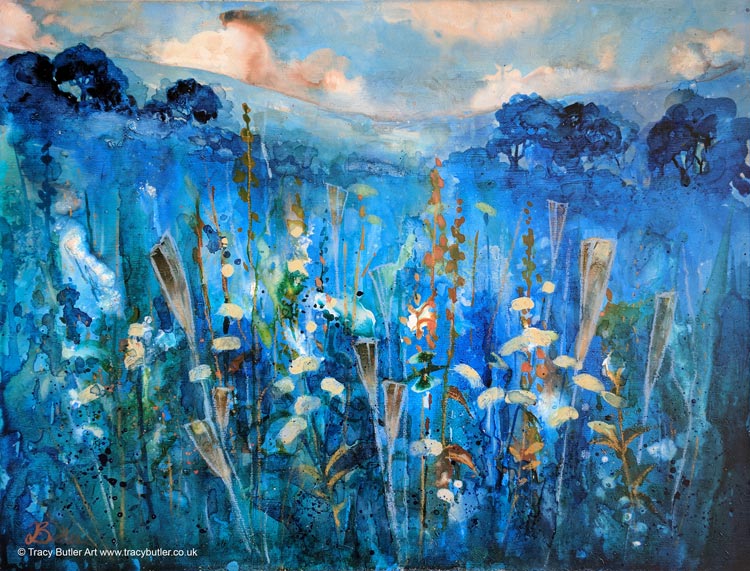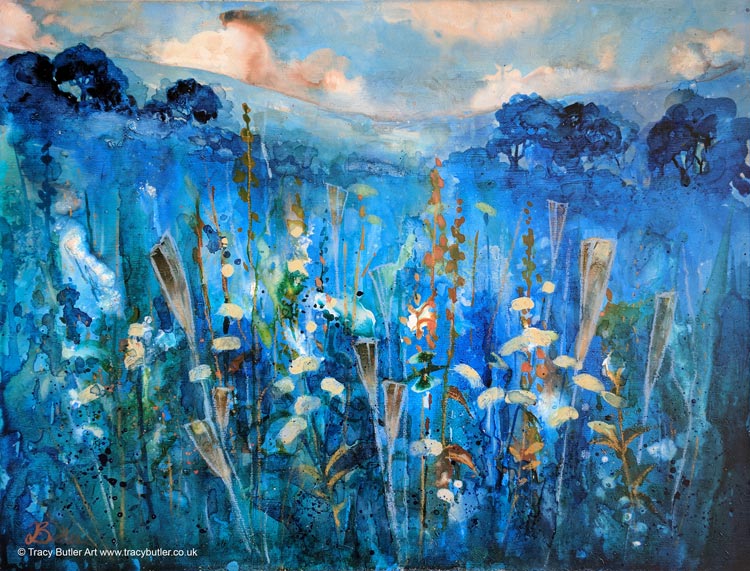 Watch
I'm addicted to painting silhouetted trees at the moment and to limiting my palette. Blue still remains one of my favourite colours, but adding its contrasting colour of orange has opened a whole new range of possibilities for me. I am still playing with different materials, and always will but the Indian inks I have used in this painting are currently a strong favourite.
I have used a mix of Indian inks, gouache, watercolour and pastel pencil.
My work is for sale online
Etsy
,
Artfinder
and
artgallery
as usual, so head over there if you would like a wee original, prints or greetings cards.