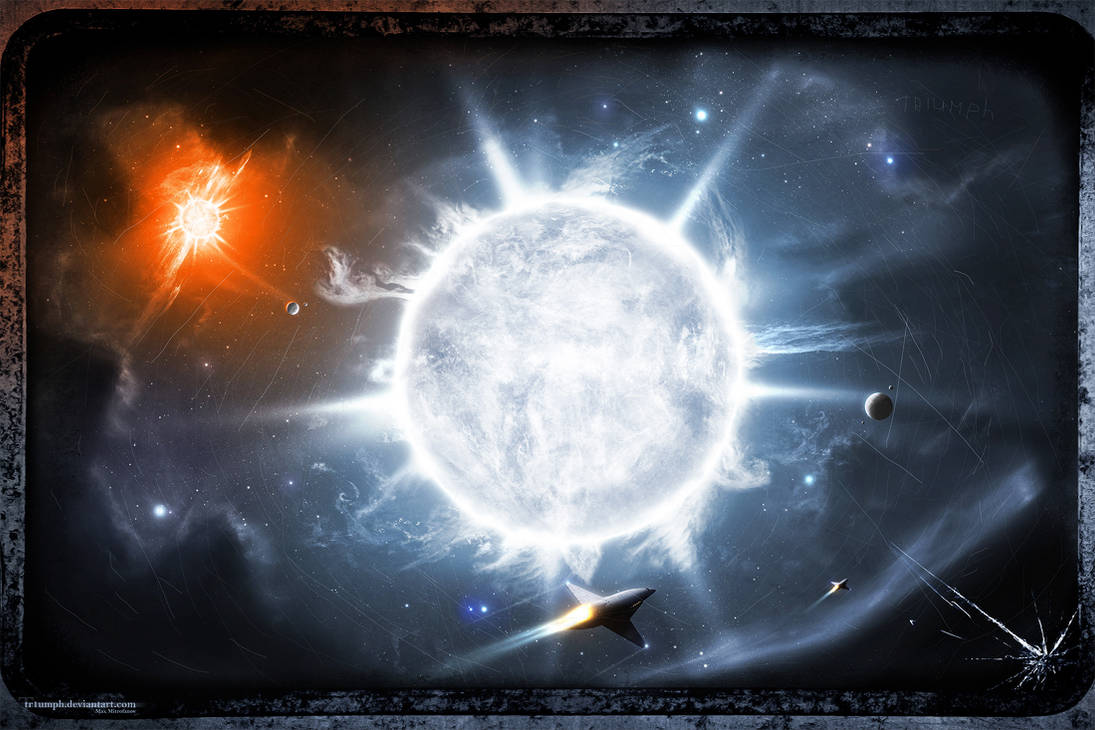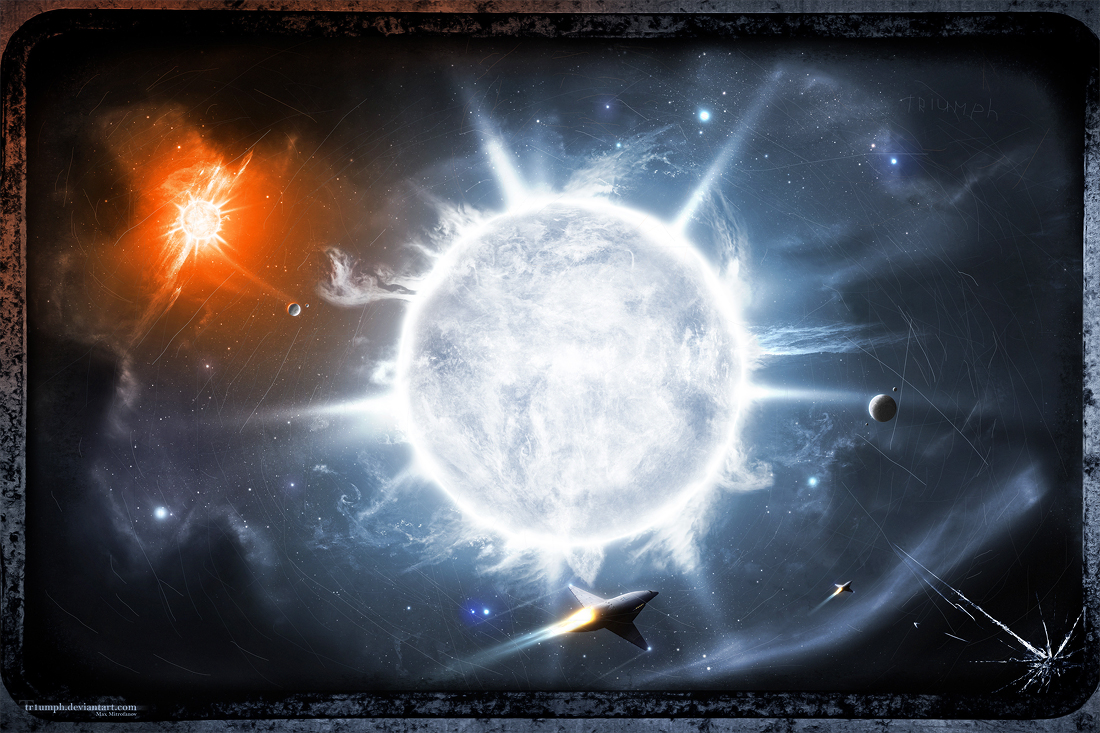 Watch
So here's my contunation of The Longest Journey: Escape
[link]
I proudly present to you The Longest Journey: Cephei System.
Three years after escape they reached Cephei System. It's uninhabitant system. They want to use gravity of star Cephei to gain a speed. Their path now to Milky Way Galaxy.
To be continued....

Tech details

Original Res 6000x4000

Time about 2 days

Used Photoshop CS3, 3Ds Max
Wallpaper pack coming soon...

Absolutely love this one.
Reply

Reply

This is absolutly beautiful. Just amazing!
Reply
nice

everyone have spaceship now xD and people are saing, that we have crisis o_O hah, it's doesn't matter if you are a spaceartist

Reply