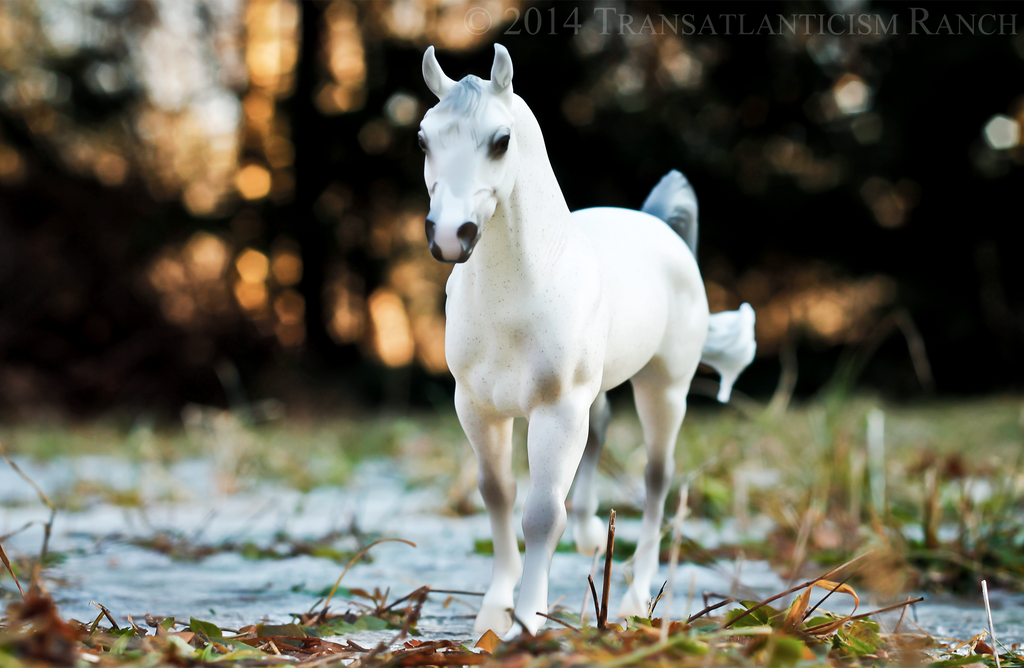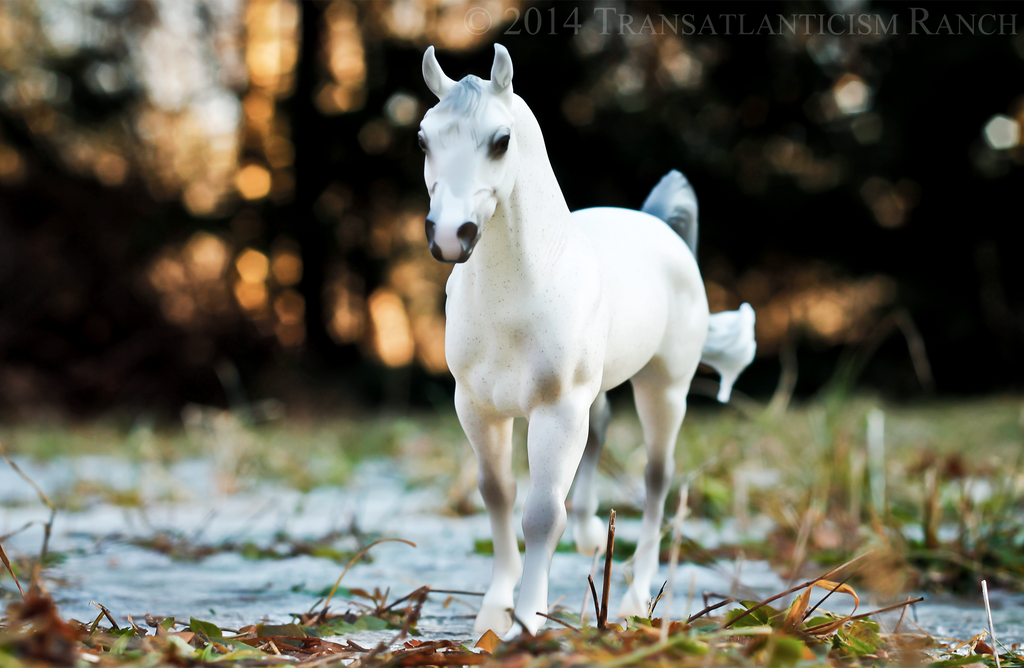 Watch
Step a Lil Closer carefully walks across a sheet of ice in her paddock - she learned her lesson last winter when she slipped and fell in the same place. Thankfully, the snow and ice is beginning to melt.

Didn't know who to bring outside today, but as I was browsing, Gold Raven stuck out to me for some reason, so here she is. This is probably my favorite MAW combination... I feel like she has the best overall "flow." I also really like the sassypants look of the original release with the lowered head and the swish tail, but that double shoulder... yikes.

Model: Gold Raven on the Make a Wish mold, World Equestrian Games SR. 500 made in 2010.
















Are you getting ready to save this image?
STOP!
You are NOT authorized to repost or use this image in any way, shape, or form. This includes posting on websites such as Facebook, Instagram, YouTube, Tumblr, Twitter, Myspace, and other social media sites. I will follow suit with copyright claims as best I can.

If you are interested in using this image, please contact me first stating what you would like to do with it and we will discuss.