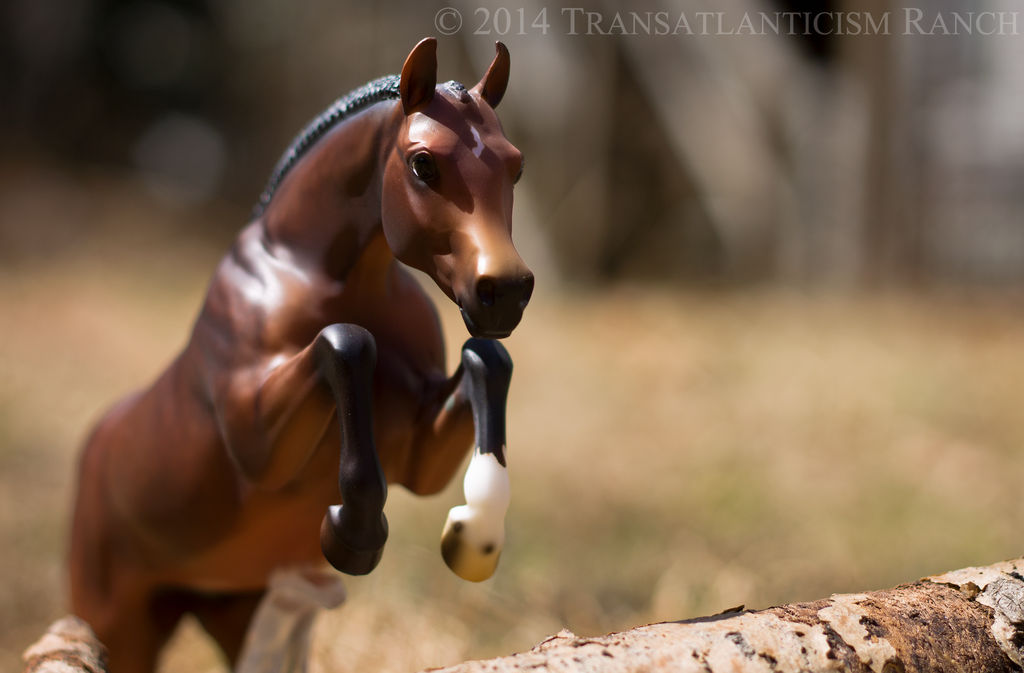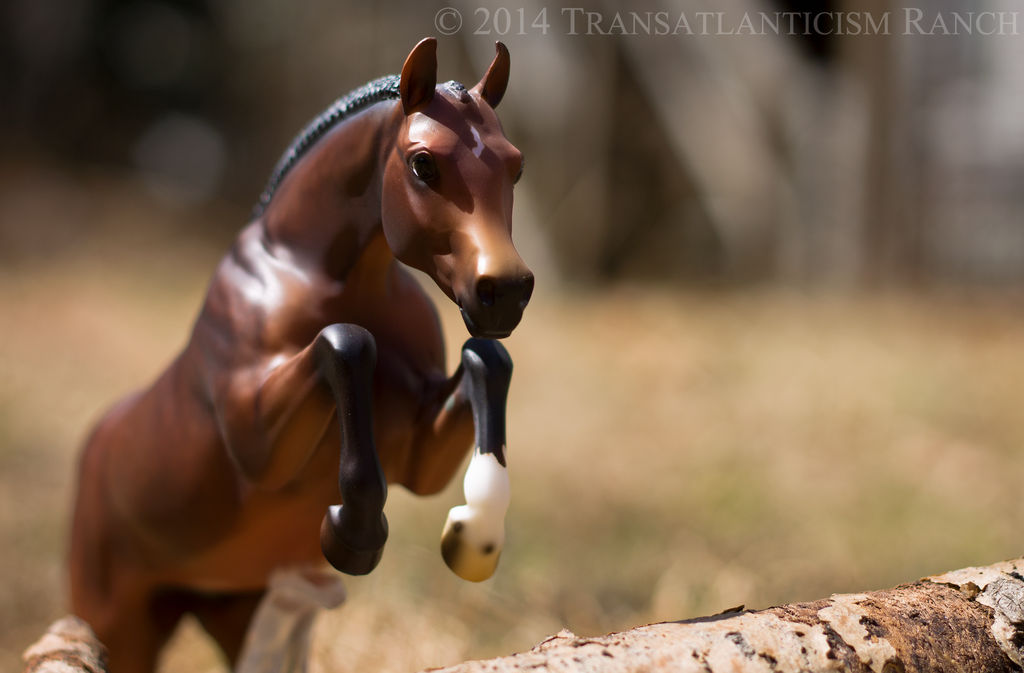 Magazine Spy decides to go free jumping on the cross country course, to the despair of his owner. Ponies have a mind of their own, don't they?

Dead tree branch + Newsworthy = ideas. Have been cleaning up the yard a bit for photo shoots!

Model: Enchanted Forest on the Newsworthy mold, regular run.















Are you getting ready to save this image?
STOP!
You are NOT authorized to repost or use this image in any way, shape, or form. This includes posting on websites such as Facebook, Instagram, YouTube, Tumblr, Twitter, Myspace, and other social media sites. I will follow suit with copyright claims as best I can.

If you are interested in using this image, please contact me first stating what you would like to do with it and we will discuss.