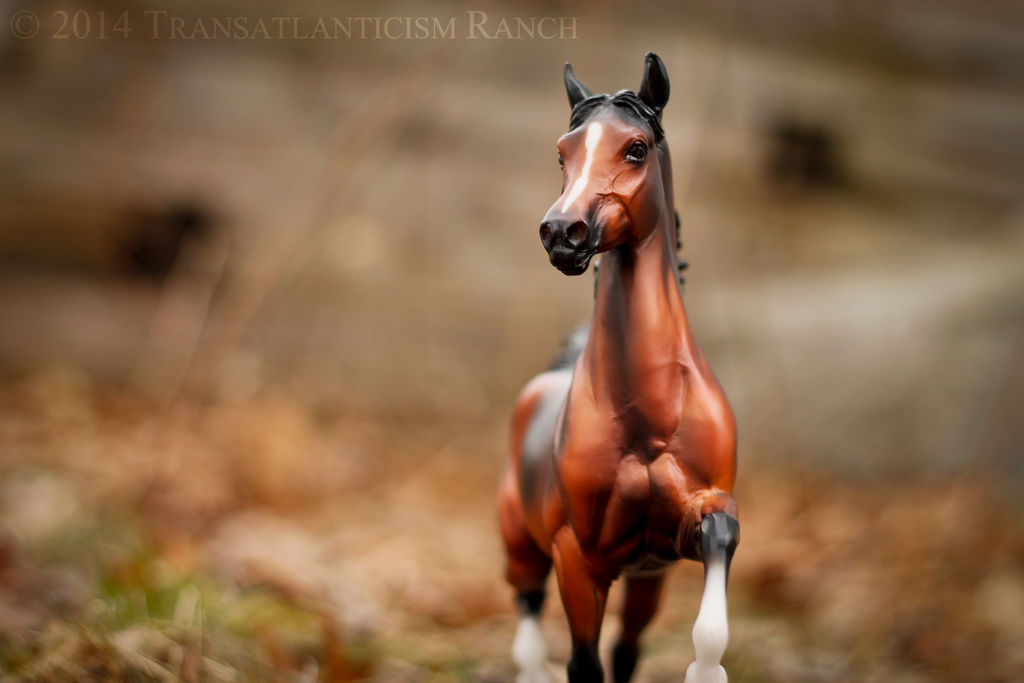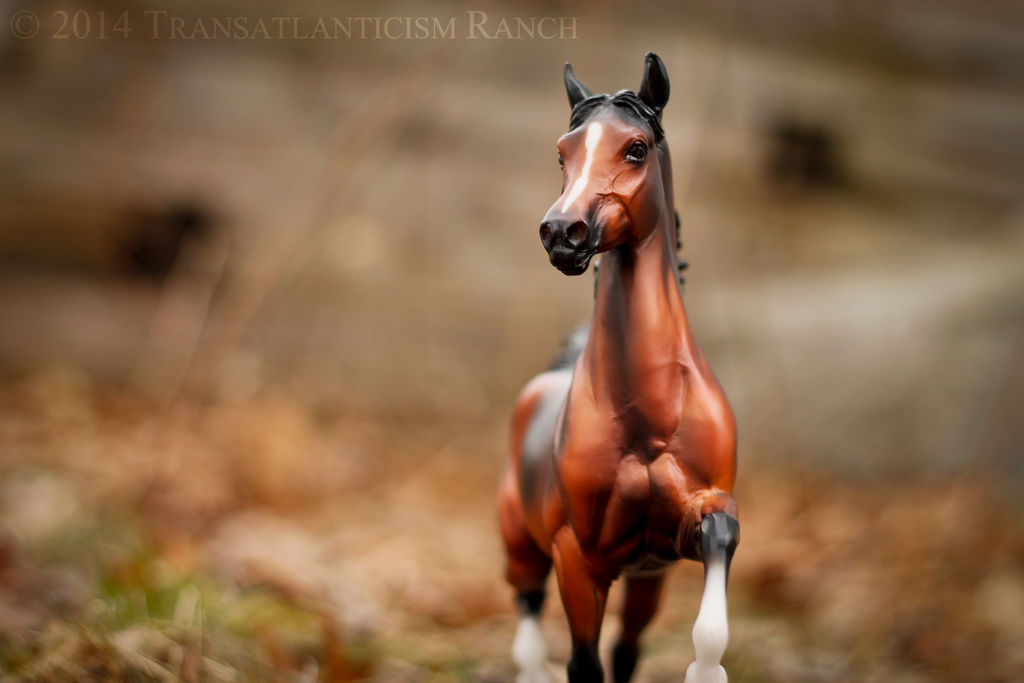 Watch
Hot Space enjoys a trot at liberty in the unusually warm weather.

So it's finally the first day of spring. Apologies for the lack of photos lately - there's been way too much snow on the ground and it's still melting. More fun with low f-stops.

Model: Huckleberry Bey on the Huckleberry Bey mold, regular run.















Are you getting ready to save this image?
STOP!
You are NOT authorized to repost or use this image in any way, shape, or form. This includes posting on websites such as Facebook, Instagram, YouTube, Tumblr, Twitter, Myspace, and other social media sites. I will follow suit with copyright claims as best I can.

If you are interested in using this image, please contact me first stating what you would like to do with it and we will discuss.