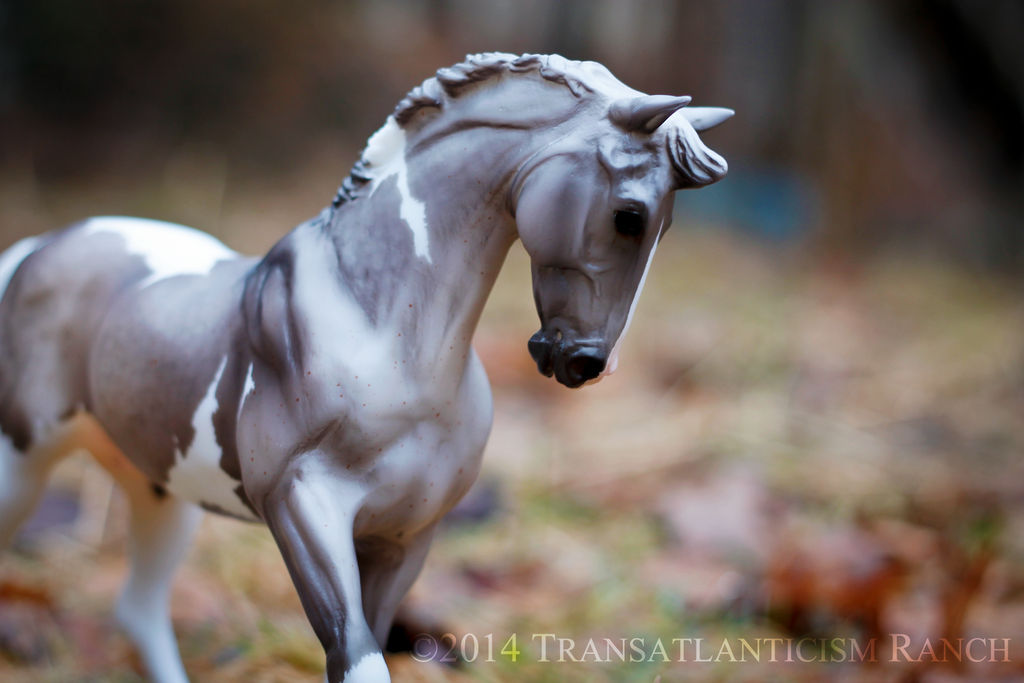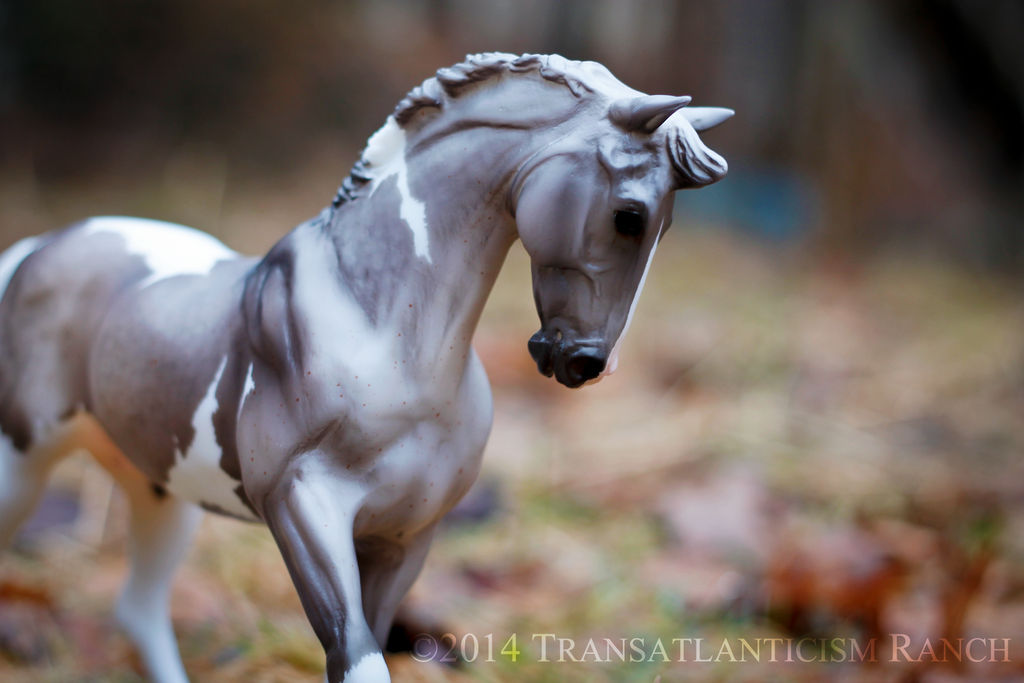 Watch
Enjoy the Silence makes his first stroll around the pasture for the day.

Waking up at 7AM, I had a strange urge to go take a photo outside in the early morning light. The effect is pretty neat - not too much light so that everything looks bright and cheery, but enough to still show the horse. The snow has only just melted so expect more photos once I clean up the yard. (Leaves... so many leaves...)

Model: Wish On a Star on the Big Ben mold, Breyerfest SR. 1,100 made in 2011.















Are you getting ready to save this image?
STOP!
You are NOT authorized to repost or use this image in any way, shape, or form. This includes posting on websites such as Facebook, Instagram, YouTube, Tumblr, Twitter, Myspace, and other social media sites. I will follow suit with copyright claims as best I can.

If you are interested in using this image, please contact me first stating what you would like to do with it and we will discuss.