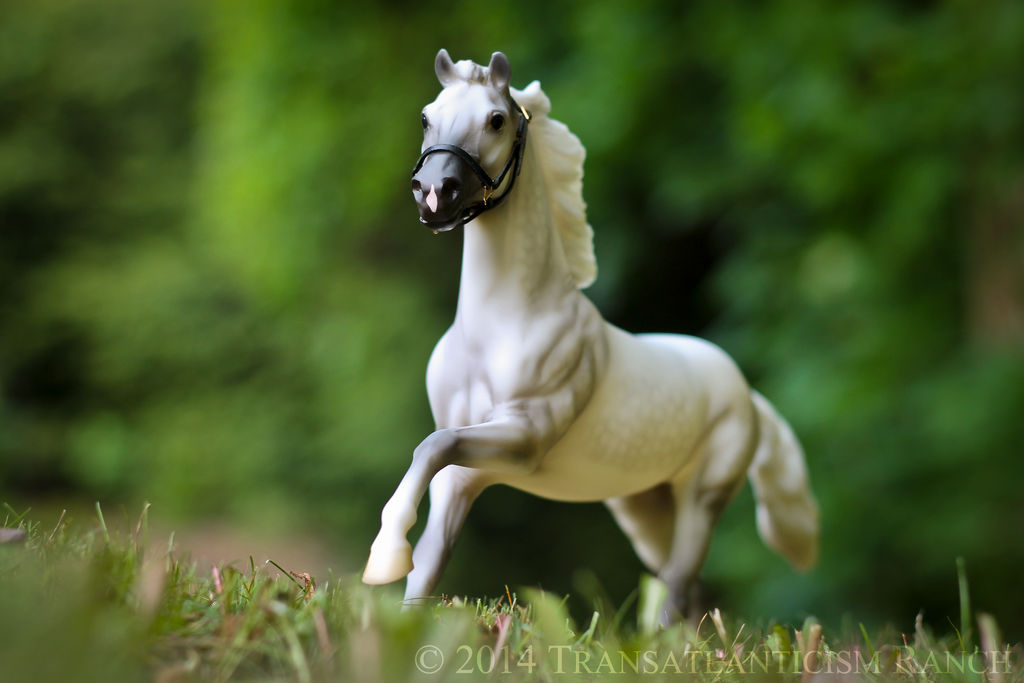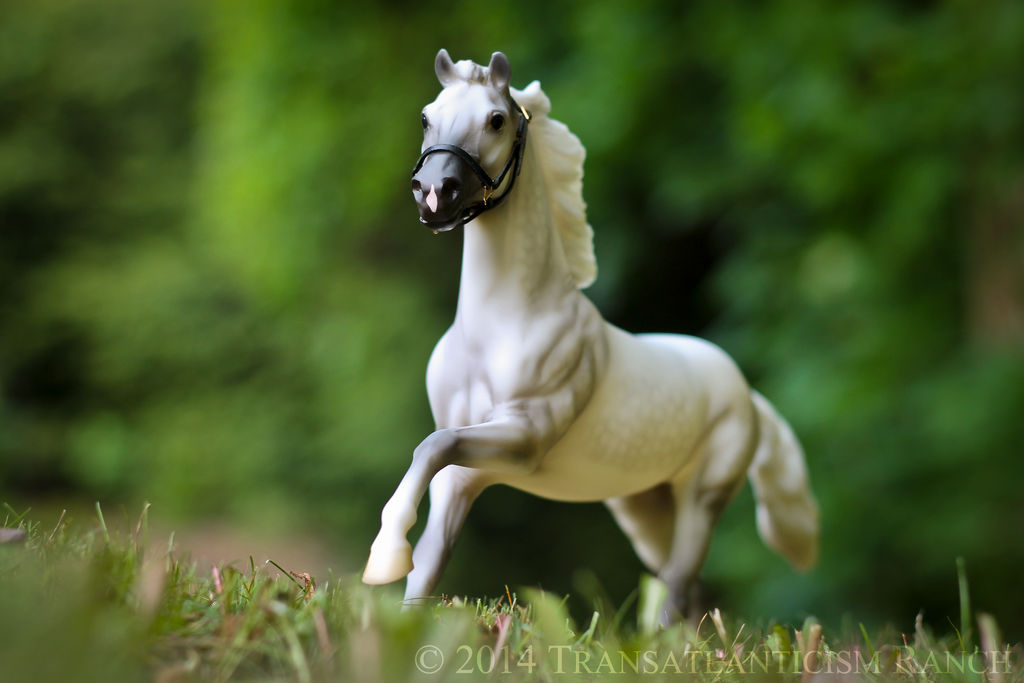 Watch
Suburban Decay takes a gallop up a hill to get out some of his pent-up energy.

Lawn is finally fully mowed, which means I can finally take photos on a semi-regular basis again! I honestly haven't pulled this fellow out of the curio for a while, and I forgot how pretty he is. Thus, he got to be my star for the day! The halter is a little big on him, but hey, horse owners aren't always perfect, right?

Sometimes we have to make do with what we have.

Model: Fun With Model Horses on the Flash mold, regular run.


















Are you getting ready to save this image?
STOP!
You are NOT authorized to repost or use this image in any way, shape, or form. This includes posting on websites such as Facebook, Instagram, YouTube, Tumblr, Twitter, Myspace, and other social media sites. I will follow suit with copyright claims as best I can.

If you are interested in using this image, please contact me first stating what you would like to do with it and we will discuss.