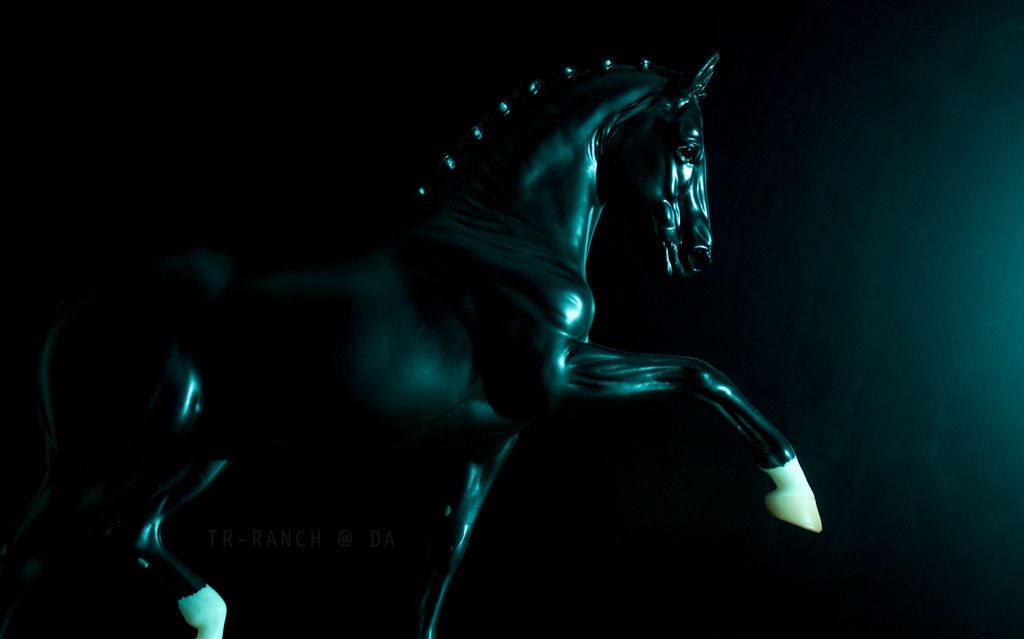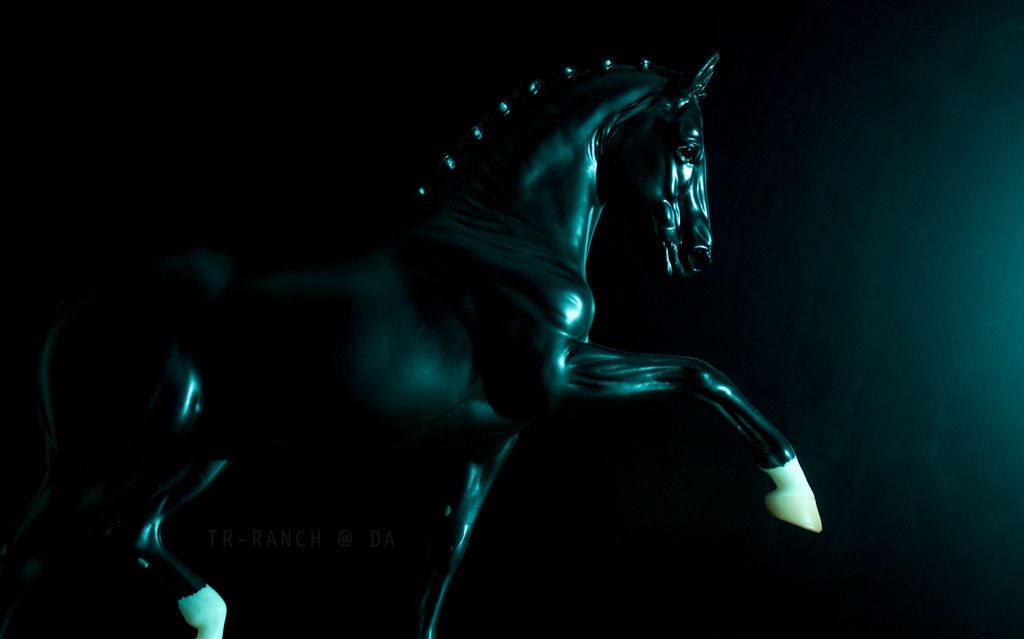 Watch
Hey guys! Sorry for the lack of photos in the past few months. My go-to lens for model horse photography (50mm f/1.8) broke, so I've been pretty uninspired since.

The kit lens is okay, but doesn't give me nearly as much artistic freedom as the 50mm did. All is not lost, though - this month I will hopefully be getting an even better lens (85mm f/1.8) to replace it!

Every once in a while I like to snap a few portraiture shots of models. The bulb in my usual light source burned out, and while digging around for a new one I found this neat blue tinted one. Super cool looking portraits of Totilas ensued.















Are you getting ready to save this image?
STOP!
You are NOT authorized to repost or use this image in any way, shape, or form. This includes posting on websites such as Facebook, Instagram, YouTube, Tumblr, Twitter, Myspace, and other social media sites. I will follow suit with copyright claims as best I can.

If you are interested in using this image, please contact me first stating what you would like to do with it and we will discuss.