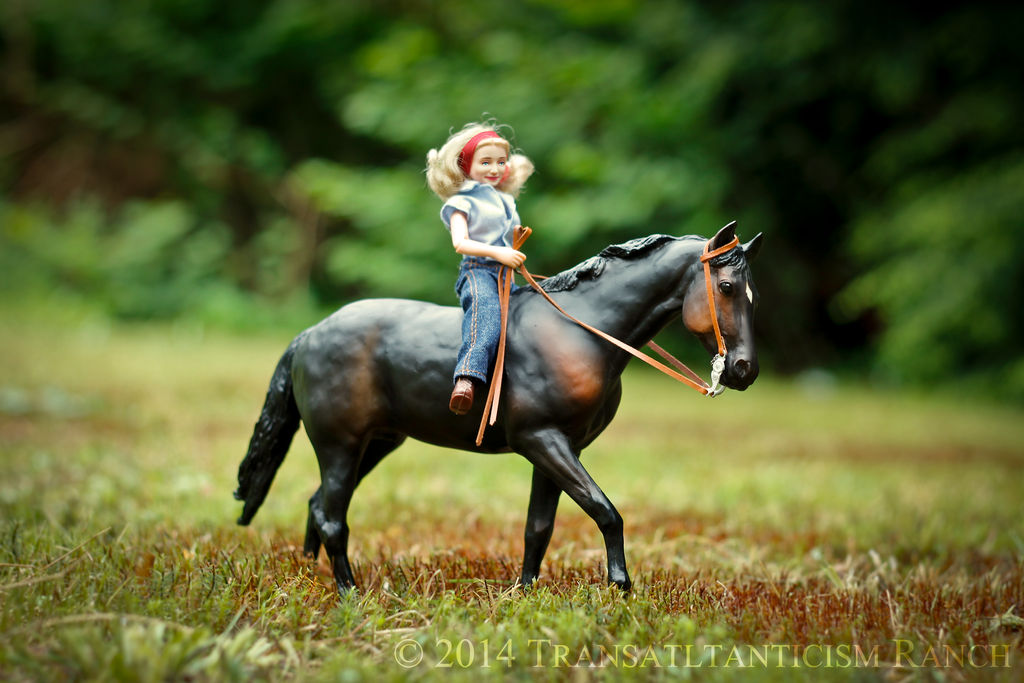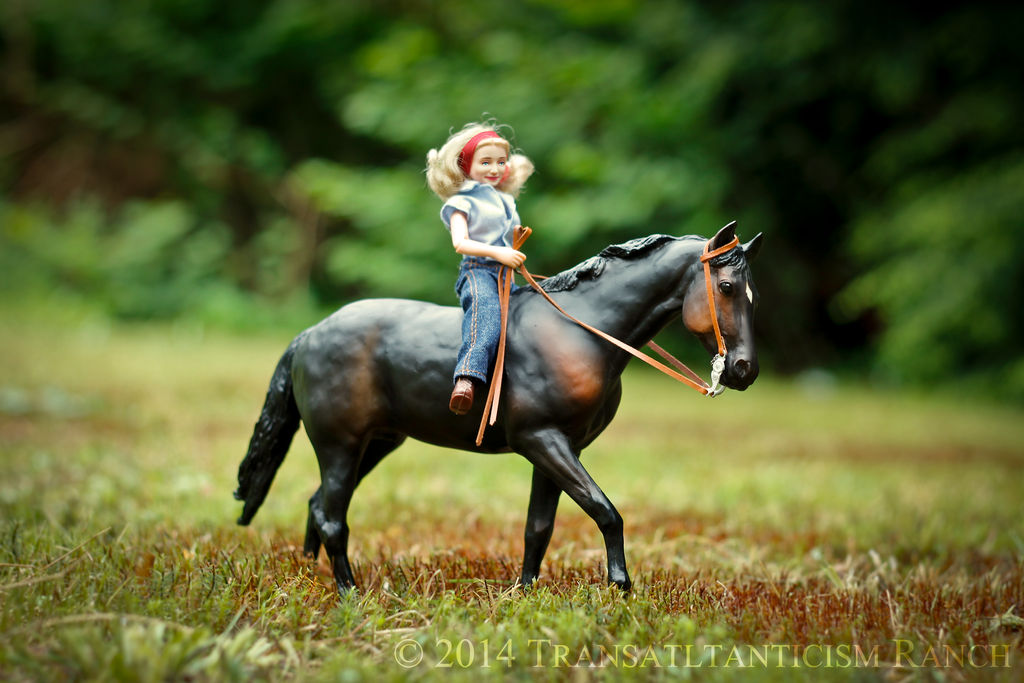 Watch
One of the kind-hearted girls at the barn took time out of her day to take Cincy, the barn's oldest gelding, out for a little trail ride. He's needed some love lately.

We finally got a lawn mower! I got about half of the yard done yesterday, and plan to do the rest tomorrow when it dries up. No more crazy tall grass that makes everything out of scale.

Model: General Grant's Cincinnati on the John Henry mold, regular run.


















Are you getting ready to save this image?
STOP!
You are NOT authorized to repost or use this image in any way, shape, or form. This includes posting on websites such as Facebook, Instagram, YouTube, Tumblr, Twitter, Myspace, and other social media sites. I will follow suit with copyright claims as best I can.

If you are interested in using this image, please contact me first stating what you would like to do with it and we will discuss.