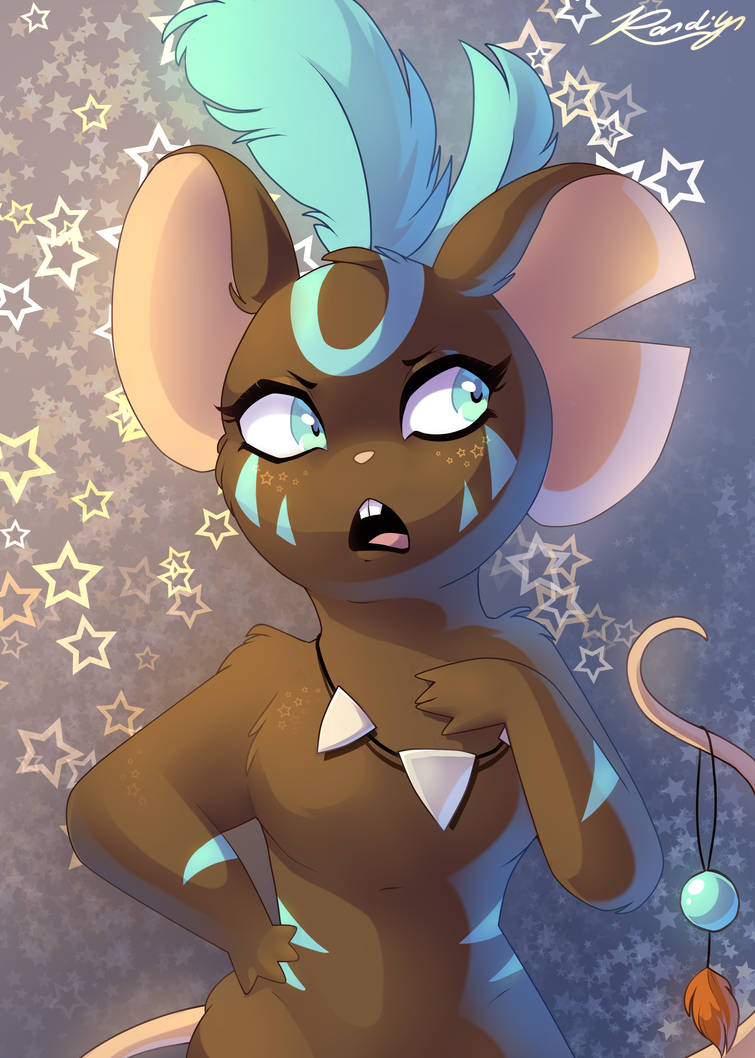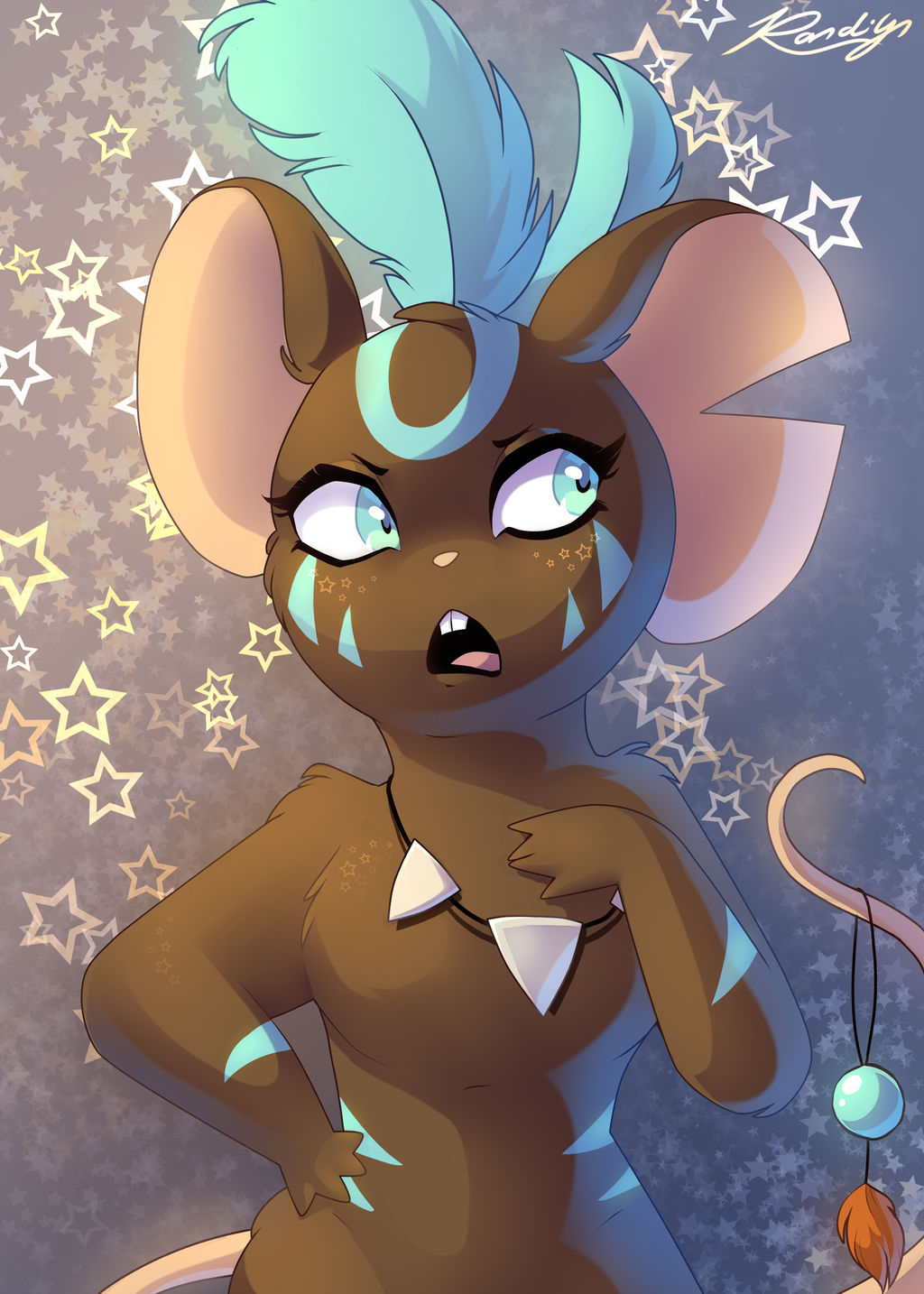 Been playing a lot of Transformice over my Thanksgiving break, and decided to draw some more fanart. I played around with a lot of different effects in this one.
As you can tell by my ratings, I really like what you did with this piece! The emotion comes across really well, and all the effects you used came together splendidly. The lighting, the facial expression, the posture, the way you added star designs on the mouse, which makes it fit very well with the background and helps tie things together; a grand orchestra that gives this artwork a clear personality. Overall, very creative, well-planned, and well-executed. I really have no suggestions for improvement, so great job.
And, of course, congratulations on being featured on the Transformice website! You deserve it.

The Artist thought this was FAIR
15 out of 17 deviants thought this was fair.

Hey your art is wonderful! By the way wanna be friends? (sorry for being direct).
Reply

Reply

very late congrats on the feature lmao, quick question, do you get anything from being featured? like a title or something?
Reply

Nah, just a bunch of extra people seeing the art.
Reply

Aha, i think they should introduce a title as a reward for being featured, you definitely deserve something!
Reply

never played transformice but i love that sassy pose!!
Reply

Omg I used to play Transformice ALL the time! Loved that game and I love your picture! I feel like it perfectly encapsulates any shaman after dealing with a room full of ungrateful mice after you JUST created this beautiful work of constructional art and then they go and BREAK IT ALL!!! Its not my fault anymore if you can't get cheese if you break all my equipment JESUS
Reply