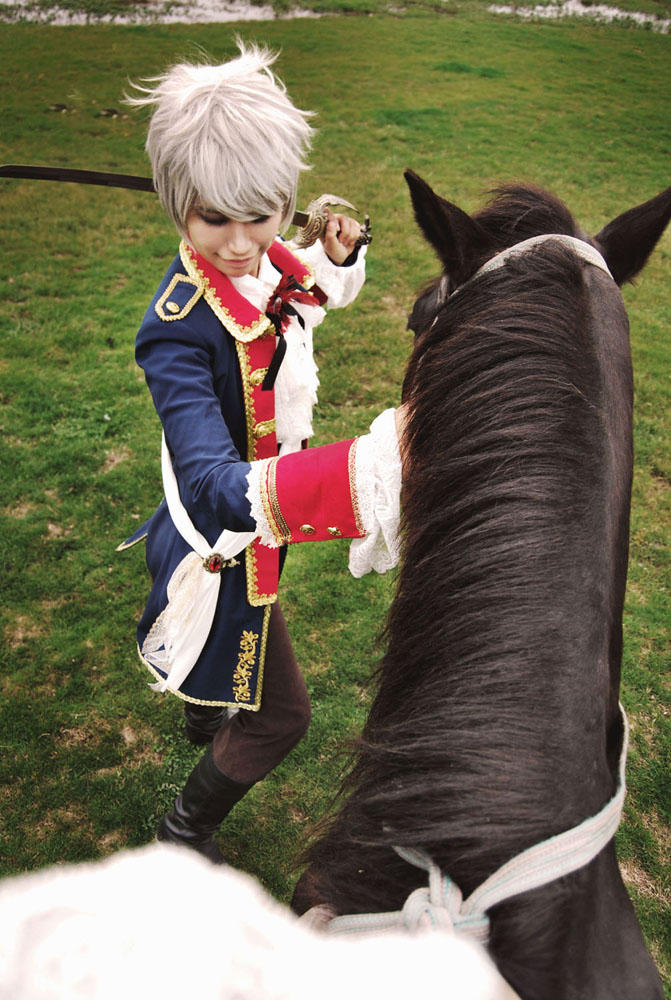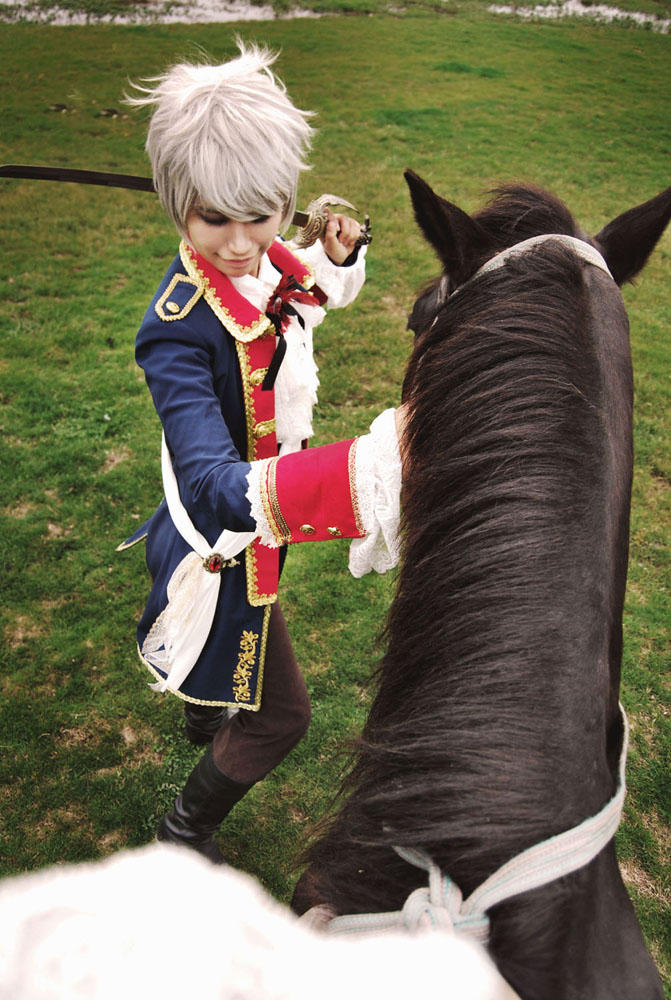 Watch
7 years war
Frederich II was on the back of the horse
This was the Gilbert in his eyes
"Old Fritz, after we win this war, let me hear your flute in Sans Souci again. It's a deal, you'd better say yes. kesesesese..."
I personally just love the relationship and connection between Gilbert and Frederich II.
Unconditional trust, loyalty and shared belief.
and more than that, gilbert personally just love his Old Fritz.