I am a very ambitious car maniac whose dream is to become one of the top leading automobile designers in the world, such as Adrian Van Hooydonk(BMW), Peter Schreyer(Kia), and Luc Donckerwolke (Lamborghini and VW).
I am still an amateur designer/drawer who still has lots to learn and has a long way to go in order to accomplish the dream of becoming a successful automobile designer.
My actual birthday is Novemeber 27th 1993, so I am still 19 at current


I'm currently in my mandatory military training in which all Korean males are required to serve for 2 years.
I study at Korea National university of Arts(한국예술종합학교), an art university very famous for its wide range of subjects and diversities that has to do with art and design

Here's my university's website-->
www.karts.ac.kr/user/visu/main…
My ID is a drawing of the legendary Porsche 997 Turbo all done by me, one of my best pencil works by far and by one of my favourite cars from my favourite brand.

I love doing what I do, and if you have any questions, don't be afraid to ask

Some of my FAVOURITE car manufacturers:

Audi

Porsche

Mercedes-Benz

Volkswagen

Ferrari
Lamborghini

BMW

Bugatti

Opel

SEAT

Hyundai

Lancia

Infiniti

Skoda

Maserati

Aston Martin

Dodge-Mopar

Fiat

Citroen

Oldsmobile

Bentley

Koenigsegg

Pagani

Kia

Saab

Jaguar

Volvo

Renault

Peugeot

Chevrolet

Maybach

Rolls-royce

Honda

Nissan

Lexus

Acura

Lotus














:thumb97166388:
PROUD KOREAN DEVIANT!!!









Fluent Korean and English speaker!







:thumb85716431::thumb97847335:
















:thumb118135208:













:thumb97167042:




:thumb90922094:






:thumb132693492: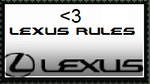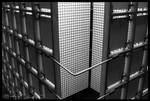 :thumb73513419:











:thumb289614266:

:thumb71208888:








:thumb89590790::thumb89592445:








:thumb96464515: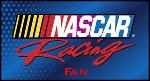 :thumb64983833:






:thumb118135208::thumb118135791:

:thumb301633332:





:thumb267027960::thumb301631284:


:thumb182391939: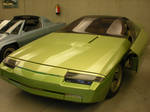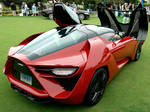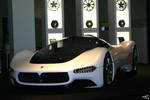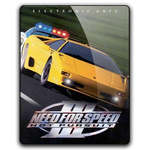 :thumb203264400:
:thumb377349058: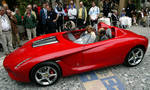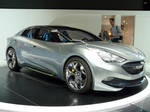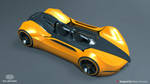 Programs I use :



Avid Photoshop User, almost use it every single day.


Sometimes,

Sometimes,
< a href="http:// samusmmx.deviantart.com/art/AVGN-Fan-button-animated-415091852">< img src="http:// fc08.deviantart.net/fs70/f/2013/325/4/3/avgn_fan_button__animated_by_samusmmx-d6v4ux8.gif"/ ></a >
Current Residence: At a very nice base in my military workplace

deviantWEAR sizing preference: X-large
Print preference: Samsung printers
Favourite genre of music: J pop, K pop, and jazz along with Gangsta Rap
Favourite photographer: Mechanicman and LPAGAN401 on deviantart
Favourite style of art: Porsche, Audi, Mercedes, Koenigsegg, Lamborghini, Aston Martin, Bentley, Maserati, BMW, Yui Hirasawa, SMG Rosalina
Operating System: Windows XP browser
MP3 player of choice: Samsung P2, K5, iPhone
Shell of choice: yellow (assuming)
Wallpaper of choice: Bugatti Veyron, Hyundai Genesis GTR, Porsche 9ff GT9 R, Lamborghini Reventon
Skin of choice: white (assuming)
Favourite cartoon character: Princess Anna of Arendelle (Frozen 2013 Disney Movie)
Personal Quote: "Wanna see a miracle son?" "BE THE MIRACLE"