Hello everyone, welcome to toy-camera's first news feature! On this occasion we are focusing on the group's B&W medium format submissions dating back to toy-camera's start in 2004. The photographs are taken with cameras such as the Holga, Diana, and TLR cameras.
Our group is dedicated to plastic fantastic goodness. This is not a group for your incredibly set-up shots taken with SLR cameras. For more information on lomography in general and joining the group, please see
toy-camera.deviantart.com/jour…
Enjoy the light-leaked, vignetted goodness!

From newest to oldest:
:thumb83838962::thumb82926786::thumb75415812: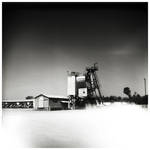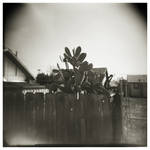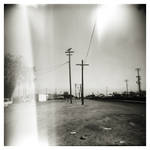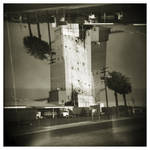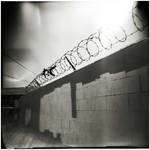 :thumb81434411: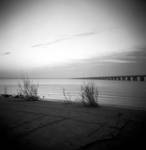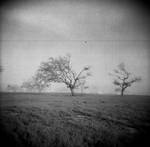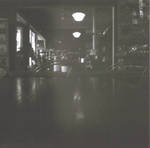 :thumb81206616::thumb67291932::thumb78624781::thumb77905943::thumb74798898::thumb74802348::thumb74758664::thumb72897556: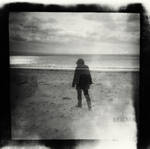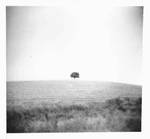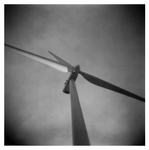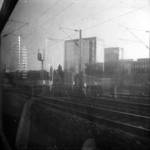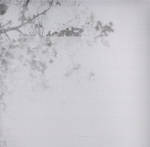 :thumb67599686: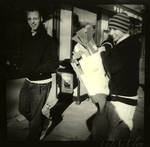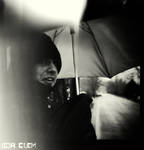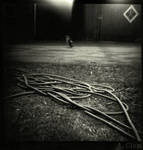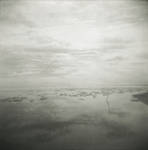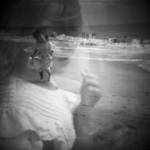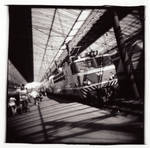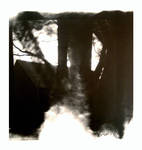 :thumb49590807: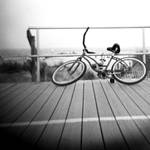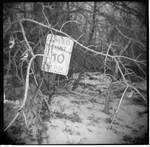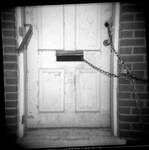 :thumb44611448: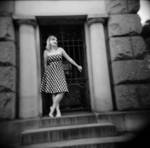 :thumb41190420::thumb39417240: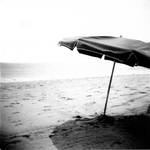 :thumb38909136: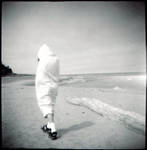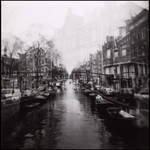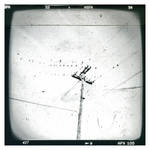 :thumb76256907: