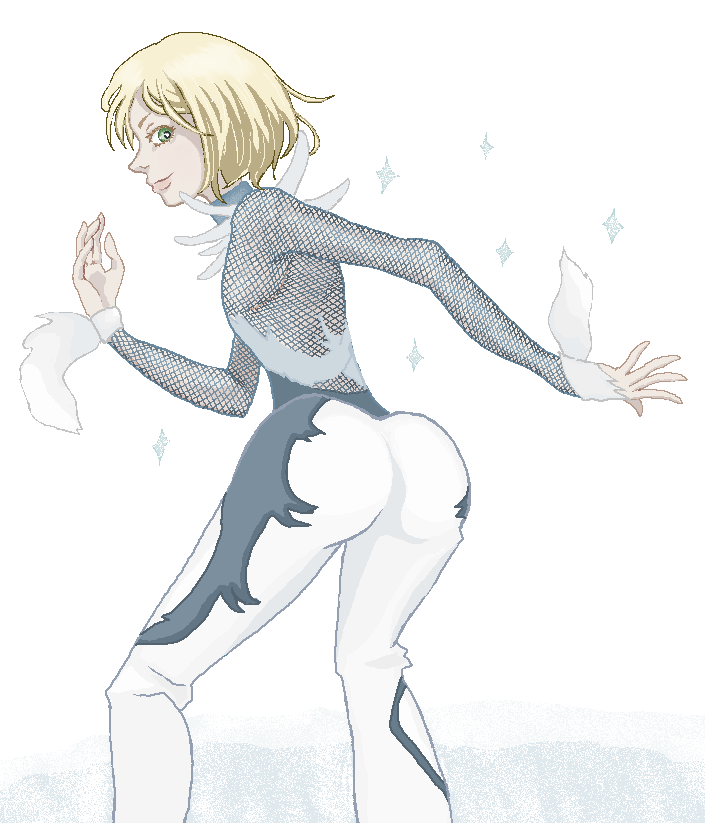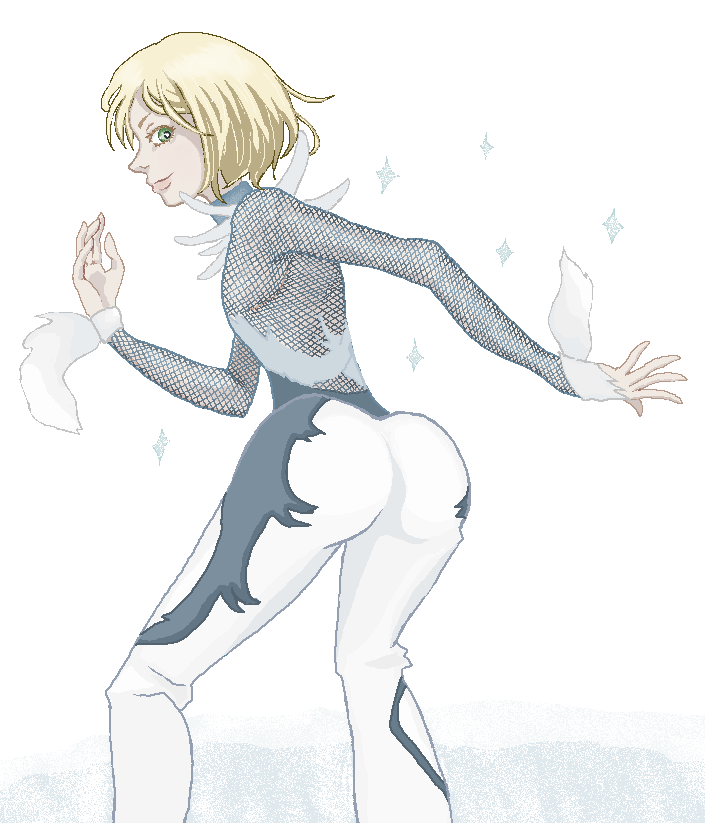 Watch
SEX BUTT

Yuri on Ice, this series shoves a hot teenager boy's butt in my face and I'm getting confused should I eat it or not. I'm a man of moralism and this makes me very angry and aroused!

Reply

I come back every day to read your description on this picture. It makes me laugh so hard. Thank you.
Reply

NO! just fucking no! you can do cats, but not YURI! NOT FUCKING YURI! it's well drawn but no! what tHE FUCK HAVE YOU DONE!?
Reply

I can appreciate good Yurio booty.
Reply
I liked when he said "Leave my pirozhkis alone!" in the english dubbed version, if you know what I mean...

Reply

Reply

oh boy.... This is really well drawn but just WHY!!!!!!!!!!!! I love Yuri on Ice but, this is scary.... Have you ever thought of drawing something besides cats shoving food up their ass and 15-year-old boys sticking out their butts like this? Please don't tell me this is all you draw! You really do have a chance do become a good artist, but you are wasting it on this please I don't want to be mean here but dude come on!
Reply
Thank you! This performance looked so provocative to me that I had to draw this.
Nice that you like Yuri on Ice. I've watched all the episodes so far even though it's very hard to follow the plot sometimes because my eyes keep staring the butts and these boys have really nice trained butts.
I know! I can't even fap to this because he's only 15. I'm a man of moralism after all.

Reply

Oh lol

Reply

Also I guess i shouldn't be that angry it's not like its real child porn. If your in to this kinda stuff I would like to suggest you look at shota or shotacon

It
is Japanese slang describing an attraction to young boys and is shota in manga. It refers to a genre of
manga
and
anime
wherein pre-pubescent or pubescent male characters are depicted in a suggestive or erotic manner, whether in the obvious role of object of attraction, or the less apparent role of "subject" (the character the reader is designed to associate with), as in where the young male character is paired with a male, usually in a homoerotic manner.
It's like cute little anime boys in short without the guilt or being arrested.


Here is a link to a shota manga to see if you like it so you can fap myreadingmanga.info/tag/yaoi-s… also be aware that everything on their is gay and no matter how femme they are it's a boy unless said otherwise. Hope you enjoy. (the reason why this is ok is because in Japan the age of consent is 13)
Reply