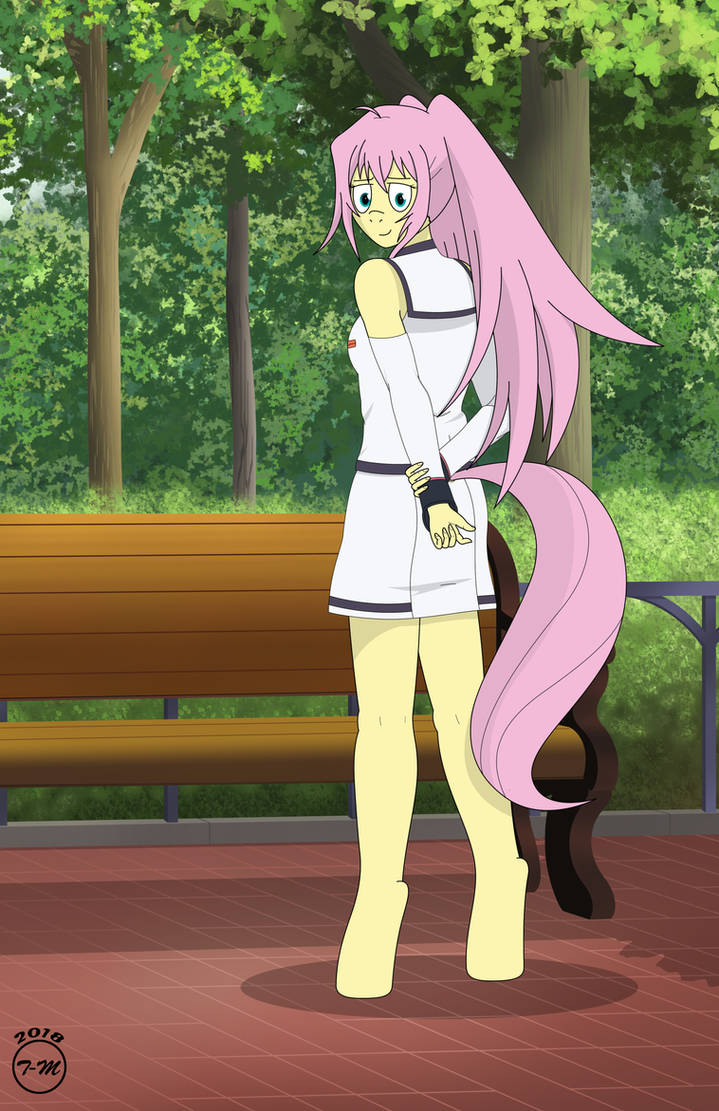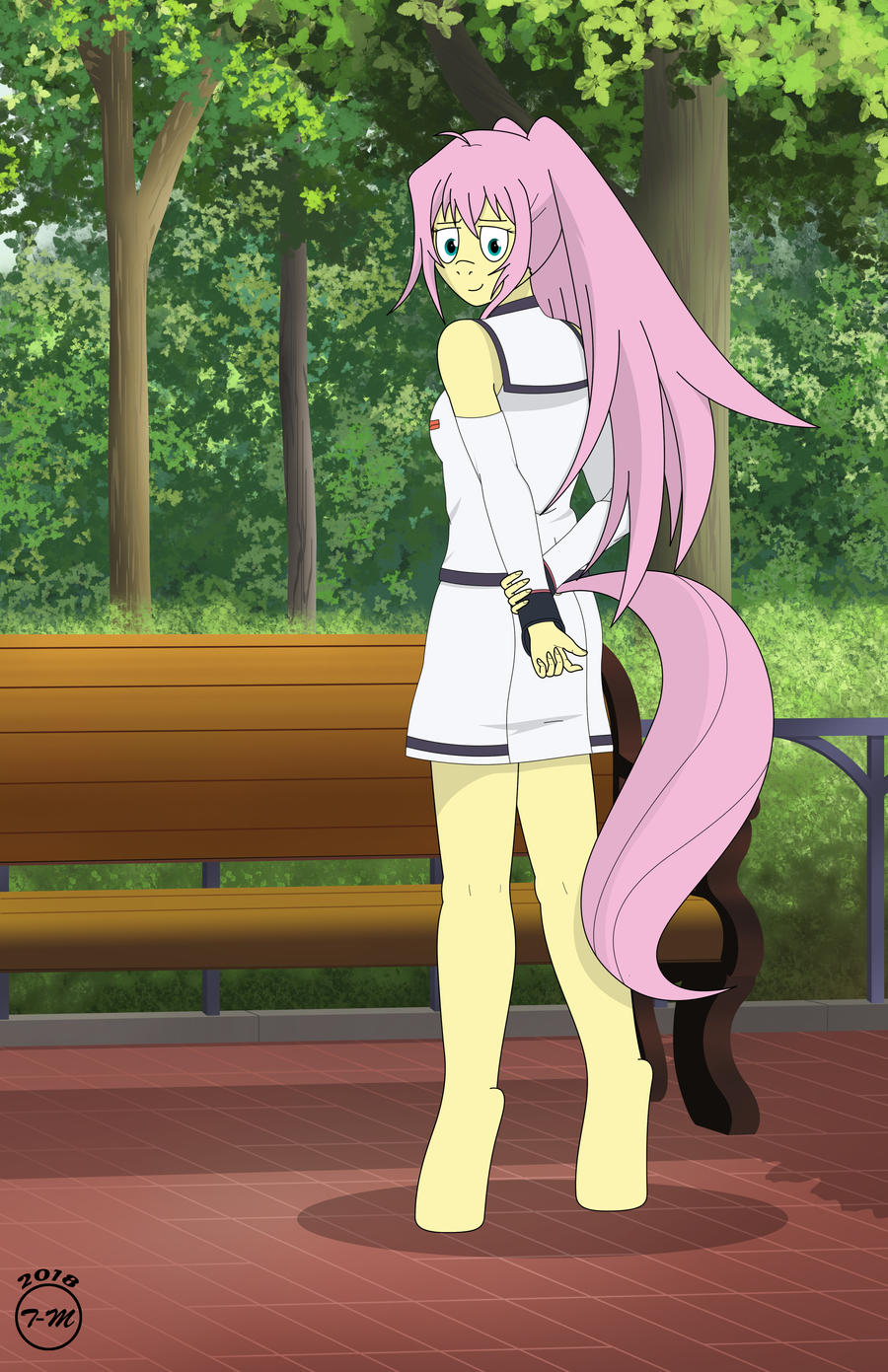 Watch
Guys, This may be the only pony crossover I've ever seen done for this anime and I ain't joking about that. So after practically one year of holding onto this anthro on my computer I finally decided to polish it up as much as I could and push this out. Now gents there's only really been 4 animes to pretty much break me down into a god damn bucket of tears and stuff. There's Angel Beats, Clannad, Anohana, and this anime right here I based this anthro off of Plastic Memories. This anime right here is one that hardly anyone I know has watched it since 2015 but it was it's an anime that has been gaining traction in the 2 years or so since it was released. It was literally a feels trip roller coaster and I remember when I streamed this last year it broke down people left and right in my stream chat to the point of depression. For me every episode was amazing in Plastic Memories and it's in my top 10 list of all time anime's and it's not even close....to me it's my personal 2nd saddest anime next to Anohana (god fucking damn that anime broke me down into a gloomy mood for a good 24 hrs).

But sticking to Plastic Memories in general.....watch it. Just.....watch the damn anime and I promise you it's one of the most underrated anime's you will ever see and will leave you ass in a bucket of tears in the first episode but the ending...the ending broke my soul.

Hey if you've seen it tell me.
So yeah this anthro was an anthro of Fluttershy. There's was a bunch of little touch ups I did to this from the file I had sitting since last February. I didn't expect it would take this long for me to want to go back and finish this. That was really stupid but honestly the background on this I actually surprised myself how good this turned out. Honestly speaking out of all the anthros I've ever done this one I could easily convert this into the anime girl Isla from which this pick is a crossover of cause it was pretty decent already. I did pour a lot of effort into this one at the time cause this anime was so damn good and the main character Isla is sooooooo fitting for Fluttershy and it's not even close....especially to those that have seen this anime multiple times like me, she's literally Fluttershy. I did have to add a bunch of minor things to this which I spent a better part of this week doing cause there was just a lot of minor corrections and stuff I needed to fix....as best I could. It's not the best looking anthro....none of mine I've done are but honestly it's much better than it was when I began retouching this. Originally this anthro I didn't put the tail in but that I literally just added in while I was at work last night and it does look much better with it in. I did get A LOT of help a year ago doing this back when I was doing them and I have 2 more anthros I still need to finish up that were from VERY early last year like March. There's not much left on them but I basically abandoned them while S7 was going on and pretty much a host of other stuff got in the way that killed any motivation or chance to finish these but now I got the time and wanted to get these out.

Well there ya go...I guess you can say this was a 70% completed anthro and 30% now...with the 70% being all the BG and 50% of this anthro. That 30% was just a lot of the shading, coloring adjusting, and more minor stuff that took a good bit of time to do. But seriously this anthro isn't all that good, let's be honest here and I know that.

I personally would love to offer this to sell online.........but honestly the online store has been dead for 2 years with no orders and I don't do pony cons anymore soooo I mean you could contact me if you want prints of this I guess? I am curious if I should do some anthro stuff around March again once i finish up the other 2 anthros (one needs a total total rework of lineart cause it's THAT bad). IDK if I will or won't cause frankly my anthro stuff is like a gasoline torch in the fandom but I do enjoy making these.

I honestly just don't know....I mean if I do anthro stuff it's mainly cause it's something I can't do in pony form that the anthro is the best form to show off a solid anime/pony crossover like this would be impossible to do in pony form...hence the anthro. But yes...go watch Plastic Memories....cry your eyes and if you've seen it....oh please tell me in the comments cause I LOVED this anime. Comic is next.

Crossover: Isla (Plastic Memories)


Applejack © Hasbro
Art © Me
Online Store is here too.