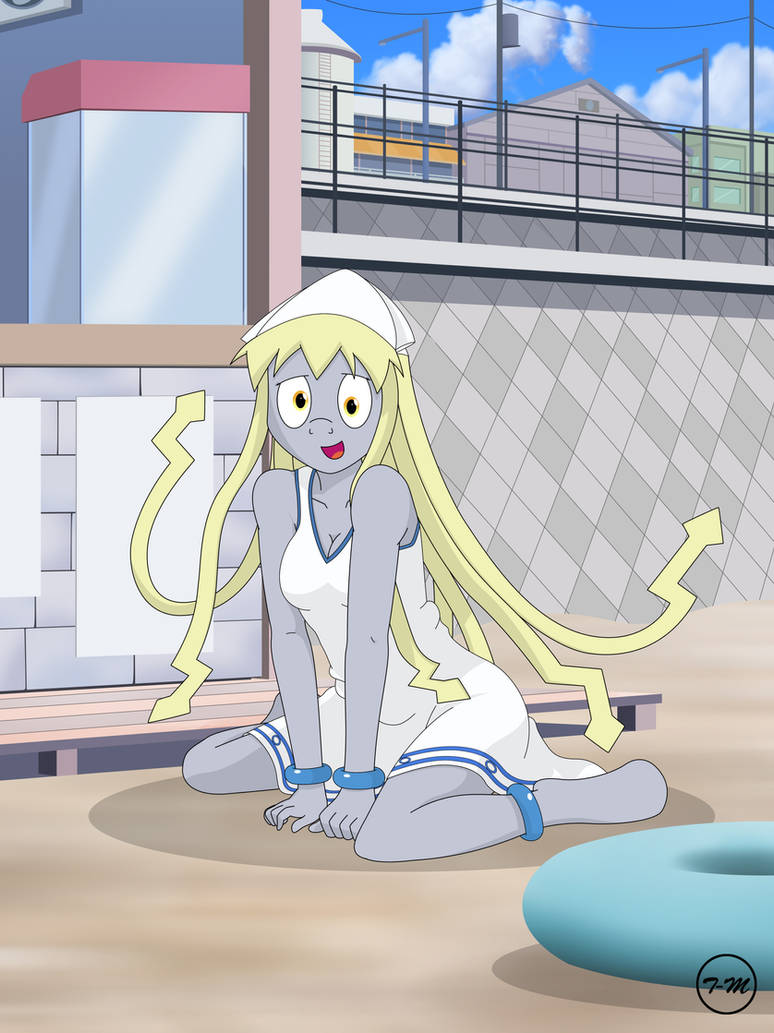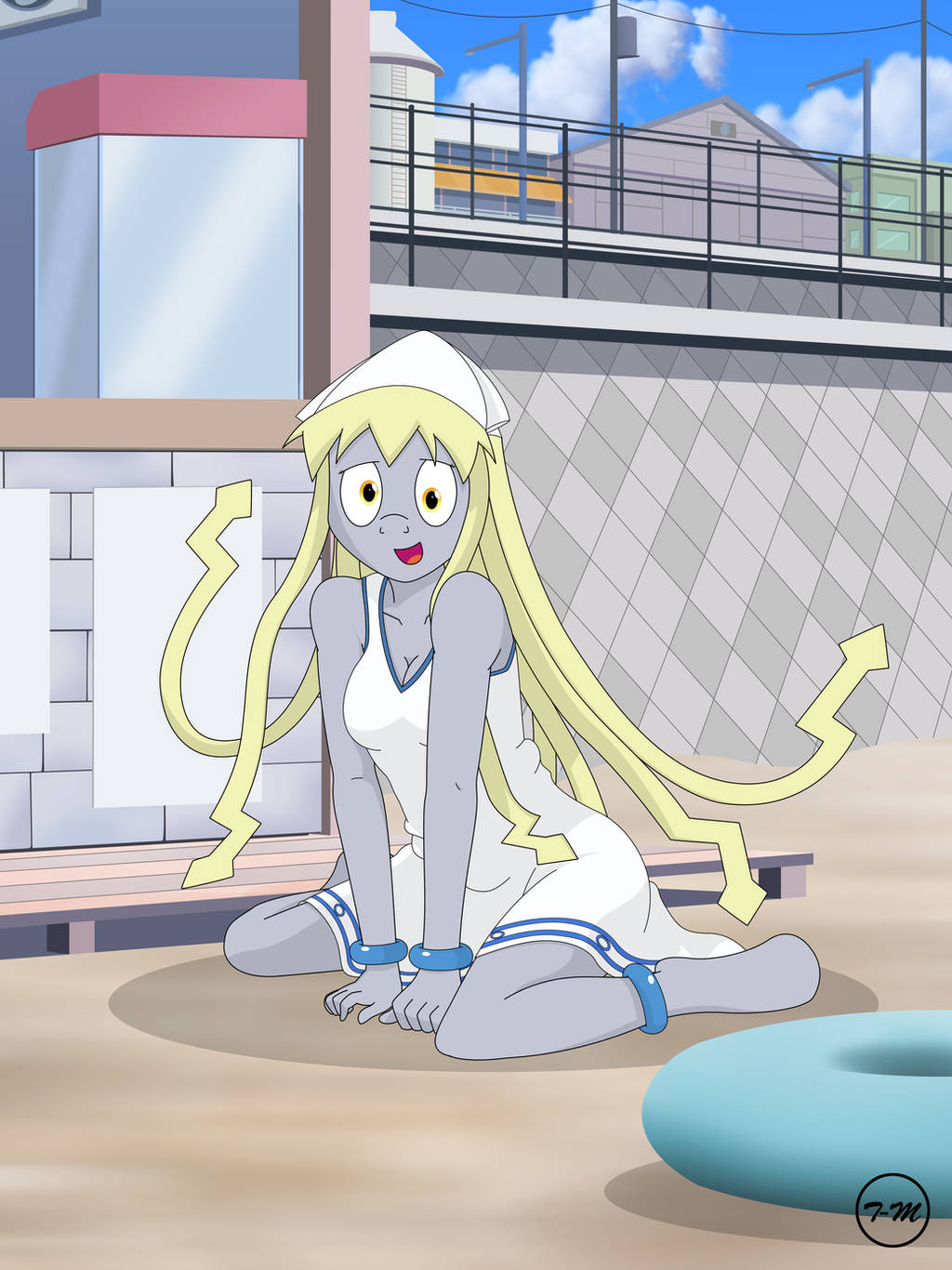 Watch
AH Squid Girl.......this anime has to be in one of my all-time top 5 of favorite comedy animes. If you must ask what #1 is.....it's likely one MANY MANY of you never heard of but it's fantastic...Nichijou. Those that are in my stream know I we've pretty much blitzed that anime about 3 times since 2015. It never gets old. Anyway back to Squid Girl I LOVE this anime. I will be very happy if some of you know this anime cause it's just gold. I HAD to finally make a Derpy anthro so why better not do it with one of the most random characters around in anime and a total idiot at time.....Squid Girl.

So here's something funny. I have seen this type of pose EVERYWHERE in a way. I've seen this on prints on anime cons, in the pony fandom, and on random other anime characters I've seen here and there on the net. This was a pose I was intrigued about trying and I decided to fire it up with this one. The hardest part honestly trying out a pose like this is those legs. I am not used to putting and figuring out how the legs are suppose to bend like that so I got some help on that. My BGs I will say are getting better with each anthro I do. It tricky for someone like me who usually heavily free hands with the path tool if you ever seen my streams and stuff cause I literally have to think on the spot how to do these....and buildings are by far the biggest pain the ass I still have on BGs. Squid Girl has a LOT of buildings in them and while it's good practice this was one of those pics I severely underestimated how tricky that far part of this BG was gonna be. The anime has a pain of a time trying to figure out how those railings and barriers are suppose to be. What I mean is figuring out which going with a sidewalk and which is part of a fence. I literally had to dig through about 5 EPs to find out which was which. That said I got work to do to get better on these but it's good for what I can do for now.

FYI....I love making the beach.
Alright so...that will do it on this. As for why I did Derpy....easy.....Squid Girl is the Derpy of anime in a way. She's a nutcase but smart in her own random way.

I really want to do another Squid Girl Derpy one down the road again. I really do like this anime a lot and I am a sucker for Derpy stuff so...we'll see.

Onward to next comic.

Crossover: Squid Girl Derpy (Squid Girl)


Derpy © Hasbro
Art © Me