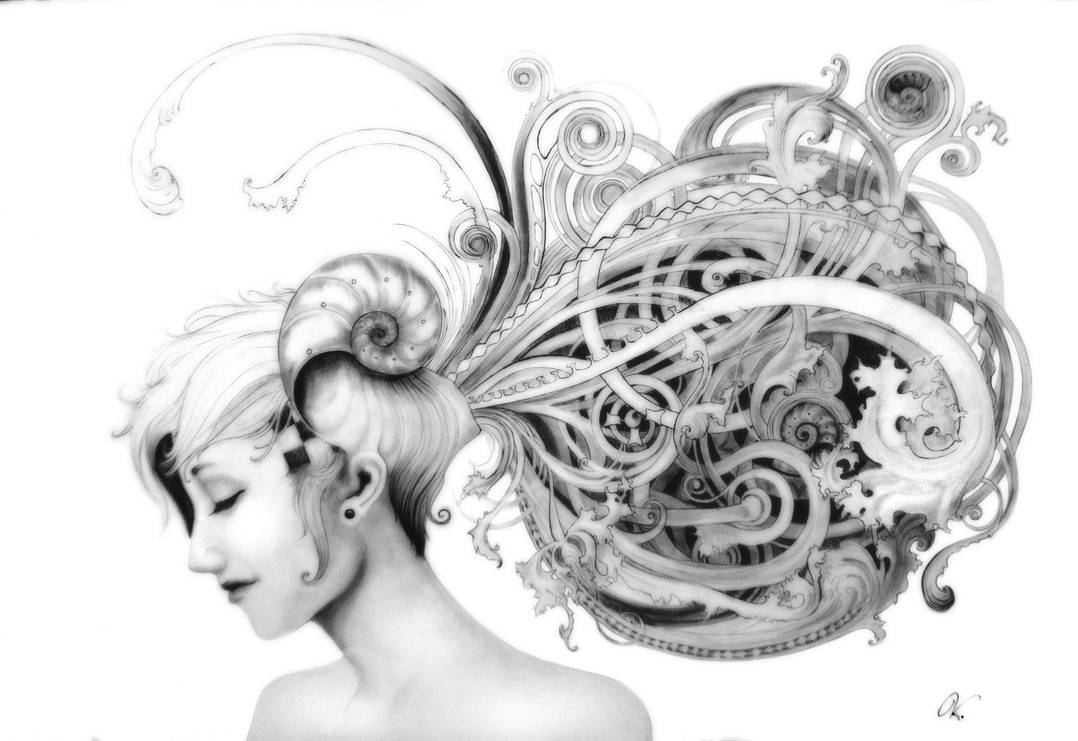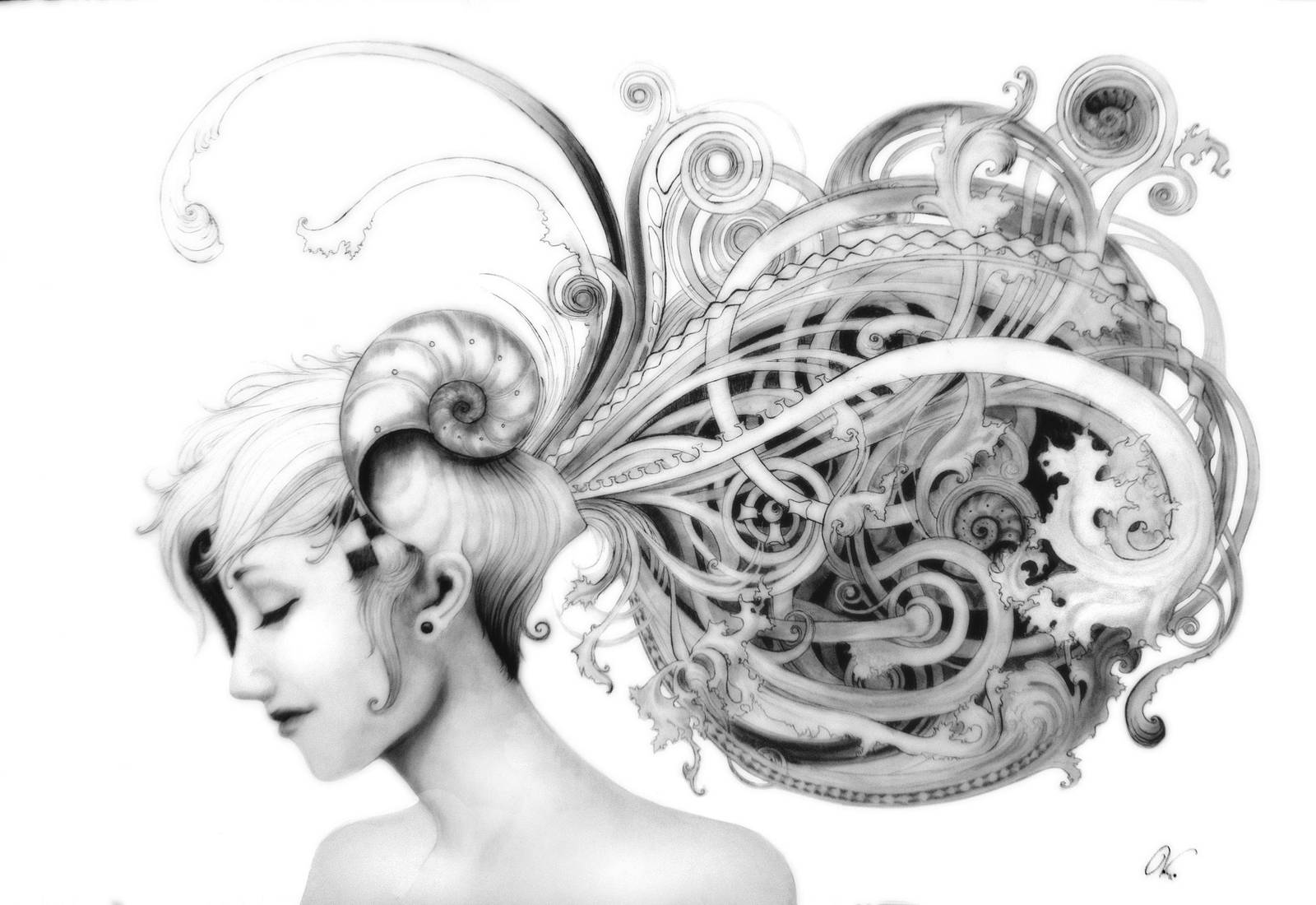 Done with pencil, pentel brush pen + crow quill & ink. A riff on Art Nouveau (my favourite age of art +grins+), and the beauty of the Golden Mean/the Nautilus.

Fullview/download for full detail, I suppose.

~M
awesome, love the hair design!
Reply

Reply

So gorgeous

It makes me think of Alexandra for some reason.
Reply

She wasn't the model, for once actually...I used a different friend as the basis. XD
Reply

Lol, I didn't even know you used her as a model sometimes! Then again, she is perfect for the job

Reply

Always fantastic!

Reply

XDDDDDD Thankee. P.S: WE MUST HANG OUT SOON
Reply

Reply
very good original content. congrats!
Reply