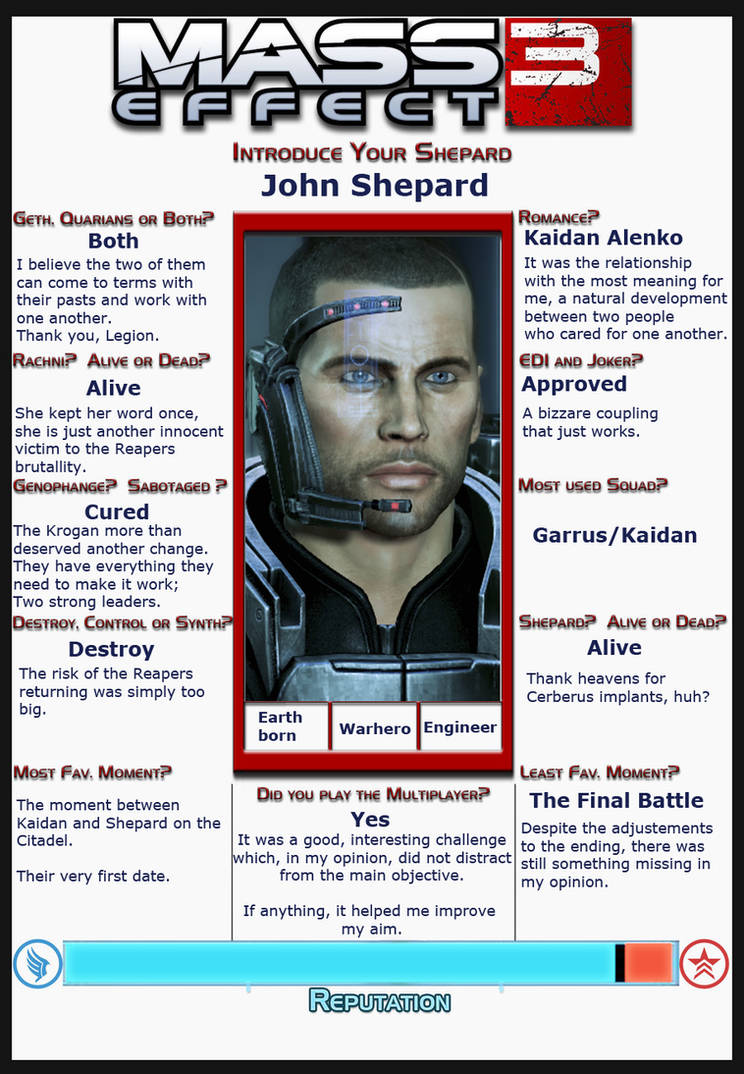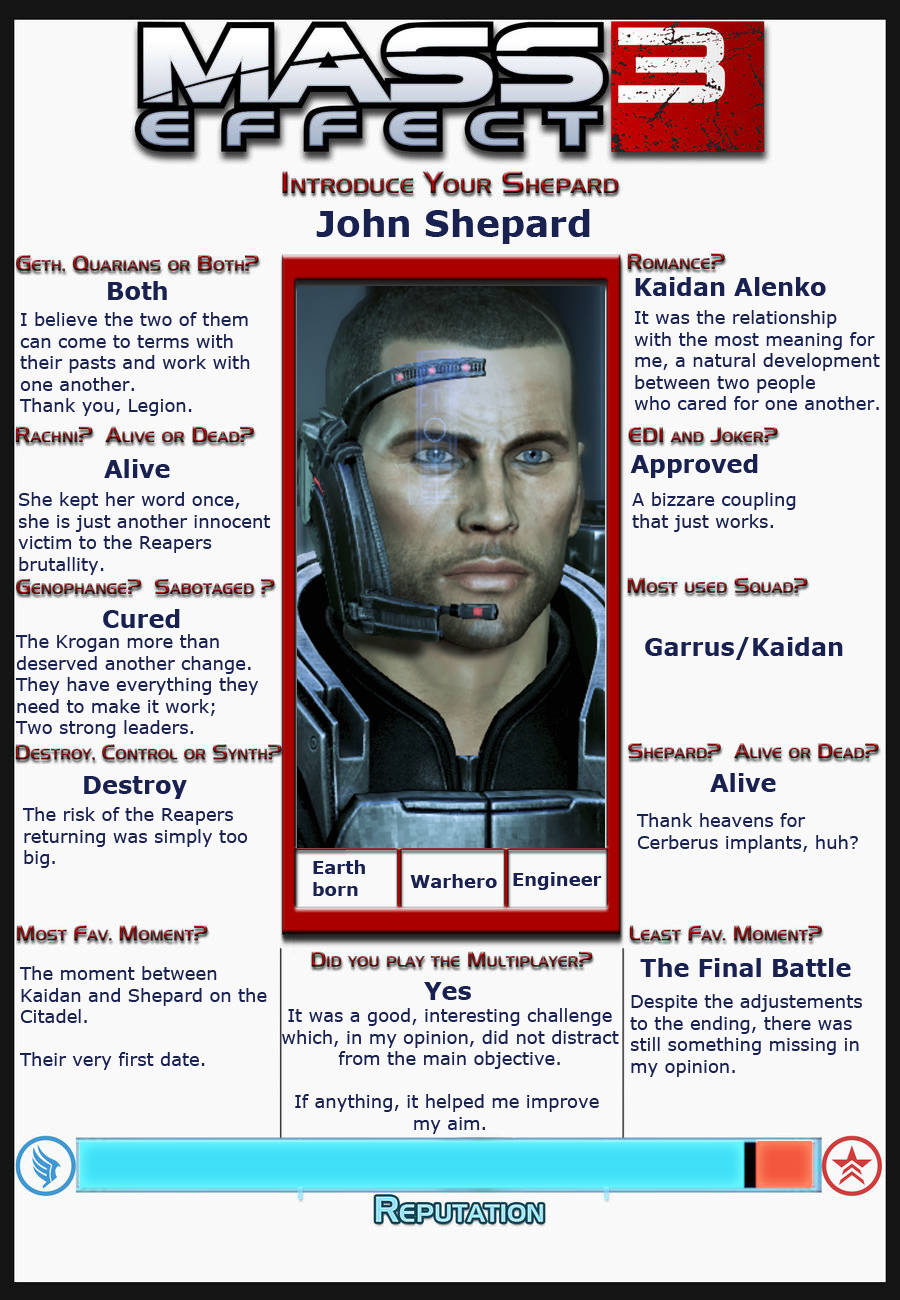 Watch
Just because I could.
While I obviously did not draw this, nor did I make this character with the character modeling thingie-majingie in the game, the screenshot IS taken by me.
This is my John Shepard (because this is Shepard for me) and how I went through Mass Effect 3 with him.
'nuff said.
Blank MeMe found here:
[link]