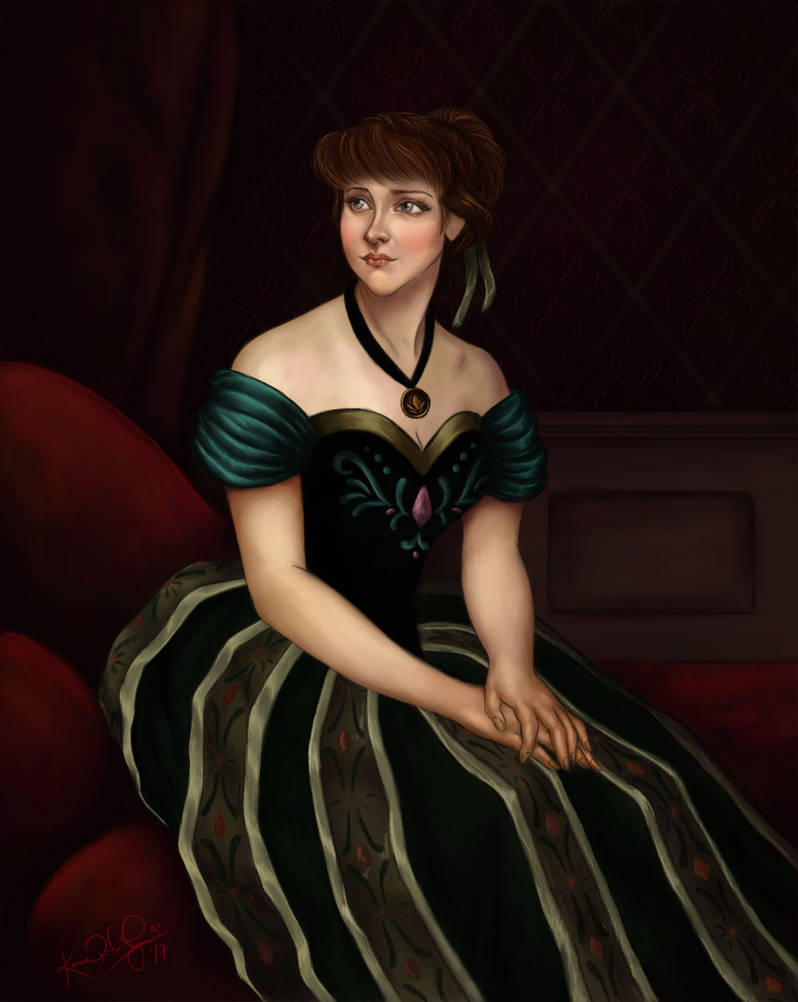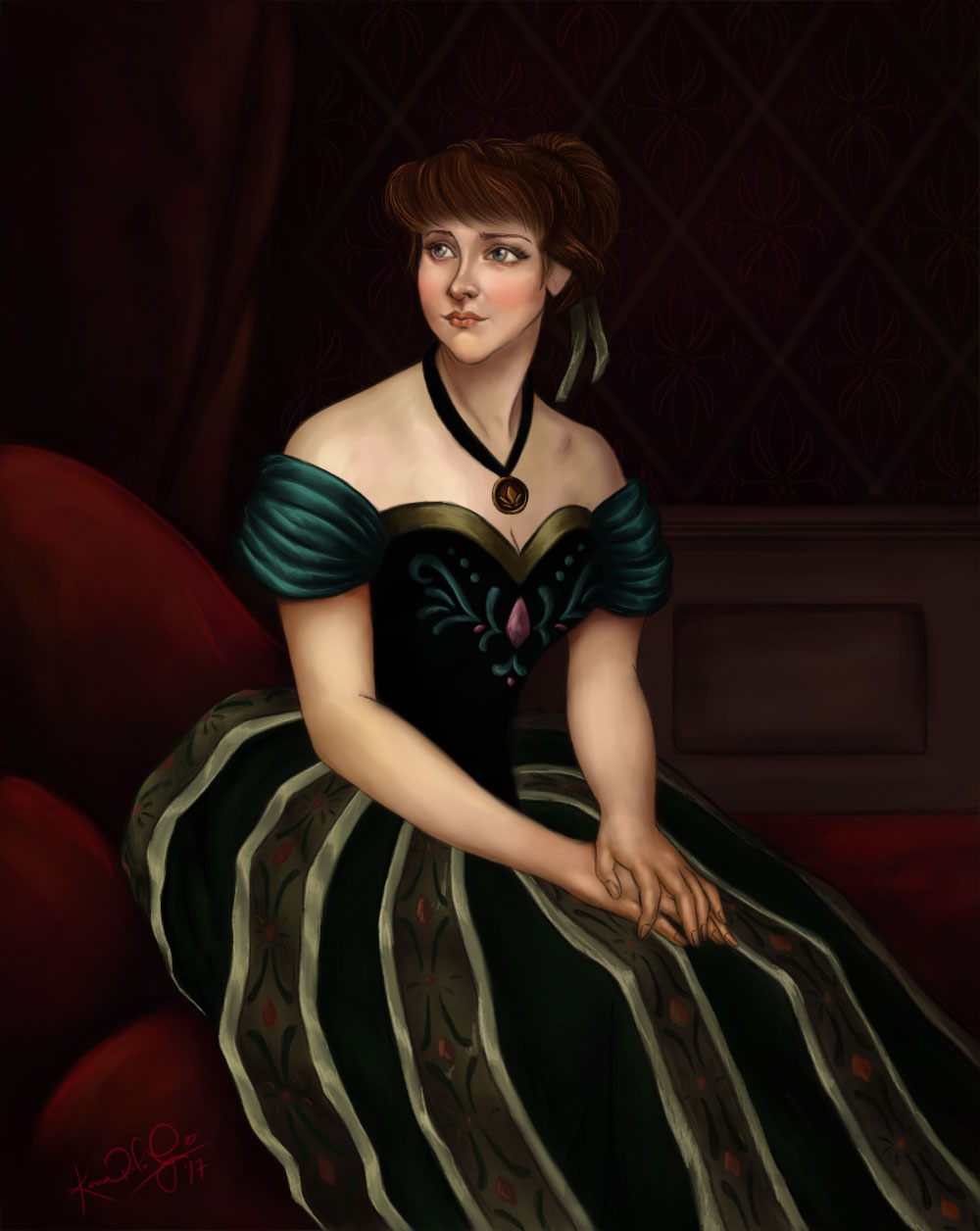 Watch

Incredible!

Reply

This is really pretty! You have some serious talent. Well done!
Reply

Reply

This portrait is really well done, especially Anna's costume

I'm certainly not a fan of Anna but I cannot ignore great fanart such as this one.
Reply

The composition and drawing give a "old portrait" feel to it. Very nice!
Reply

oh this lovely. Do you use manga studio?
Reply

Reply