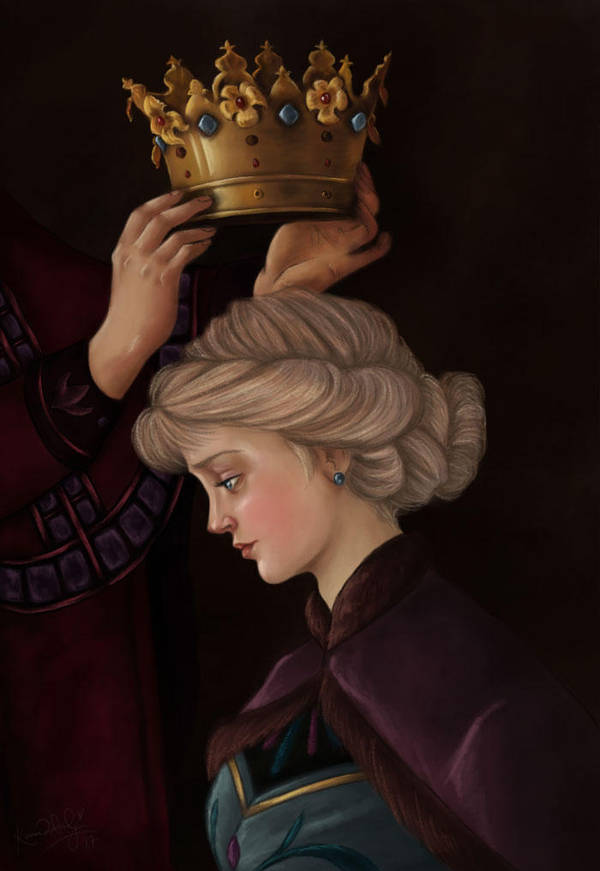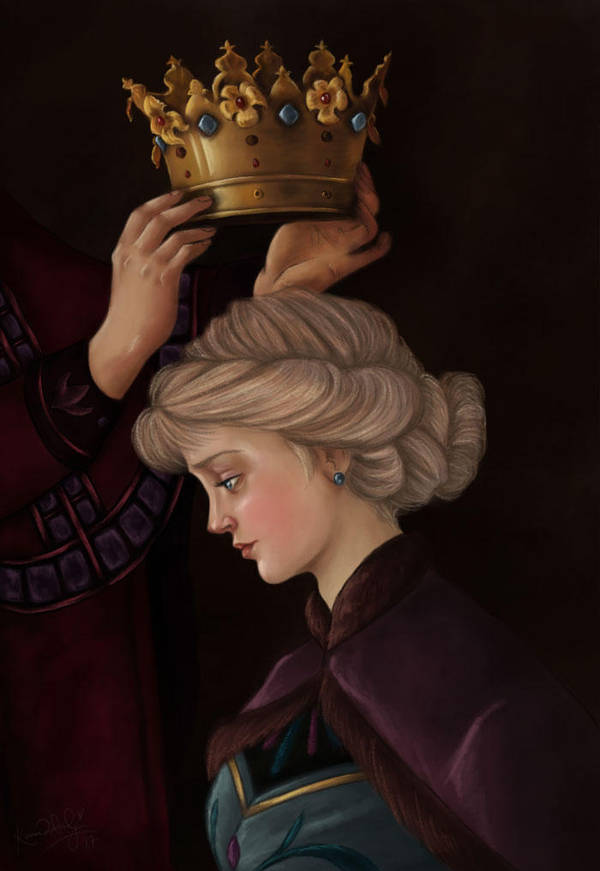 This is so beauteous~ If you haven't already drawn him, I'd love to see Kuzco in your style >v<
Reply

Reply

Heavy lies the crown of the Monarch.
On a side note, the main inspiration for the Kingdom of Arrendelle was the Kingdom of Norway in the mid-late 1800's. The Coronation would've been presided over by a Lutheran Christian Pastor/Priest. Being Lutheran myself, this gives me a kinship to Anna and Elsa that's really not there in any other Disney Main Characters.

Reply

Reply

Reply

Reply

Reply

The crown seems to be really heavy for her...
Reply

Just like it has to be, not the one the y gave her in the movie
Reply

Which would be symbolically appropriate.

(And yes, as a painting it is super amazing.)
Reply

Wow! This is super amazing!

Reply