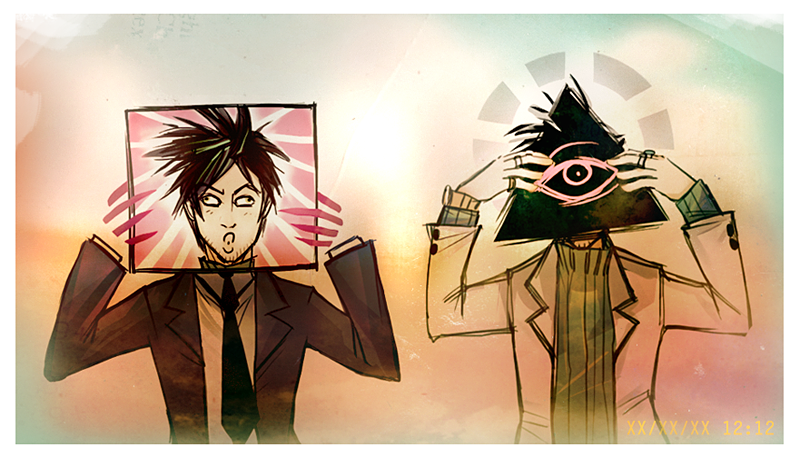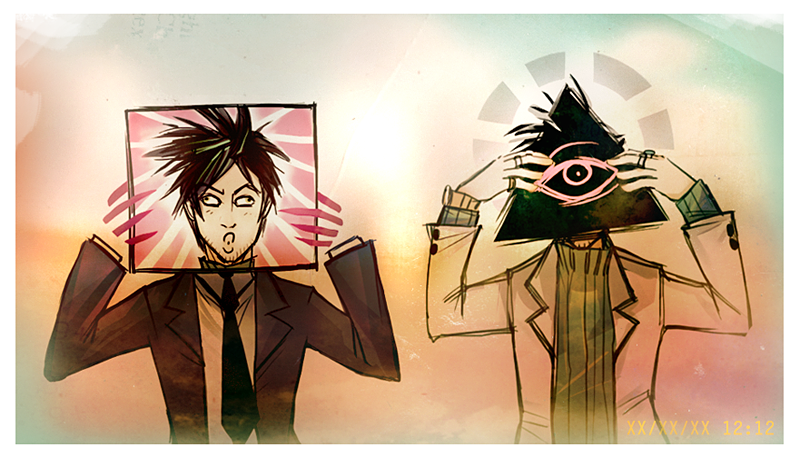 Watch
Havakta and Lamont are all about the arts, man. Lamont gave his tulpa some drugs once so they could RAVE PARTAY, it didn't work and Havakta threw a fit while his meditator laughed like a hyena on the dance floor.

Someday they'll grow up. Doesn't matter when the Semroh family is drowning in cash.

O3O

Truly the face of a God!
Reply

heh heh, I want a tulpa soooo baaaad! >_<
Reply

You just need to CONCENTRATE
Reply

Reply

Reply